One of the most common questions we receive from prospective clients is: "what does my budget need to be in order to furnish my entire house?"
Aside from furniture, there are many details that go into designing a magazine-worthy space, like accessories, rugs, and drapery, that one might not initially consider.
Keep reading to discover how we break down space-by-space and product-by-product what our clients can anticipate investing in their interior design project.
How Much Does Interior Design Cost Per Room?
In preparation for our initial consultation with prospective clients, we put together what we like to call a Minimum Furniture Investment Guide. In this guide, we list every room in the client's home, along with the cost of the items we're anticipating we'll need to fill each space. This breakdown gives the client a clear idea of what it's going to cost to furnish each room.
Keep in mind that the size of one's room is going to impact whether or not we really need all of the items listed. For example, a dining room will typically cost anywhere between $22,000 and $40,000. A living room, on the other hand, is much larger and requires more details to fill the space. As a result, a typical family room will cost between $35,000 and $55,000.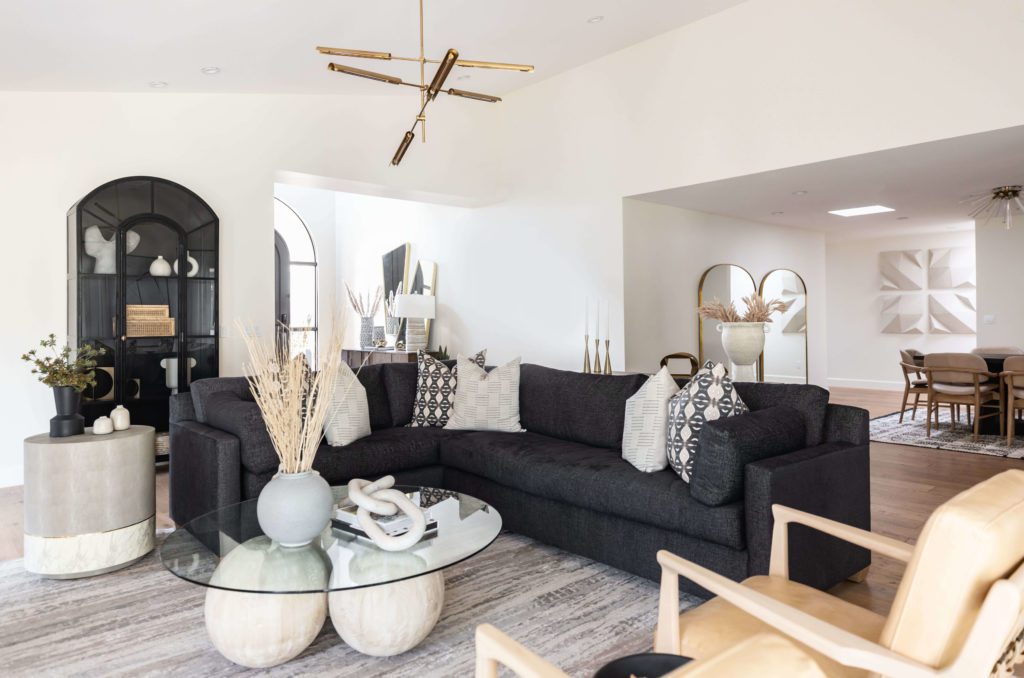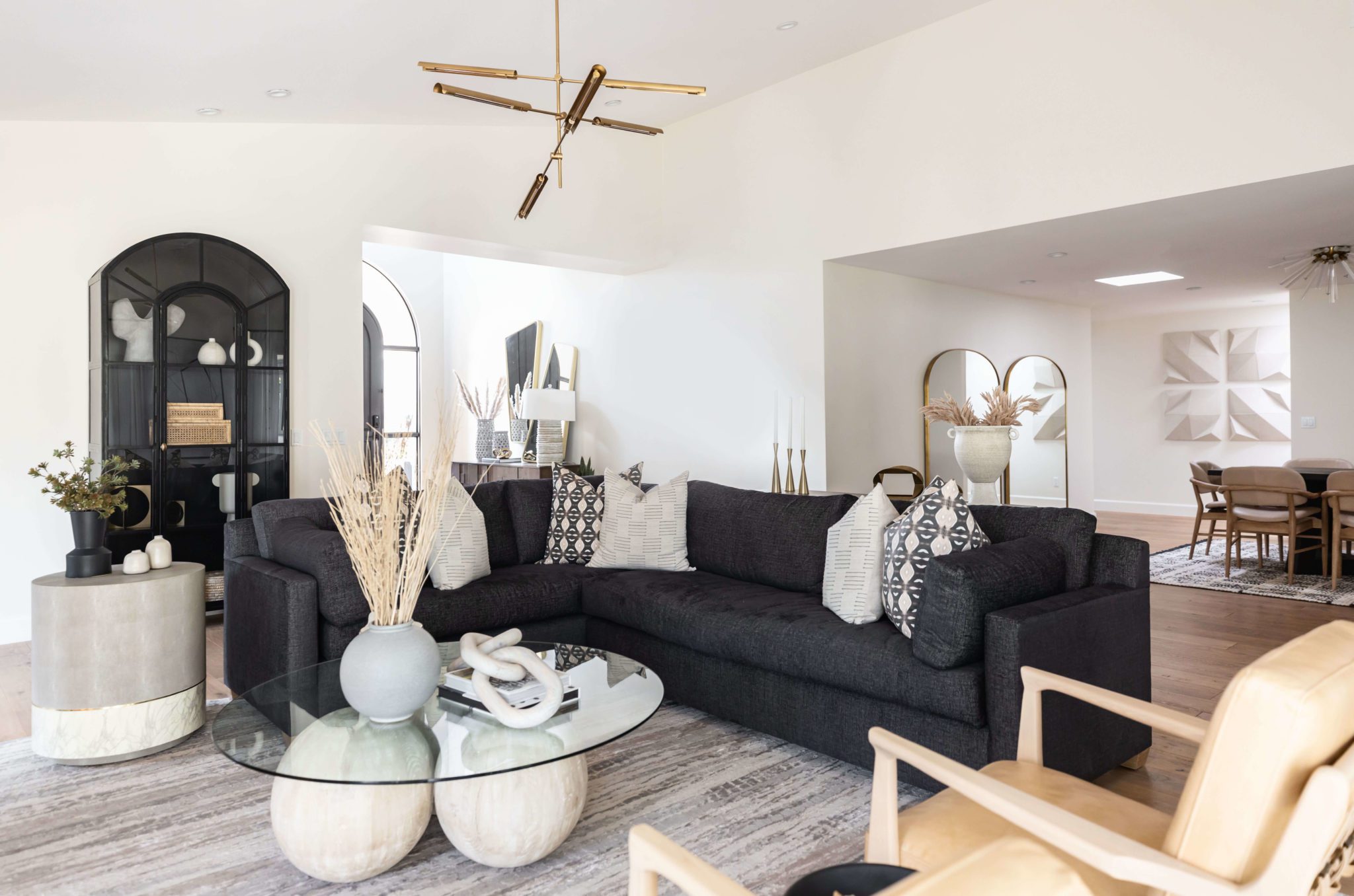 Similarly, another large space, like a primary bedroom with a seating area, will likely cost around $40,000. If the primary bedroom is not large enough to have a seating area, the cost of the items necessary to fill that space will be removed from the guide, causing the overall investment approximation to decrease.
Luxury Interior Design Cost in Scottsdale
At Living With Lolo, we believe that working with us should feel like a true luxury. We walk through this budgeting process with our clients to ensure:
Projects progress in the right direction
We have a clear idea of our budget before sourcing products
Clients enjoy the design process without worrying about a thing
Quality furnishings give the spaces we create their unique style, crispness, polish, and lasting durability. We exclusively work with trade-only resources who are consistent in making products with quality and craftsmanship that clients can see and feel.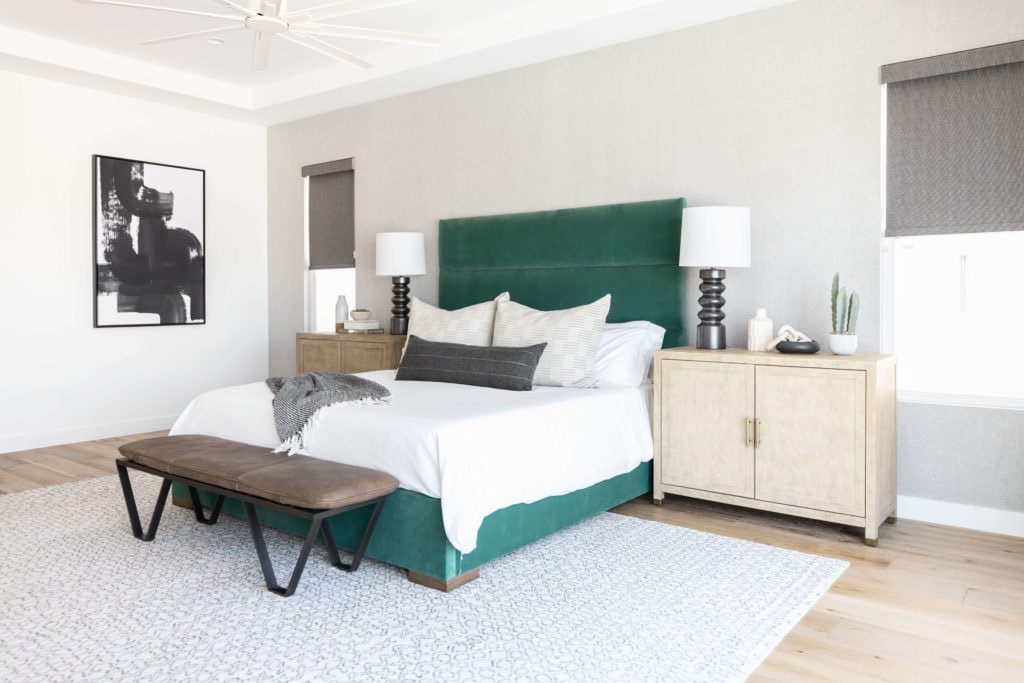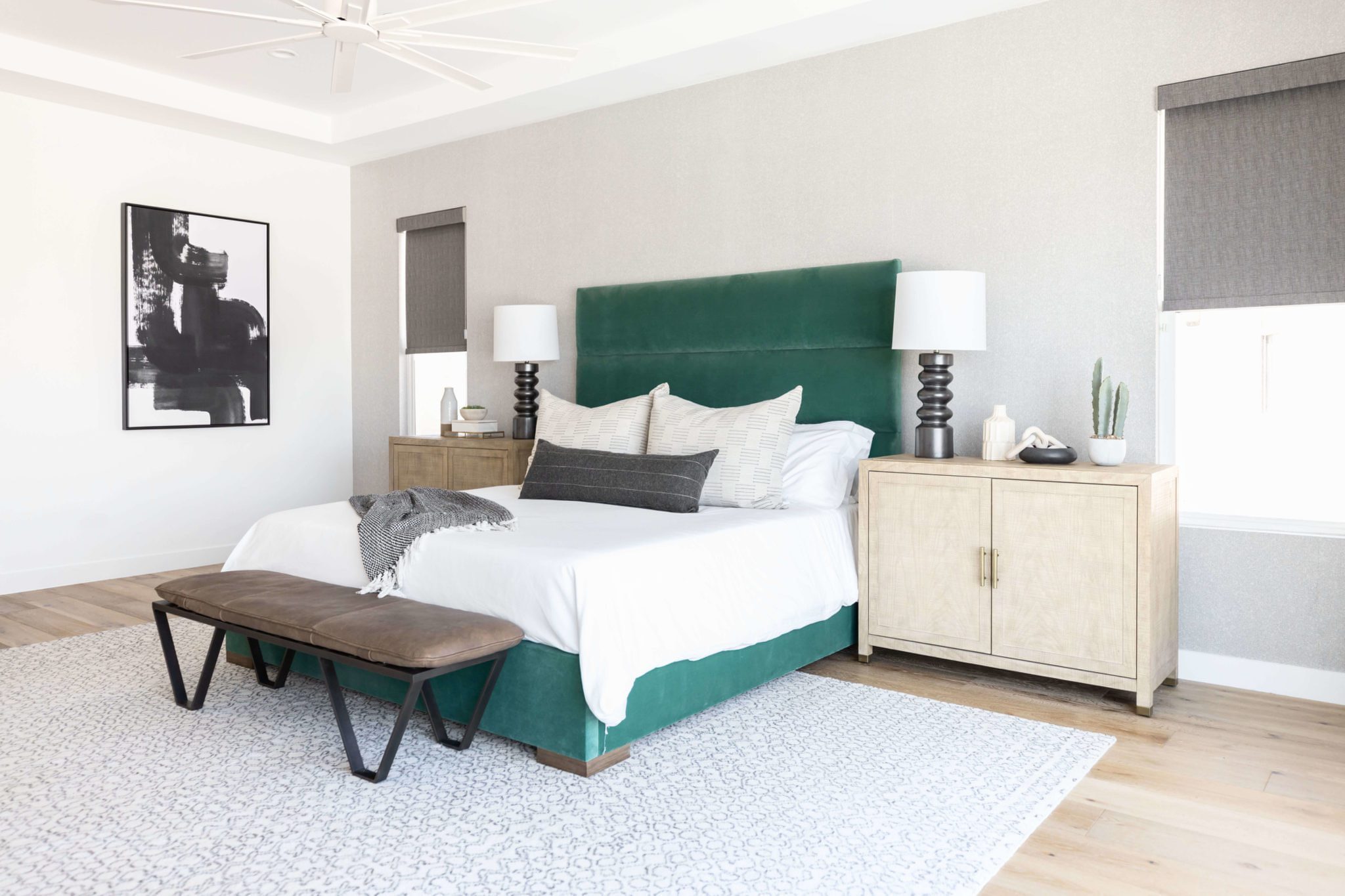 The prices found in our Minimum Furniture Investment Guide are middle-of-the-road pricing. While we don't shop at stores like Crate & Barrel and Restoration Hardware, the price points that we receive through our vendors are similar to what one would pay by shopping at those stores. Keep in mind if the client likes custom items or products that are more luxurious or higher-end, their budget will go up.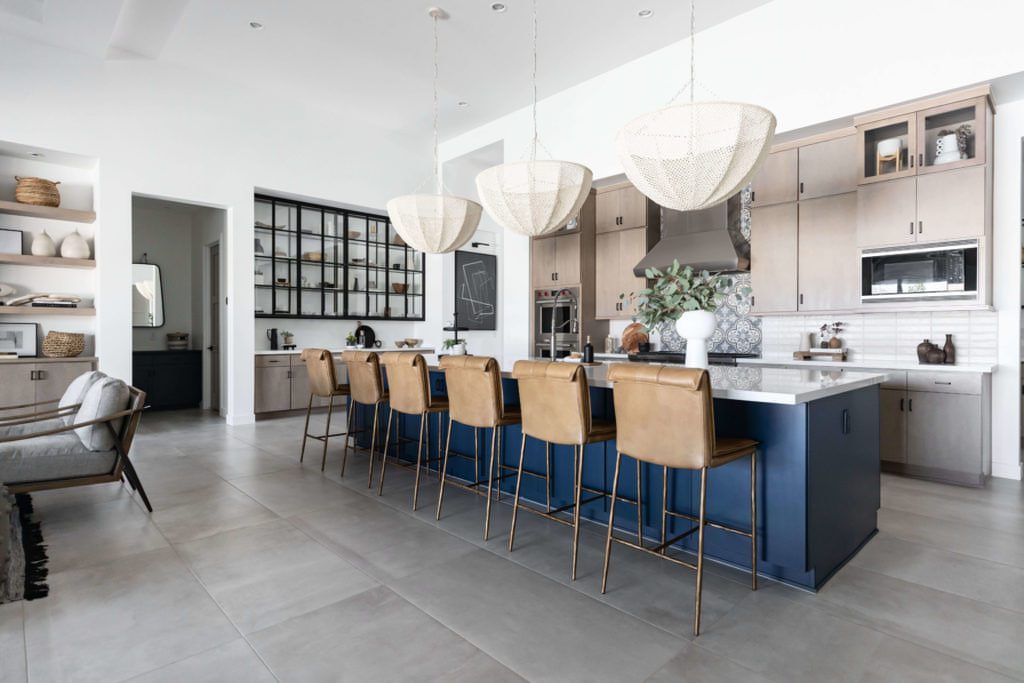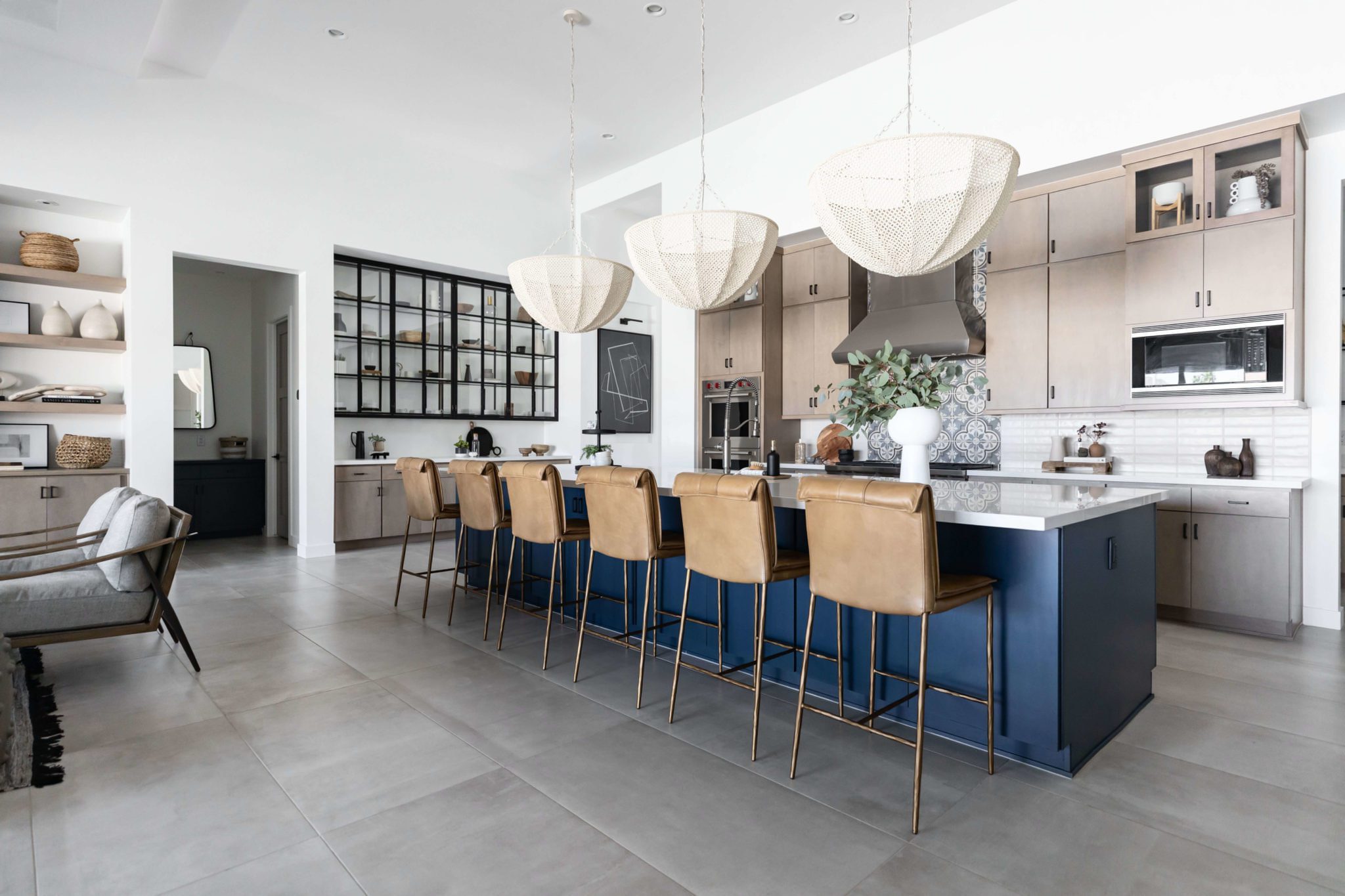 Overall, we believe it's worth the extra time upfront to invest in putting together this Minimum Furniture Investment Guide for our clients, so we can be on the same page moving forward with the project and ensure that all goes smoothly.
If you're interested in working with us on your next project, click here to send us a note. We can't wait to connect with you!
Cheers!
The Living With Lolo Team