We'd love to hear from you!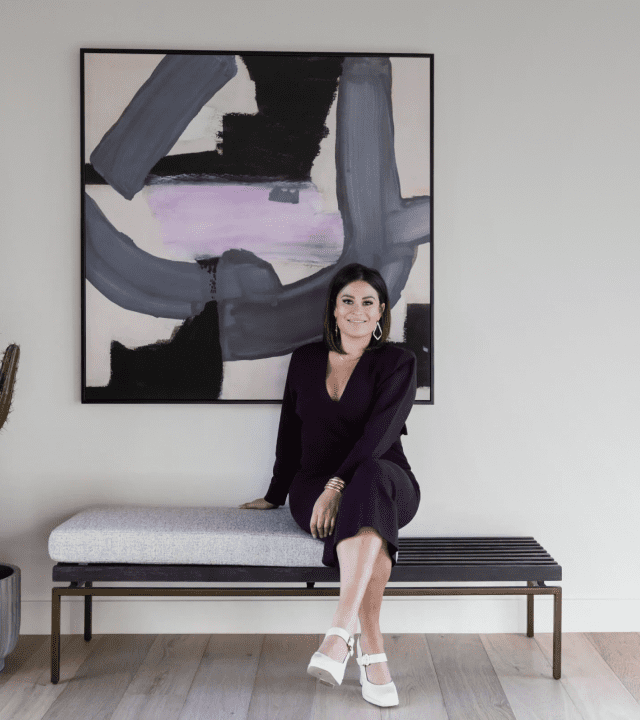 Your picture-perfect dream home is so much closer than you think.
Located in Arizona.
Serving Clients Nationally.
When would you like to schedule your free consult?
Please feel free to pick a time that works best for you or email us with a time that's best.