NEW BUILDS. REMODELS. AND EVERYTHING IN BETWEEN.
From just a few calls, step into your dream home.
TOP RATED.
Featured in top publications.
OUR DESIGN PHILOSOPHY.
We challenge the rules

.
Our design philosophy is rooted in striking a balance between distinctly different and comfortably livable. We bring together all the chicness of modern style with cozy, layered elements for an inviting, relaxed feel. We seek to take the fear out of embracing bold design by introducing color and pattern in an approachable way. With each project, we challenge the rules and push boundaries to achieve one-of-a-kind designs uniquely suited to each client.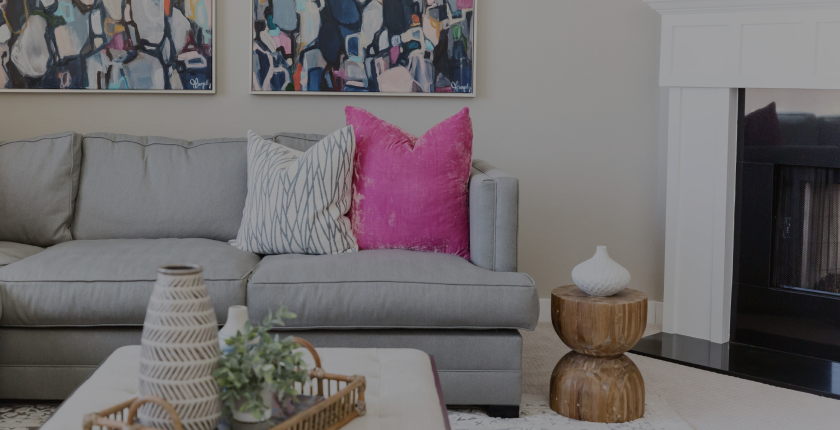 Easy to live with patterns
Easy to live with patterns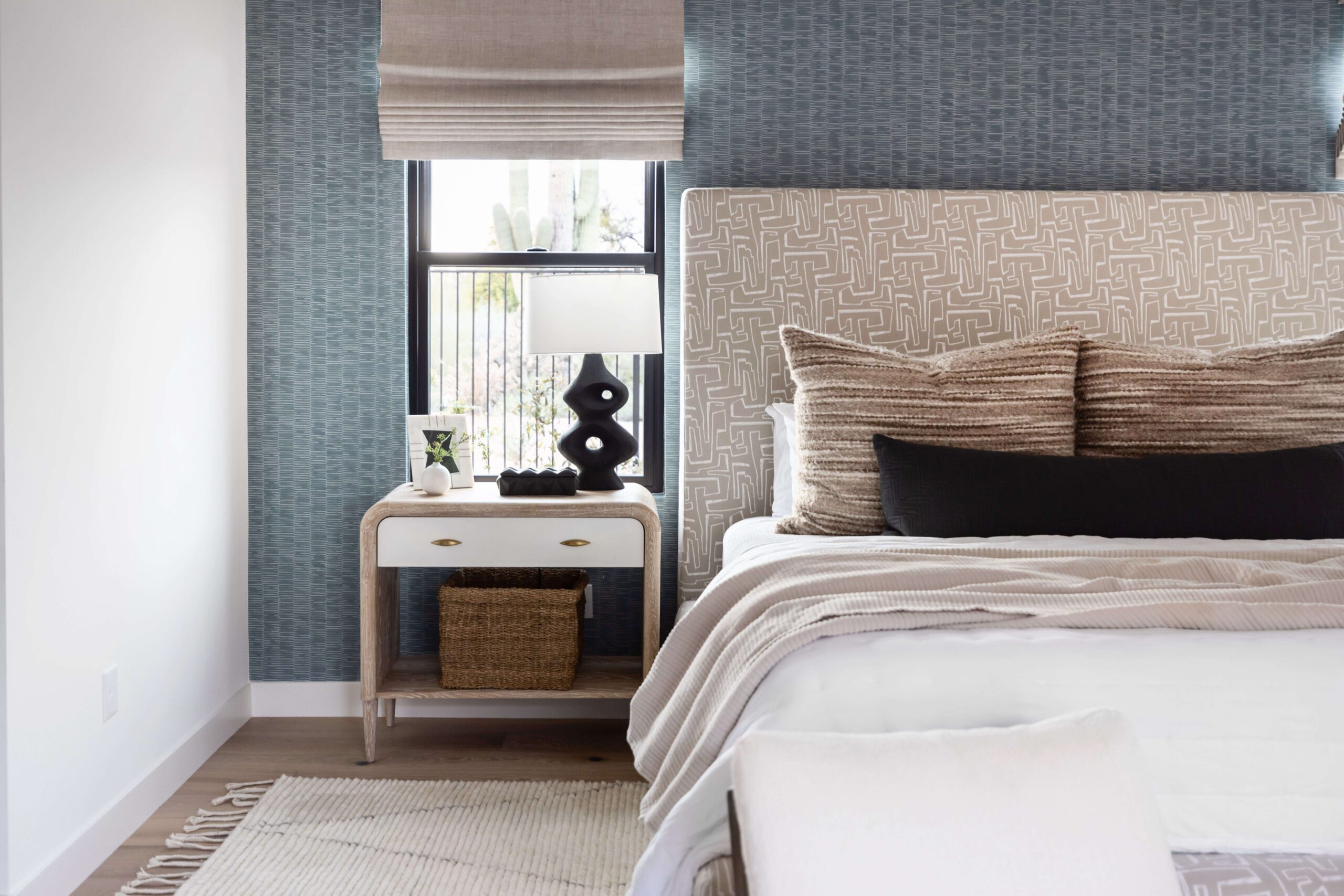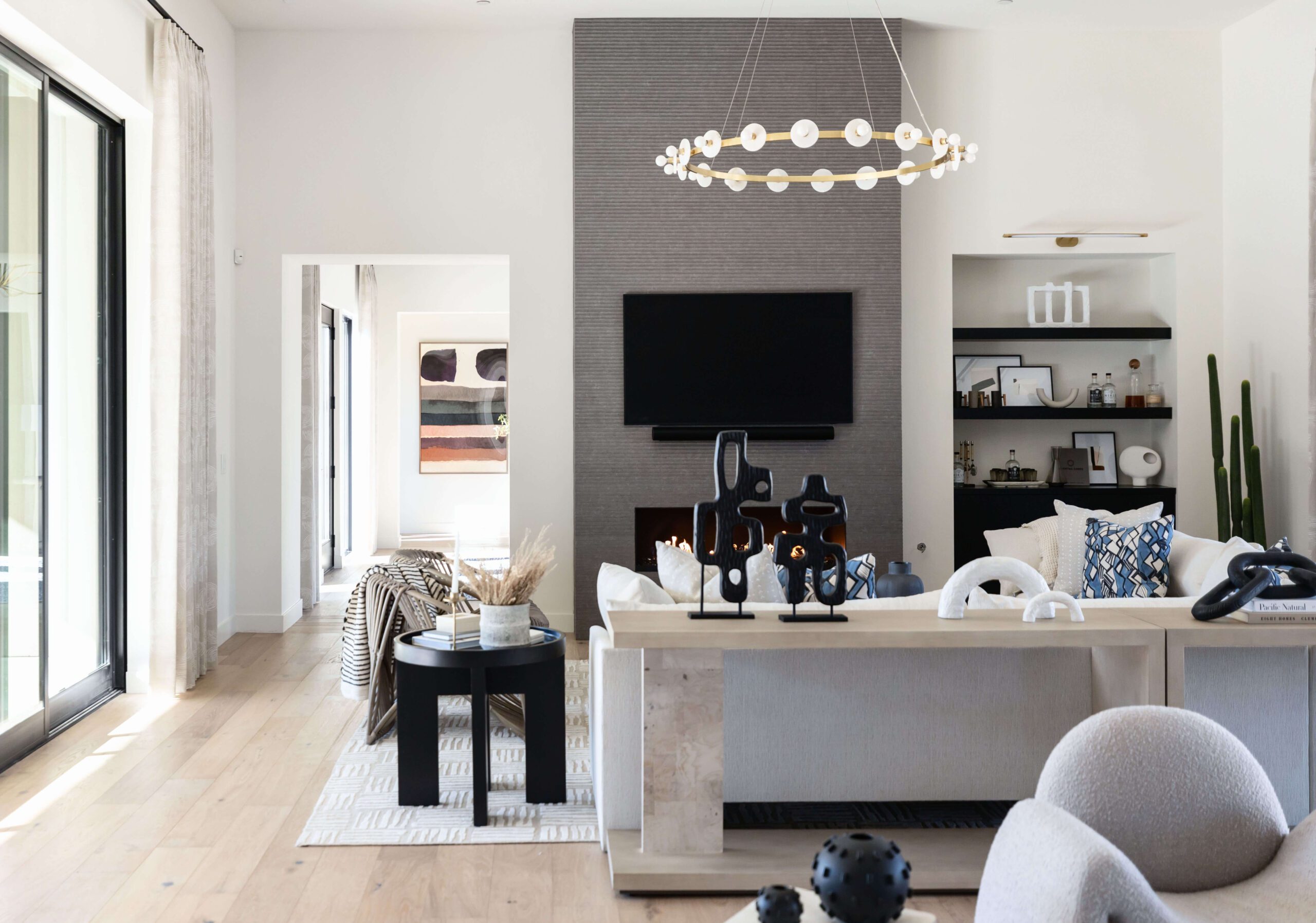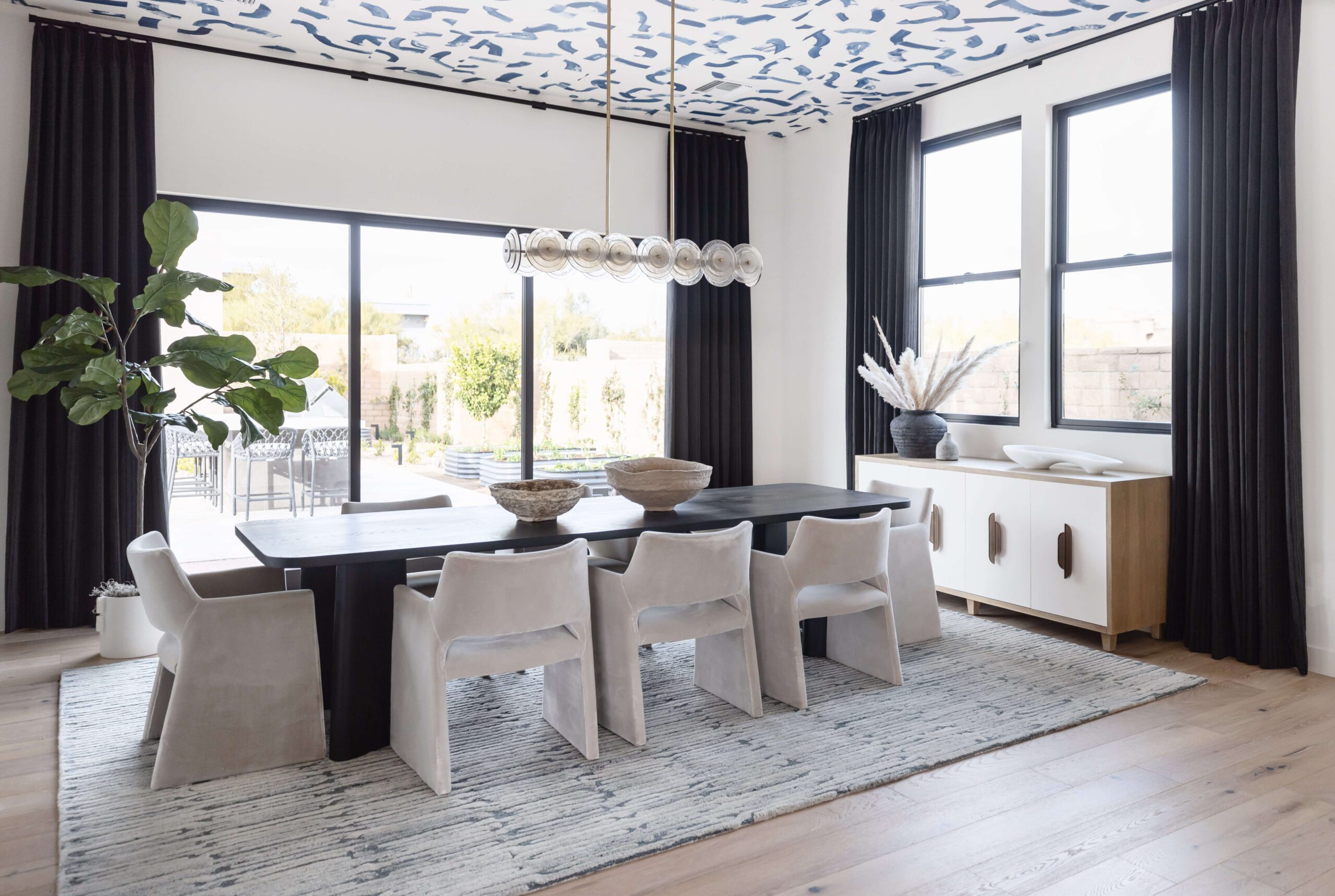 Personalized Functionality
Personalized Functionality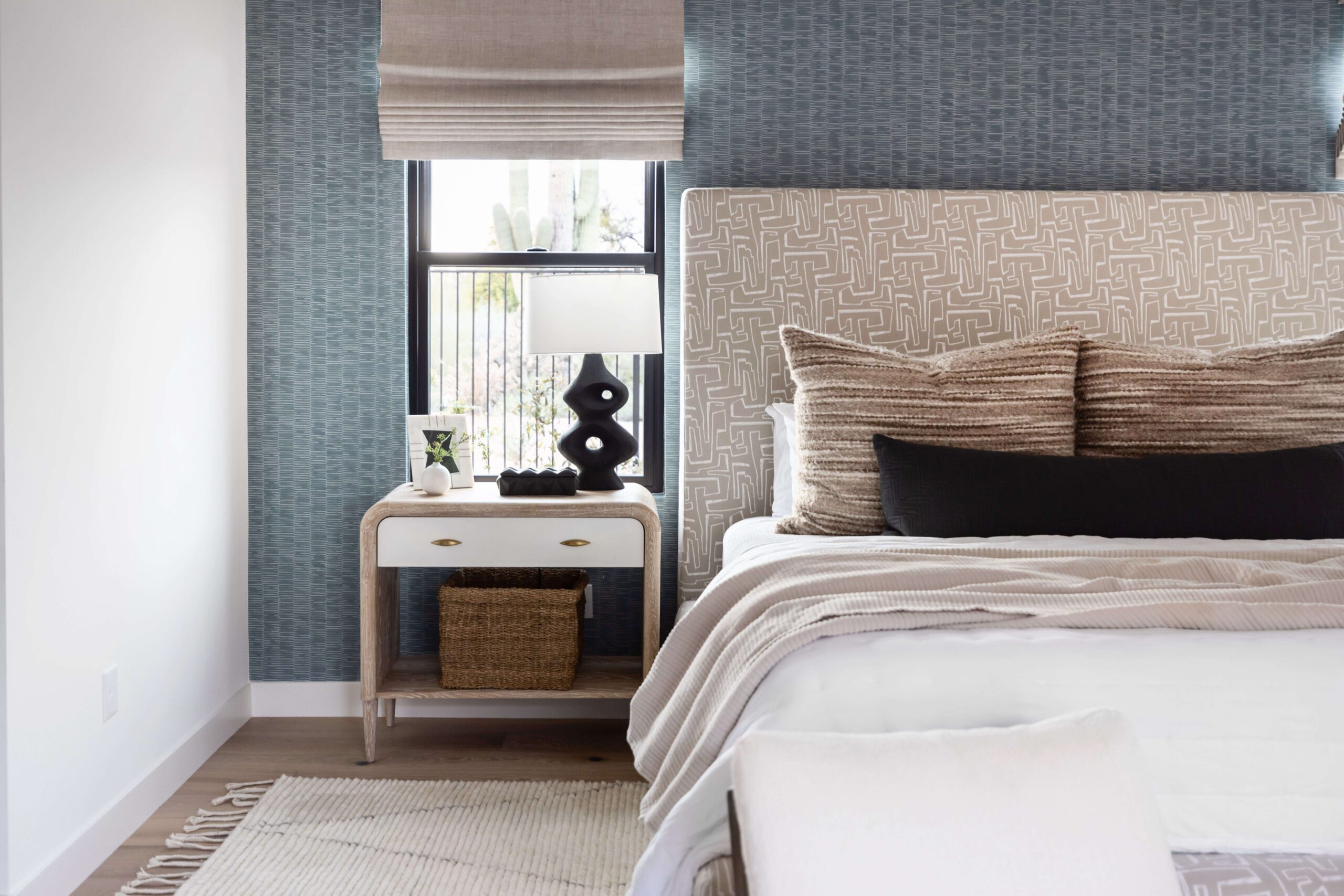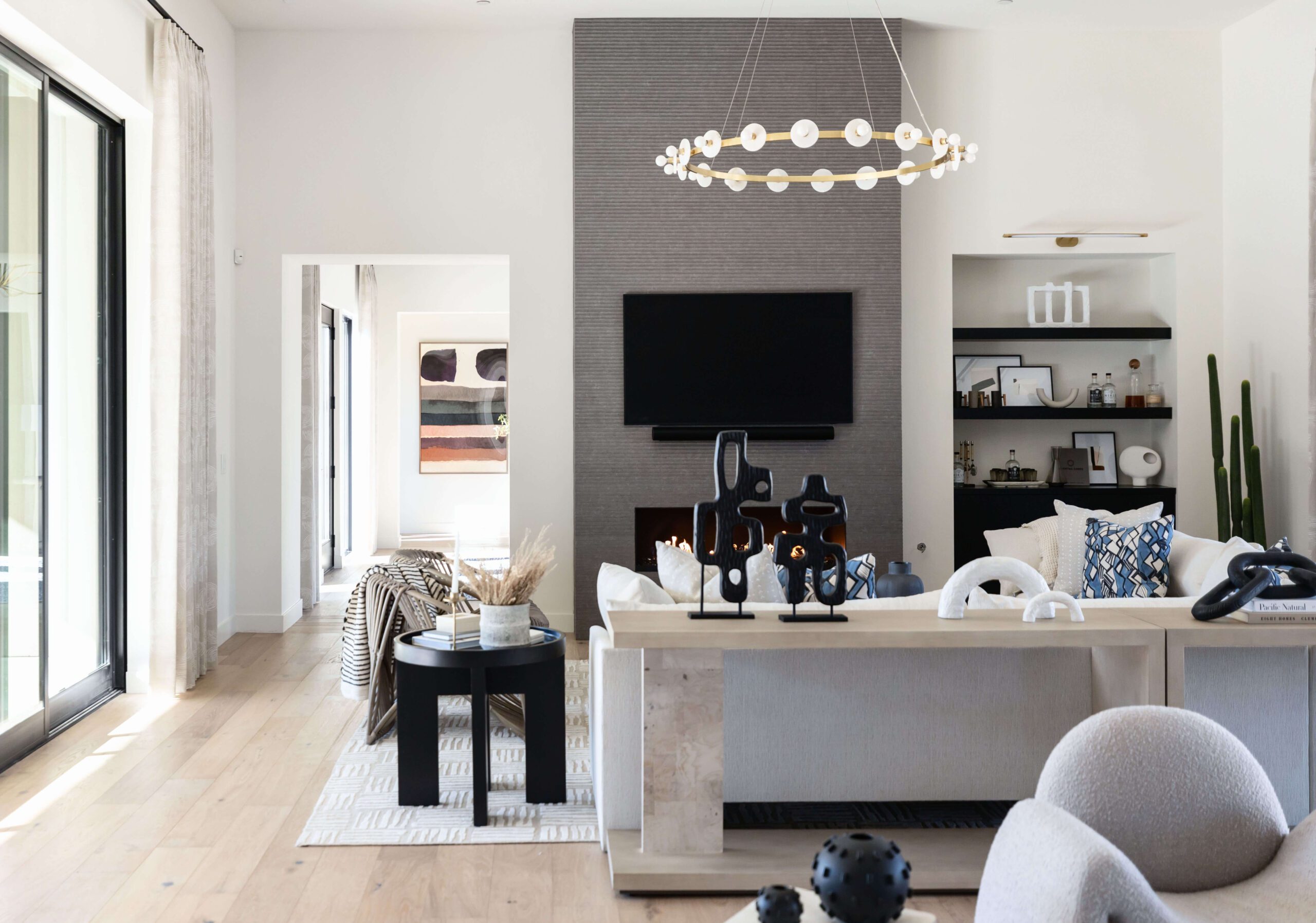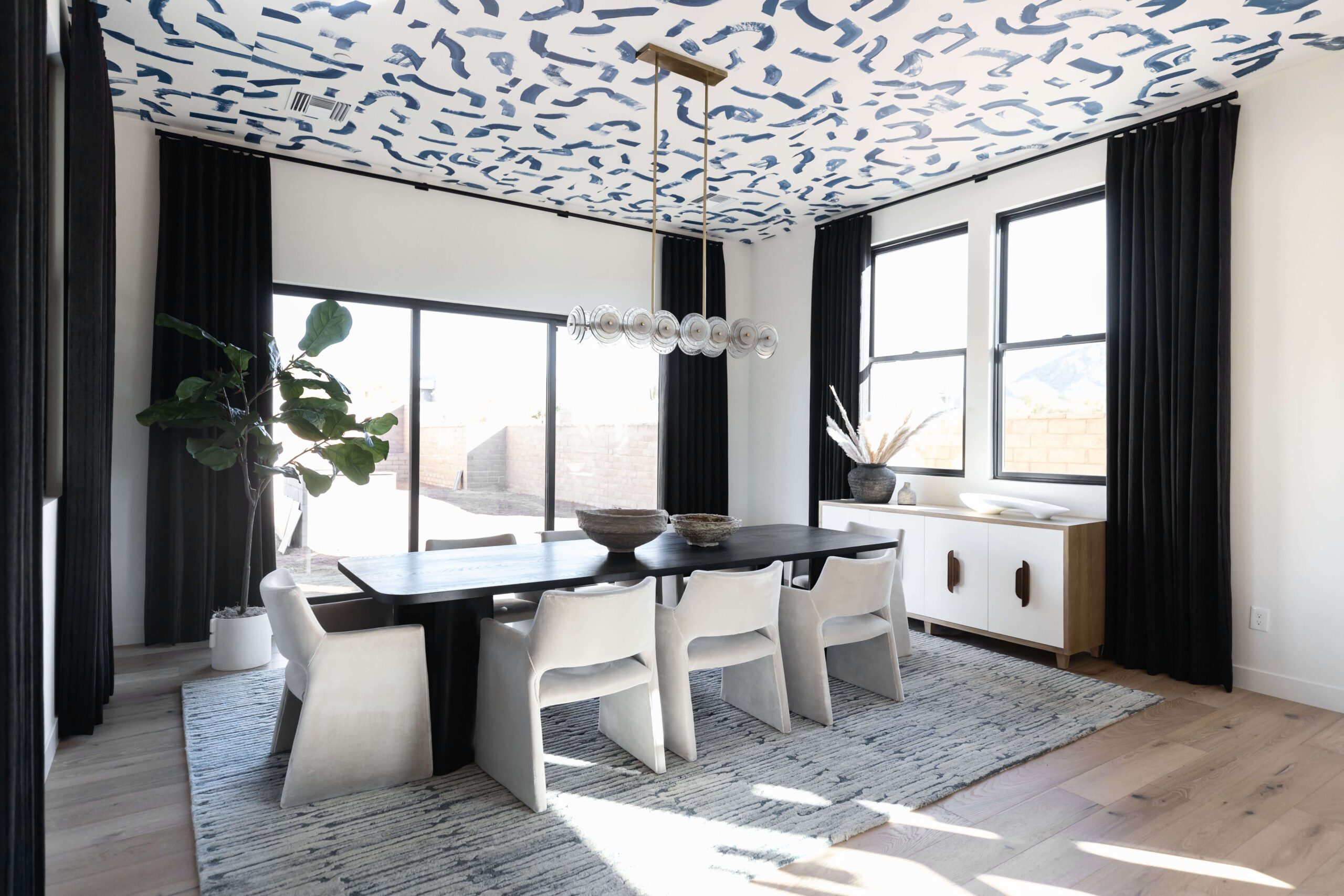 Our process to create a home you'll love.
Your picture-perfect dream home is so much closer than you think.
Voted Phoenix Magazine's
Best in Interior Design
\
Cabinets
Added custom floor to ceiling cabinets to maximize storage & functionality.
\
Stools
Added performance fabric to the counter stools for longevity of wear and peace of mind with spills and stains.

\
Sink
Added a workstation sink for the ultimate multitasker to maximize the workflow in the kitchen.

\
Storage
Added a hidden pantry to accomadate extra stroage needs in a kitchen without a traditional pantry space.

\
Lighting
Layered lighting to ensure every kitchen task + party has an abundance of functional light.

\
Window
Replaced the windows with a floor to ceiling slider & custom drapery to maximize views.
\
Sofa
Created a curated seating area with performance fabrics that are easy to clean, and still exude style.
\
Fireplace
Replaced the dated porcelain fireplace with a custom fluted cement fireplace for a unique focal point.
\
Rug
Added a chic, custom sized rug in an easy to clean material, to ensure the right scale.
\
Walls
Converted the arched hallway and dated niches into a modern squared off space.
Bed
Replaced dated bed with a modern and custom height bed, to ensure the right scale in the space.
Wallpaper
Added a handmade wallpaper to anchor the space & make the bold bed pop.
RUG
Added a custom rug to span the width of the oversized nightstands, and had it treated to protect from stains.
Lighting
Added multiple layers of lighting to ensure the there was correct ambiance for the rooms multiple purposes.
Drapery
Added floor to ceiling custom blackout drapery for a restful nights sleep.
Drapery
Added custom floor to ceiling custom drapery to make the windows appear larger in scale.
Rug
Added a custom sized rug to fit the space in a easy to clean material that is kid and pet friendly.
Fireplace
Squared off the awkward and dated corner fireplace to make the room feel larger and more modern.
Storage
Added chic storage for kid's toys and odds and ends.
Tables
Paired two coffee tables together for a custom sized look at a fraction of the price.