NEW BUILDS. REMODELS. AND EVERYTHING IN BETWEEN.
From just a few calls, step into your dream home.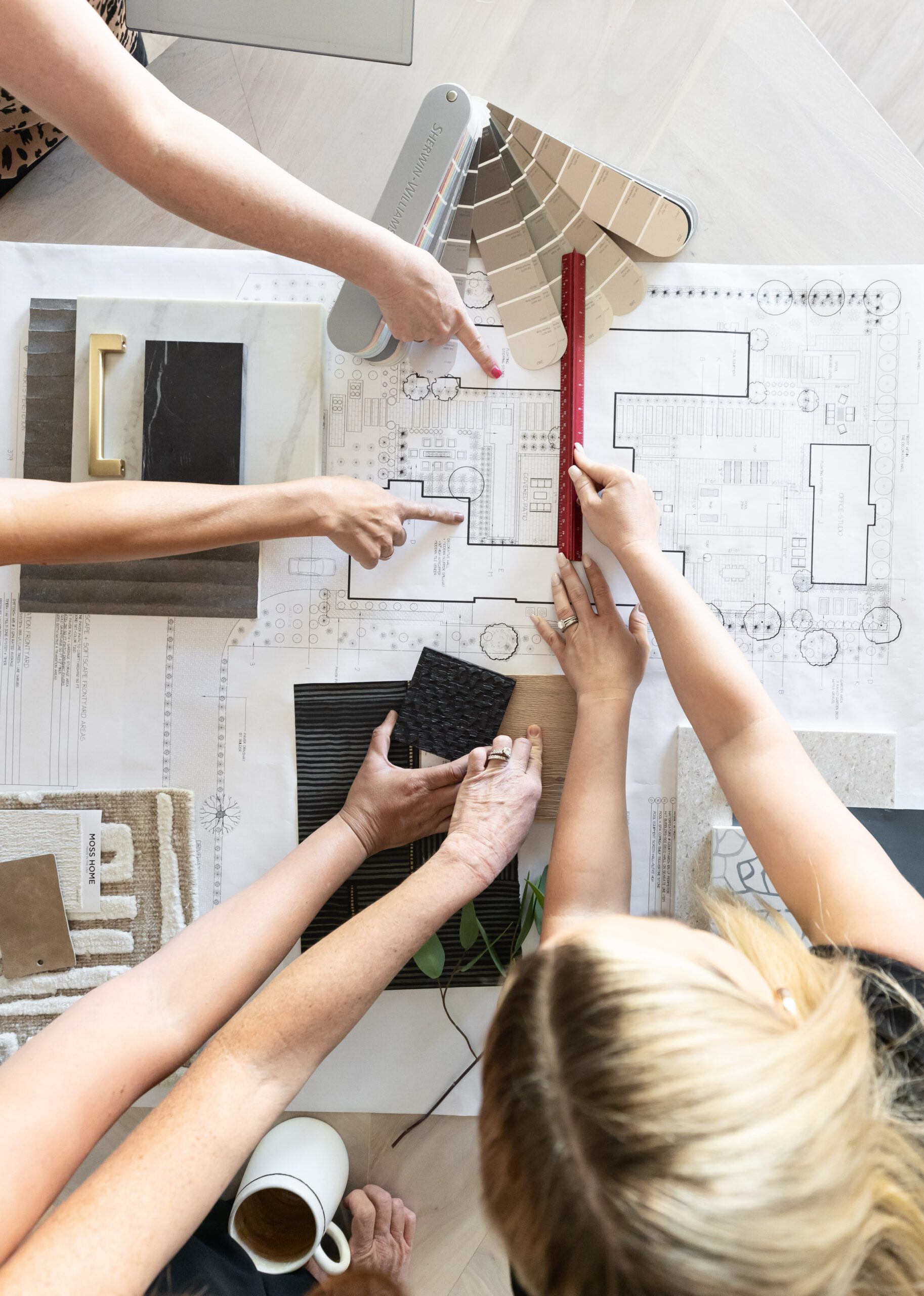 TOP RATED.
Featured in top publications.
OUR DESIGN PHILOSOPHY.
We challenge the rules

.
Our design philosophy is rooted in striking a balance between distinctly different and comfortably livable. We bring together all the chicness of modern style with cozy, layered elements for an inviting, relaxed feel. We seek to take the fear out of embracing bold design by introducing color and pattern in an approachable way. With each project, we challenge the rules and push boundaries to achieve one-of-a-kind designs uniquely suited to each client.
Easy to live with patterns
Easy to live with patterns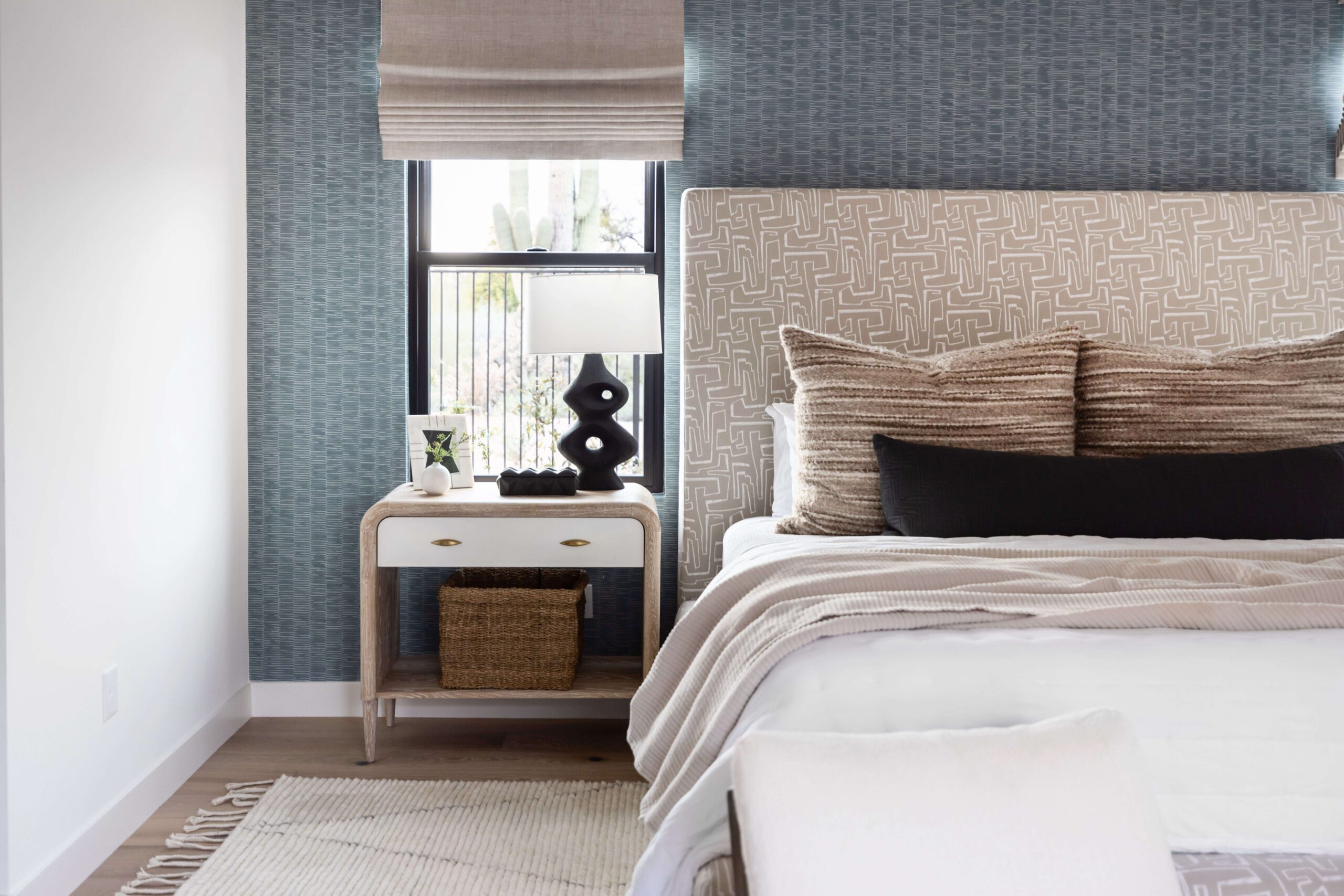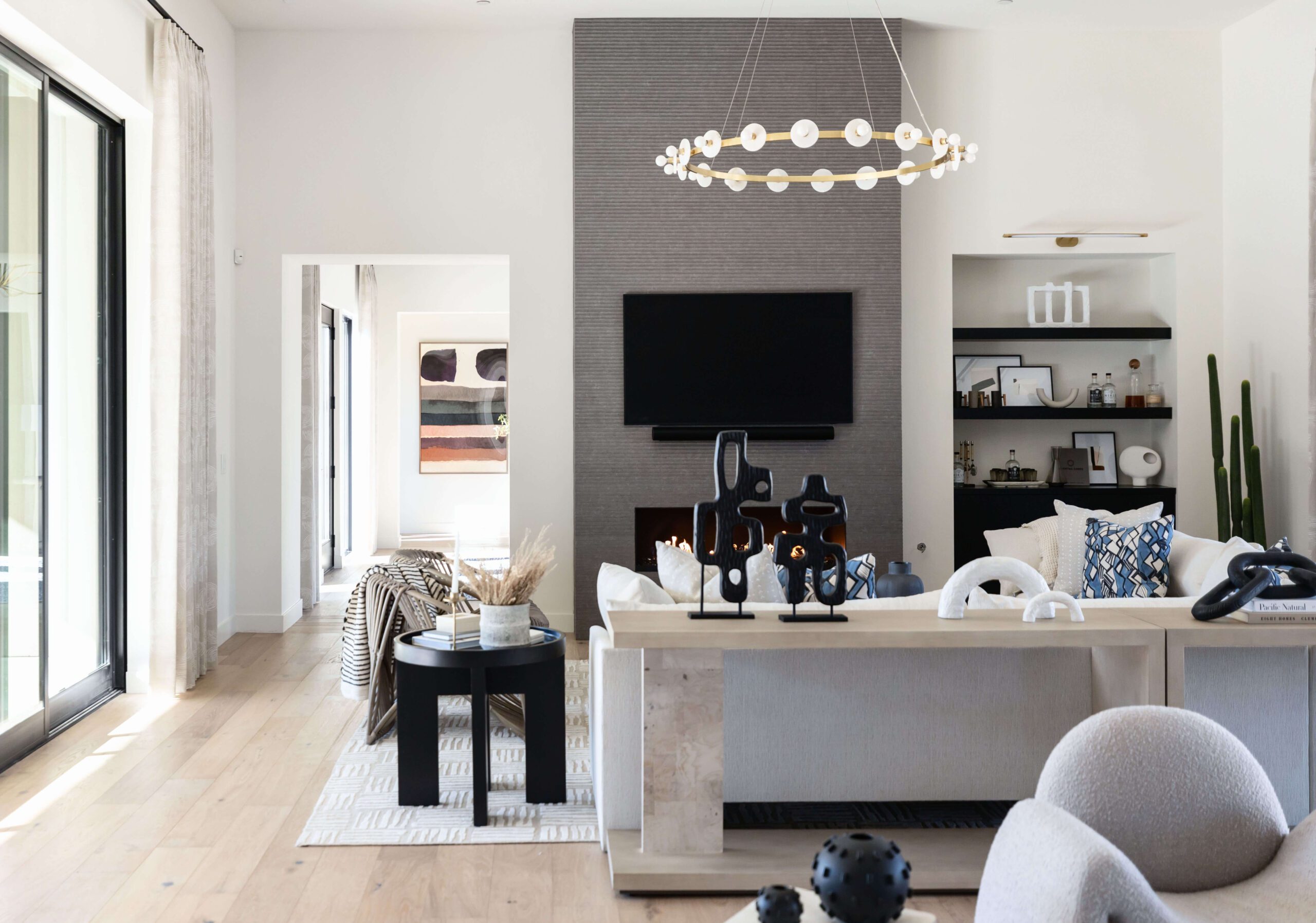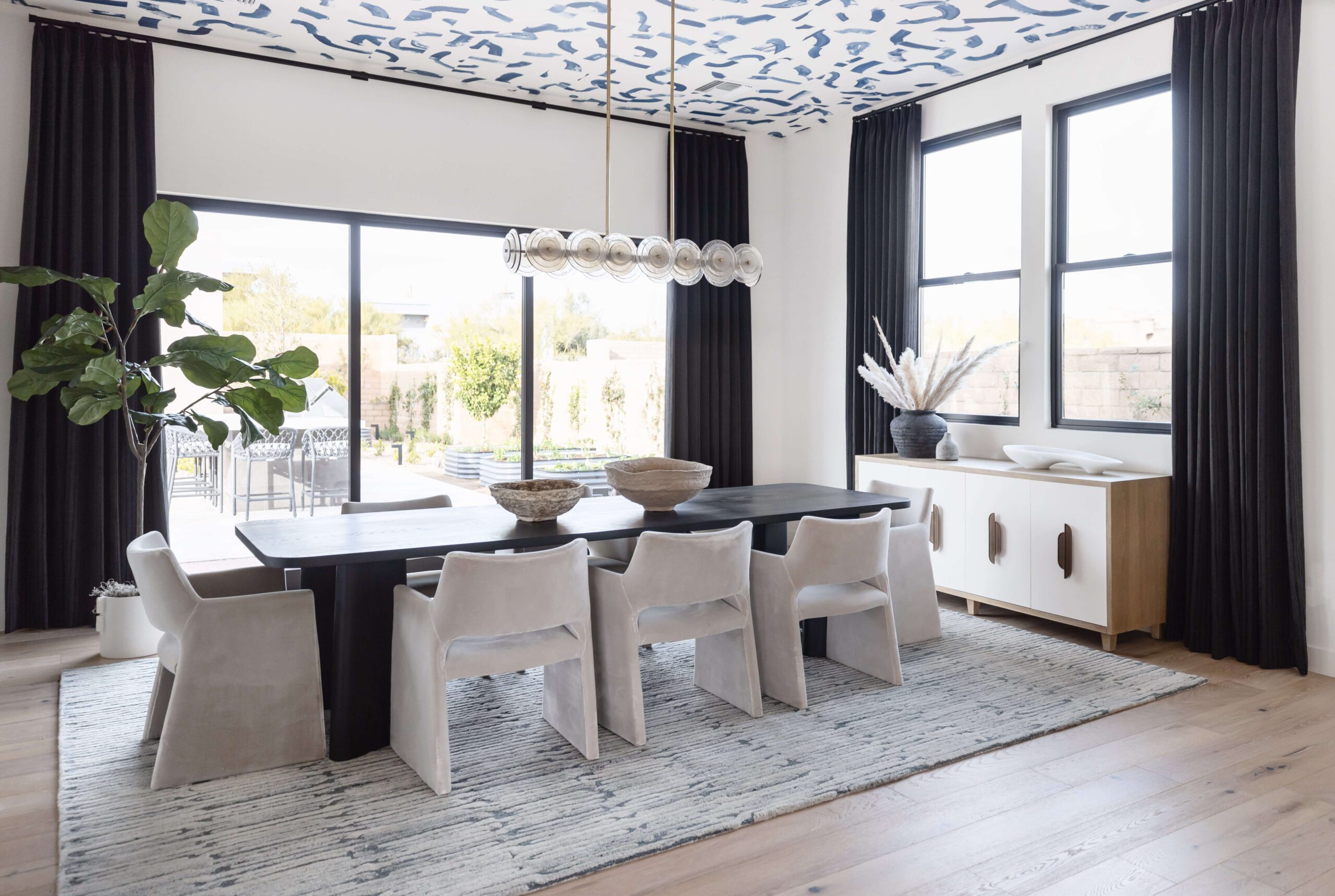 Personalized Functionality
Personalized Functionality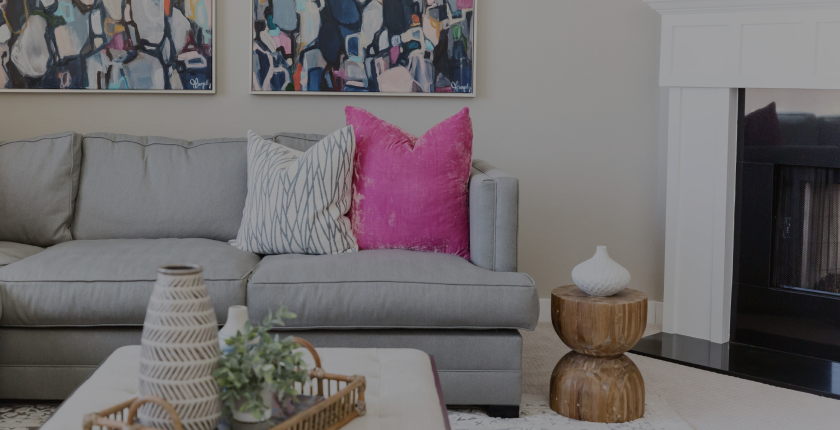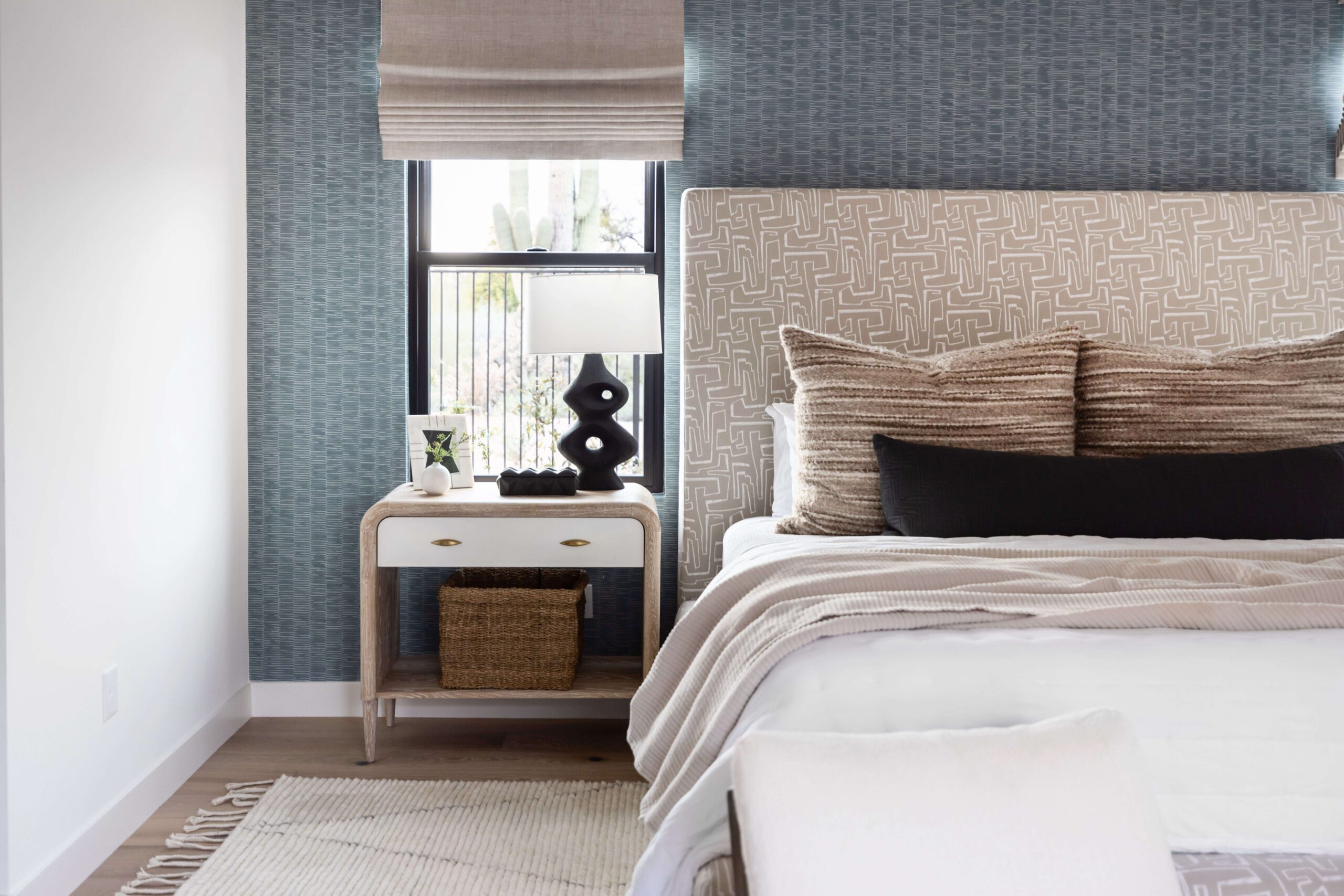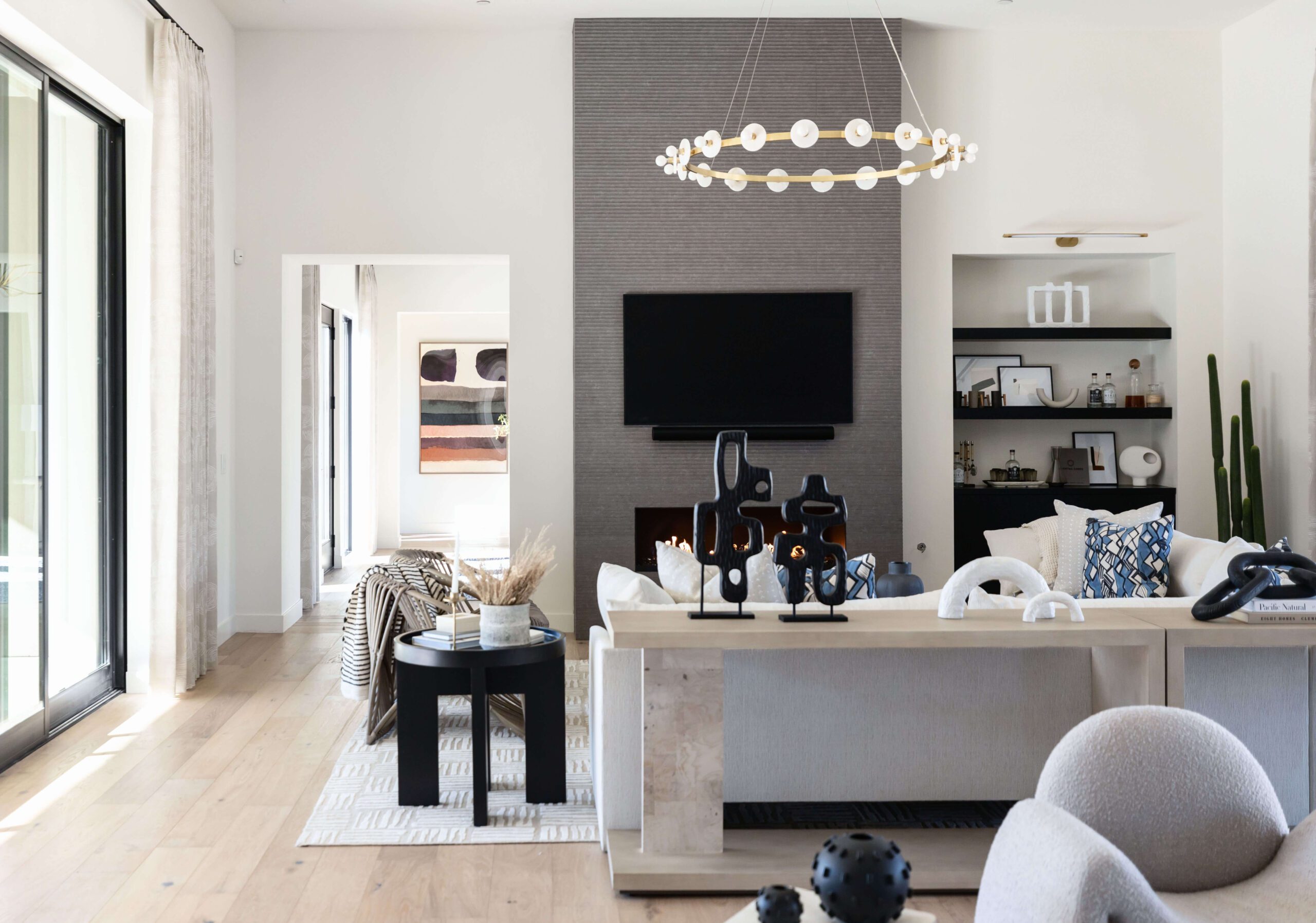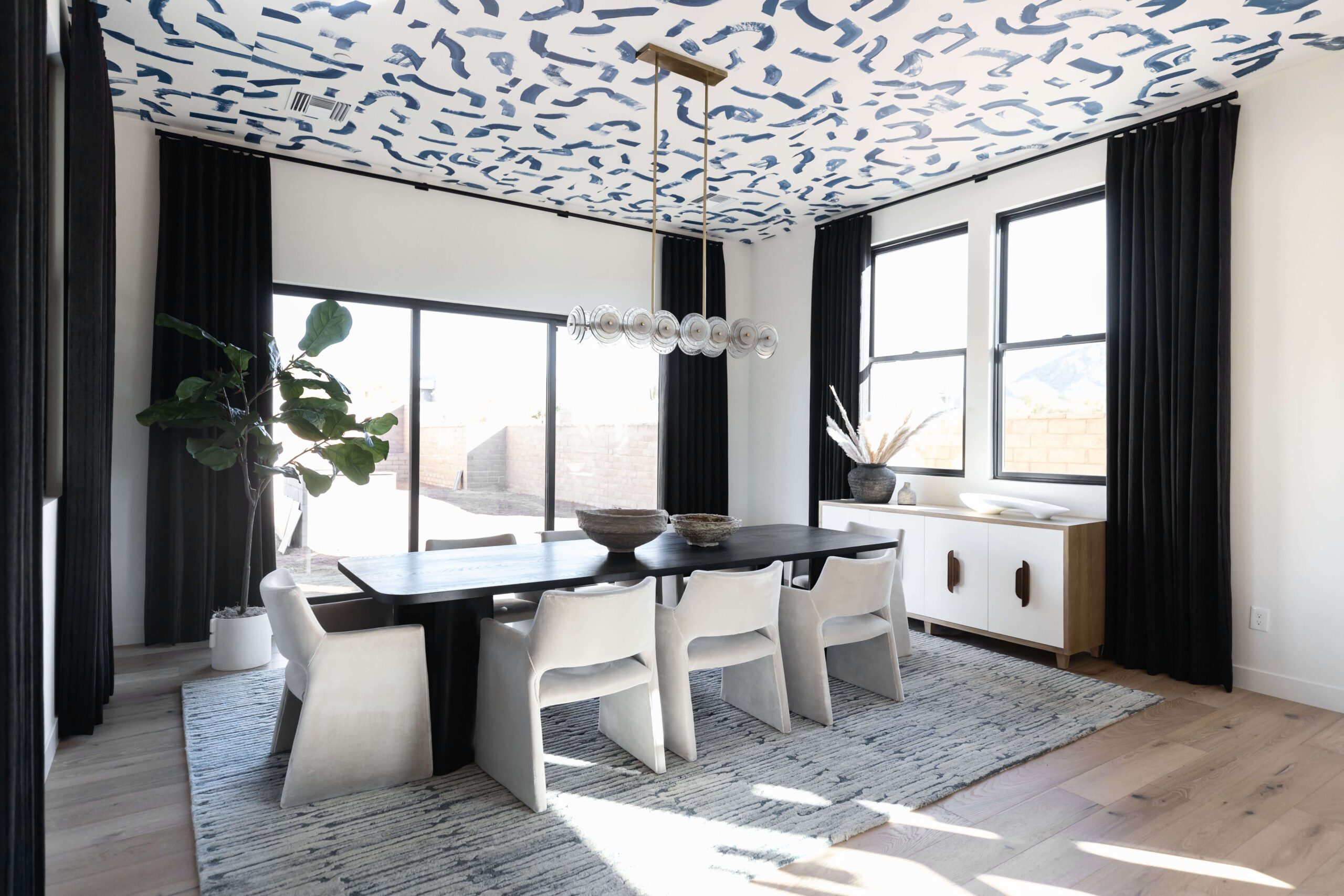 Our process to create a home you'll love.
Your picture-perfect dream home is so much closer than you think.