Who We Are
WE CREATE DESIGNS FOR PRIMARY RESIDENCES, SECOND HOMES, AND COMMERCIAL SPACES FOR DISCERNING CLIENTS THROUGHOUT SCOTTSDALE, PHOENIX, PARADISE VALLEY, AND BEYOND.

At Living With Lolo™, we believe the best designs are built on a foundation of trust between designer and client.
That's why we're committed to being worthy of that trust and giving you the best of our best. Part of that is living and working according to our core values:
Quality Service, Expertise, and Approachability.
Working so closely with our clients on their homes is a very personal process. We cherish the trust they put in us and we work hard to take amazing care of their projects. We're so lucky to have such wonderful clients to love on!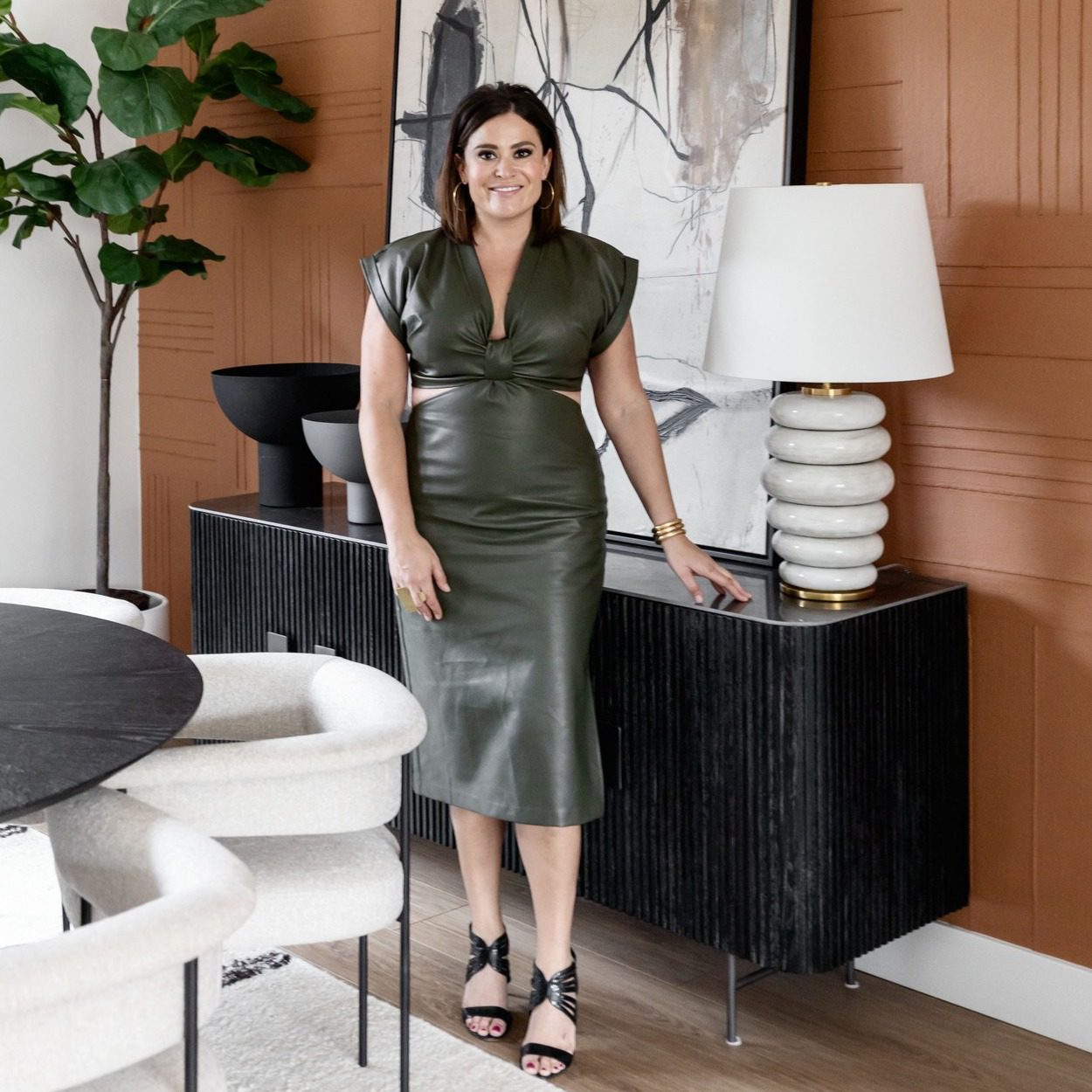 Lauren Lerner
Principal Designer + CEO
"When our clients trust us to do what we do best, we can lovingly nudge them out of their comfort zones – and they always tell us they're glad we did!!"
At the center of her approach to design is the idea that bold, distinctive style and inviting comfort can seamlessly coexist.
Along with her diversely talented team, Lauren gently helps her clients begin to step into their bravest, boldest selves with their home's designs, giving them spaces that are unique to them as their fingerprints.
Together, they give clients a luxury experience where they can enjoy the fun and excitement of their home projects knowing everything is in good hands.
Lauren has been recognized as one of Arizona's top 6 interior designers. She and her design work have been featured in both local and national media outlets including House Beautiful, Homes + Gardens, Martha Stewart, and Modern Luxury Scottsdale.
Lauren is a visionary, creating an innovative business and an aesthetic all her own.
Our multidisciplinary team works in harmony to make your project run smoothly. Together, we champion your big projects, attending to every detail so you don't have to! Our clients rave about our polished professionalism, open communication, and concierge approach, as well as our relaxed, easy-to-work-with vibe.
Robin Vaughn
Director of Operations
Living with Lolo's first team member, Robin and Lauren first met when she hired Lauren for a design project in her own home in the early stages of LWL.
As Lauren rapidly grew LWL into a thriving, buzzed-about design firm, the need for a business manager to keep things running smoothly became apparent. Leaving a successful career in pharmaceutical sales, Robin took on the challenge and has never looked back.
A self-described people-person with an obsession for HGTV, Robin leverages her ultra detail-oriented nature to handle LWL's business matters ranging from logistics to client care and everything in between.
Robin lives in Cave Creek with her husband and two boys.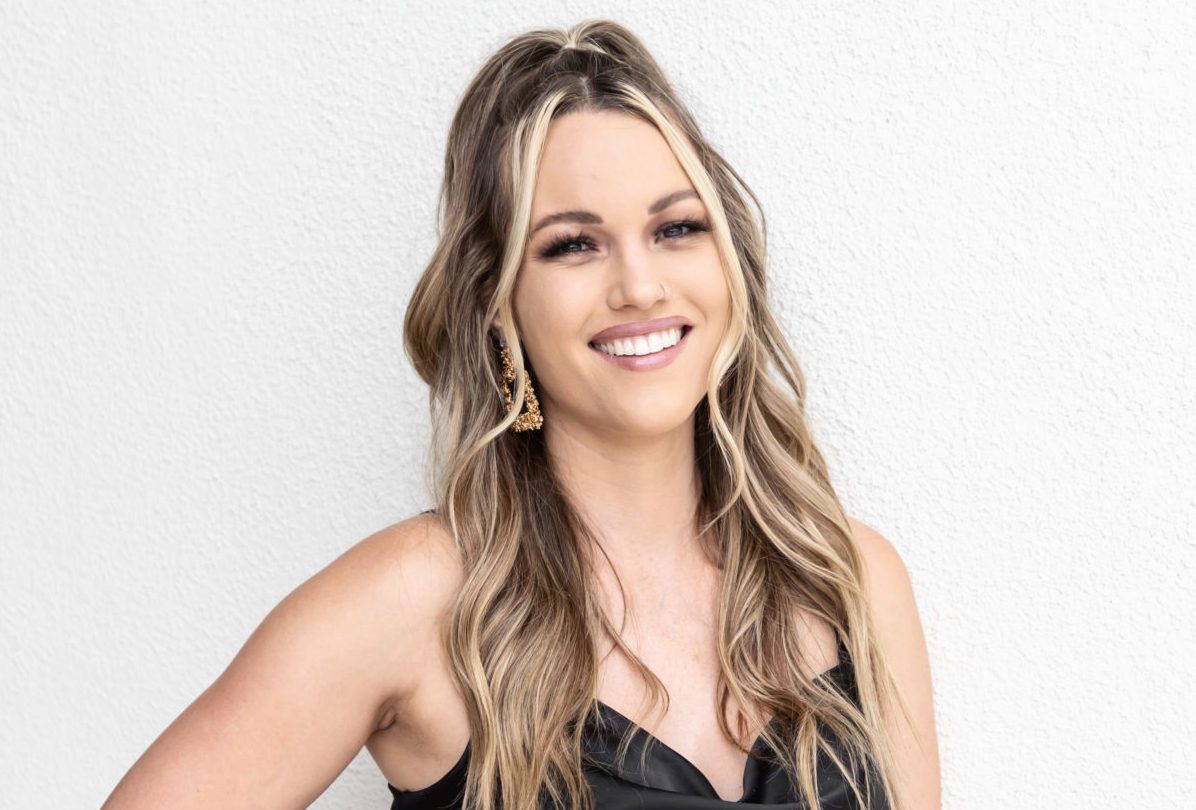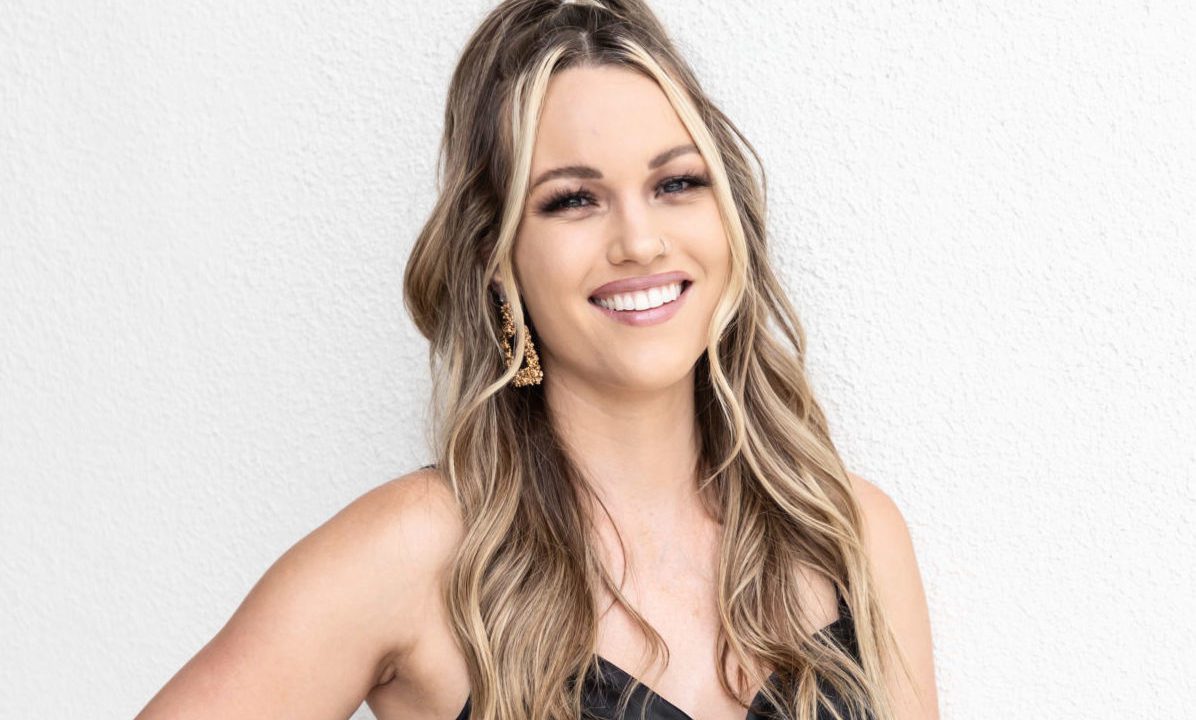 Ashley Adams
Designer
Ashley discovered her love of interior design while living in her hometown of Albuquerque, NM when she and her husband began renovating and flipping homes.
When the pair moved to Scottsdale that Ashley left her job in construction and went back to school for interior design, all while interning for Living with Lolo to gain hands-on experience. Upon graduating at the top of her class, Ashley came onboard with LWL fulltime.
Today, she acts as Lauren's right hand on and off the job site, gathering fabric and finish samples, creating design drawings, and dreaming up design ideas and solutions for client projects.
Ashley lives in Scottsdale with her husband + 2 boys.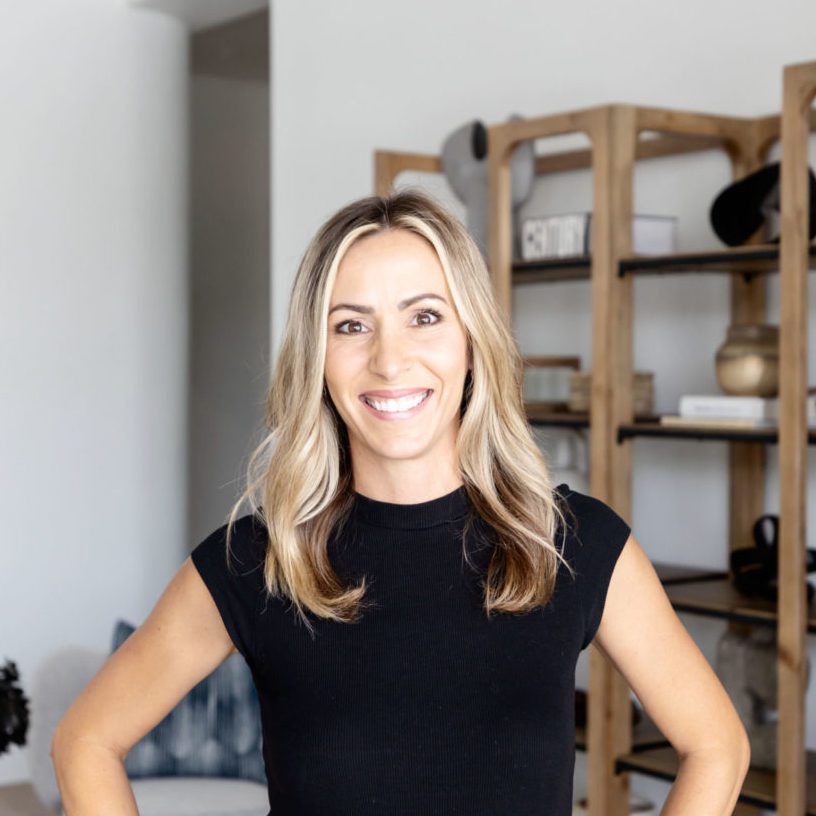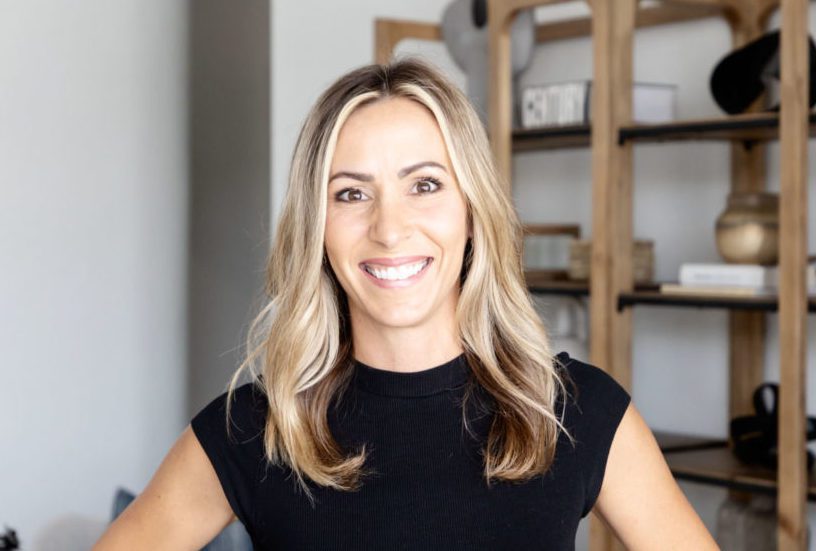 Danielle Cantwell
Accessories Manager
Danielle's passion for design began in childhood as she rearranged her bedroom on a weekly basis.
After spending years in her career in HR and Operations, her love for home accents and decorating led her to open her own business with a primary focus on staging homes.
Danielle handles all of LWL's accessory selections, a vital layer of the beautiful, functional spaces we create for our clients. She loves knowing her work contributes to bringing their dream homes to life.
Danielle lives in Scottsdale with her husband and three children.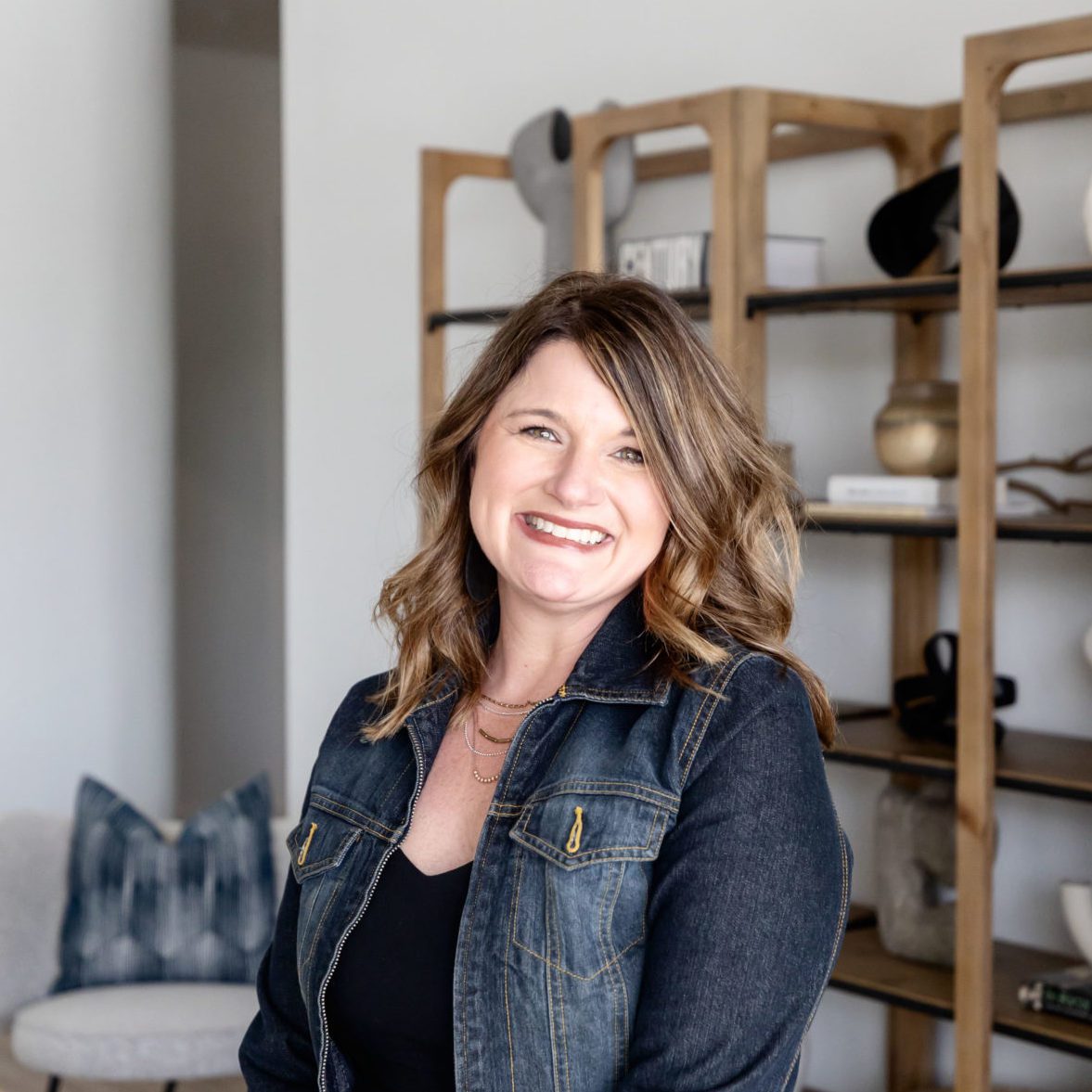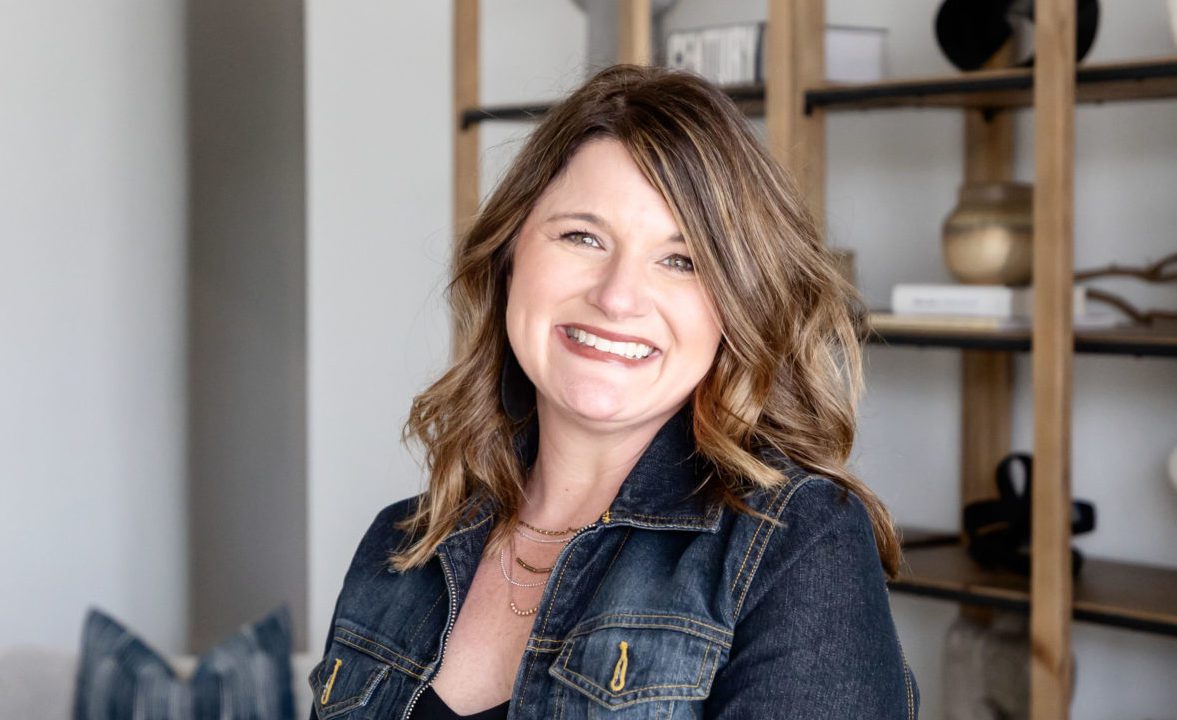 Molly Oestreich
Executive Assistant
With a whopping seven moves under her belt in under three years' time post-college, Molly realized how much she enjoyed remodeling, decorating, and organizing her own homes.
And so, after many years in the insurance and consumer product sales industries, she decided to make a change and pursue her interests in interior design professionally.
She resettled herself in Arizona and joined the LWL team. She now applies her background in sales, marketing, and customer service to providing our clients with a caring, attentive, seamless experience.
Molly lives in Cave Creek with her husband + 2 boys.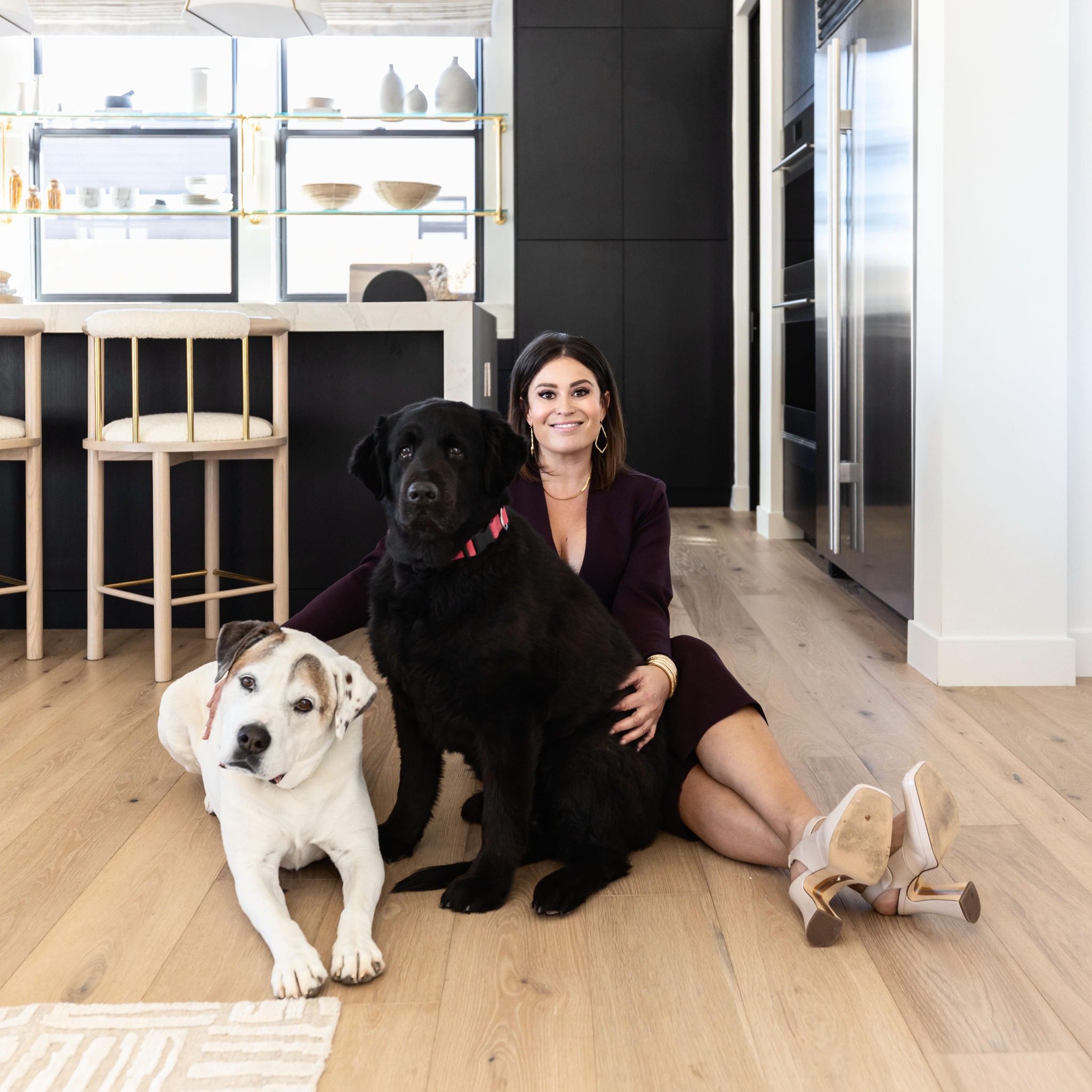 Zoe & Bernie
Barketing Managers
Bernie and Zoe have been faithful helpers, and by Lauren's side since the very beginning of Living with Lolo!
From helping accept deliveries, participating in client calls and late-night design sessions, or simply serving as overall support and morale boosters for the team, they are beloved masters of their trade!
"Lauren and her trustworthy, upbeat team are a pleasure to work with. They keep things seamlessly organized, and they are professional, personable, attentive, and responsive." -Janet A.
– Jaayers