INTERIOR DESIGNER IN PARK CITY.
Your home should reflect your unique style and be a sanctuary of warmth & comfort. Living with Lolo is an award-winning interior designer in Park City, and we recognize the profound significance your living space holds. We craft interiors that not only reflect your personality but also elevate your lifestyle. Step into a world of creativity, sophistication, and personalized elegance, where every corner tells a story.
TOP RATED.
Featured in top publications.
Discover Timeless Excellance.
Immerse yourself in the art of timeless elegance with Living with Lolo. Our expert designers blend classic aesthetics with contemporary flair, creating spaces that stand the test of time. Whether you're drawn to minimalist modernism or inspired by contemporary design, we tailor our designs to your preferences, ensuring a harmonious balance of beauty and functionality..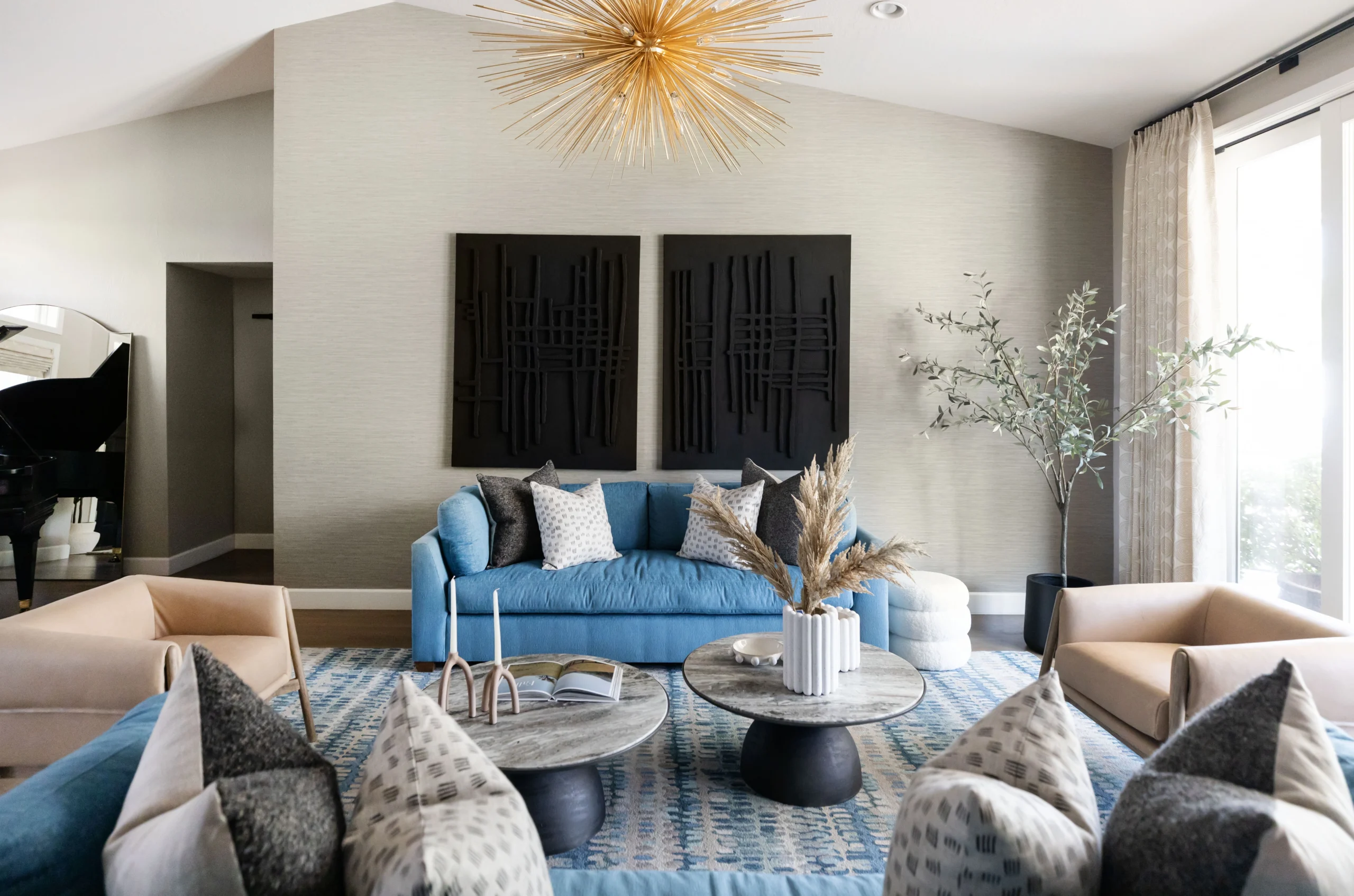 Crafting Comfort and Luxury.
At Living with Lolo, we believe comfort and luxury go hand in hand. We meticulously curate furnishings, fabrics, and accessories to cocoon you in a world of absolute indulgence. Sink into plush sofas, relish the touch of sumptuous fabrics, and bask in the glow of carefully curated lighting. Your comfort is our priority, and we infuse every element with a sense of opulence and tranquility.
Your Vision, Our Expertise.

Collaboration lies at the heart of our approach. We value your vision and aspirations, and our seasoned designers work closely with you to bring your dreams to life. Whether you have a clear vision in mind or seek creative inspiration, we are here to guide you. Our expertise transforms your ideas into exquisite designs, making your home a true reflection of your personality and style.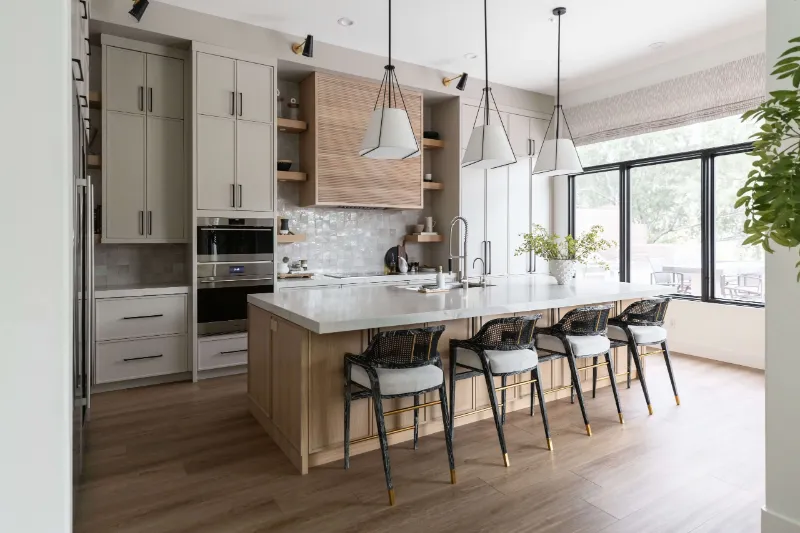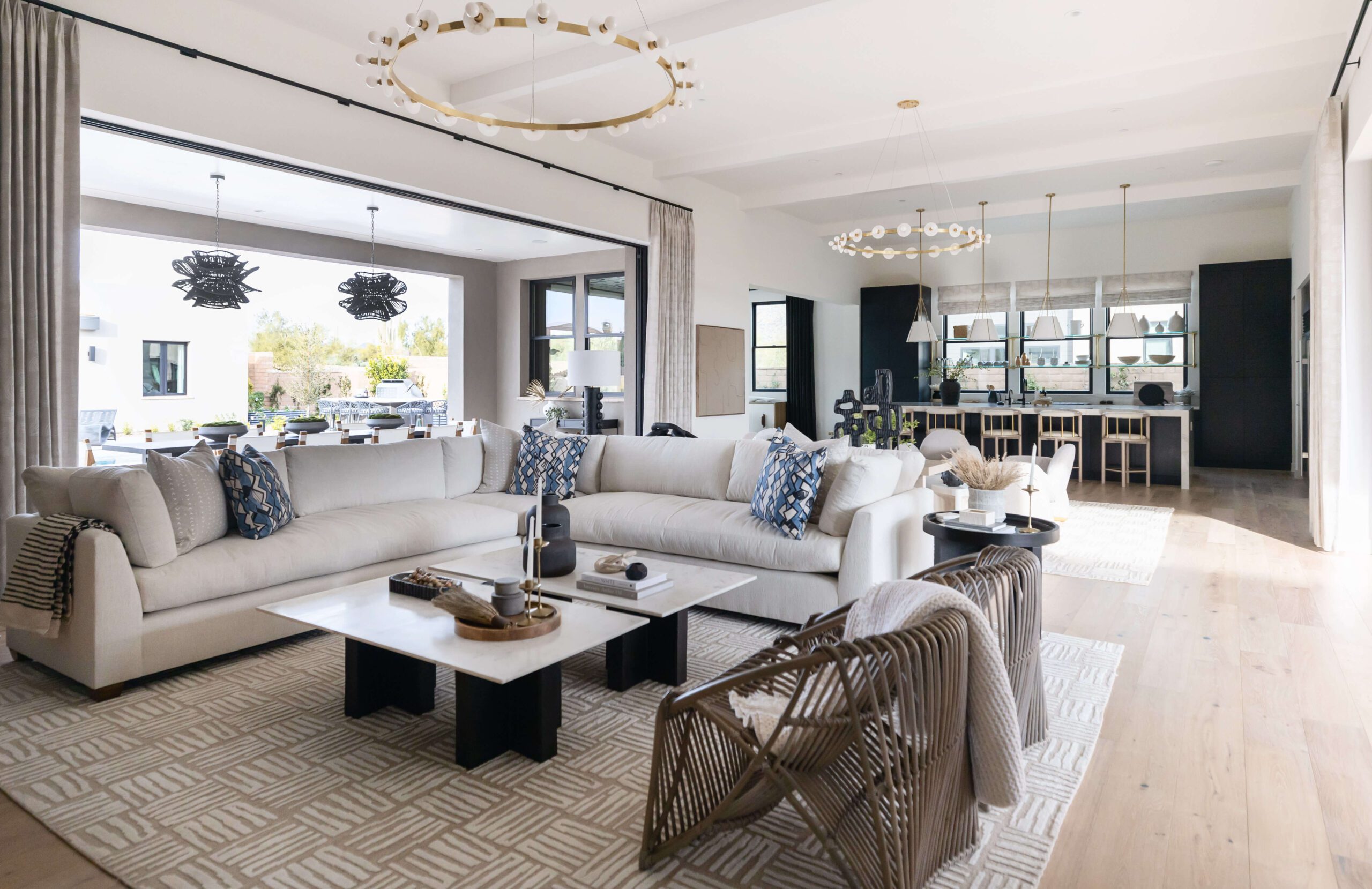 Exclusive Access to Luxury.
Living with Lolo opens doors to an exclusive world of luxury. Through our extensive network, we offer access to unique, high-quality materials and bespoke furnishings that enhance the opulence of your space. Throughout our process we can elevate your home with exquisite finishes, rare textiles, and artisanal pieces that add a touch of exclusivity to every room. 
Embark on Your Design Journey.
Ready to embark on a transformative design journey? At Living with Lolo, we invite you to experience the art of living beautifully. Let us redefine your home, creating a haven where sophistication meets comfort, and dreams find expression. Contact us today to learn more about our services and let the magic of Living with Lolo turn your living spaces into timeless masterpieces. Welcome home to unparalleled elegance!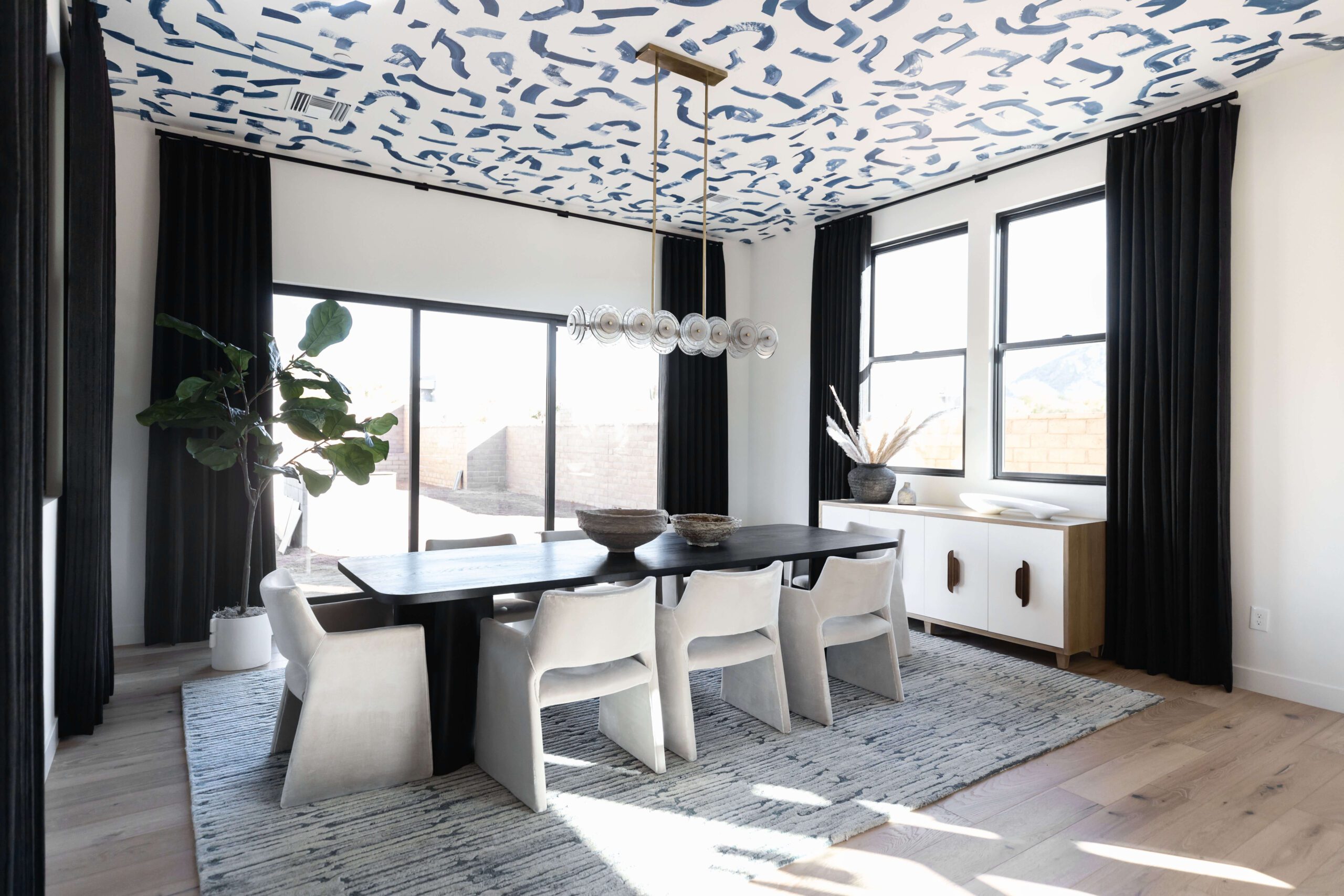 At Living with Lolo, we believe in turning your living space into a sanctuary where comfort meets style. By choosing an interior designer in Park City, you are investing in a space that not only looks exquisite but also enhances your daily living. Let us bring your dream home to life – get in touch with Living with Lolo today, and let the transformation journey begin!