INTERIOR DESIGNER IN TUCSON.
Are you considering a home makeover or simply want to revamp your living space? Hiring an interior designer is a game changer, and we here to transform your vision into reality. Wondering why you should hire an interior designer in Tucson for your next project? Here are the top 5 reasons to choose Living with Lolo.
TOP RATED.
Featured in top publications.
Expertise and Creativity.
Our experienced team of professional interior designers in Tucson brings a wealth of knowledge and creativity to every project. We understand the unique challenges and opportunities that Tucson's diverse architecture presents. With our expertise, we can optimize your space, creating functional and aesthetically pleasing interiors tailored to your lifestyle.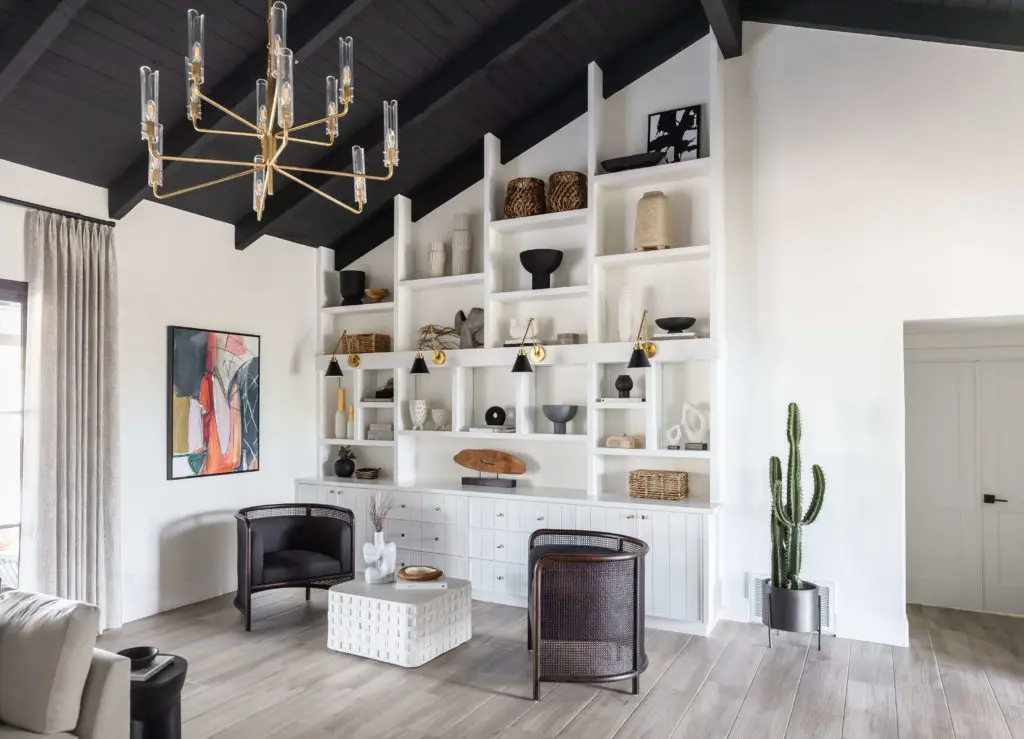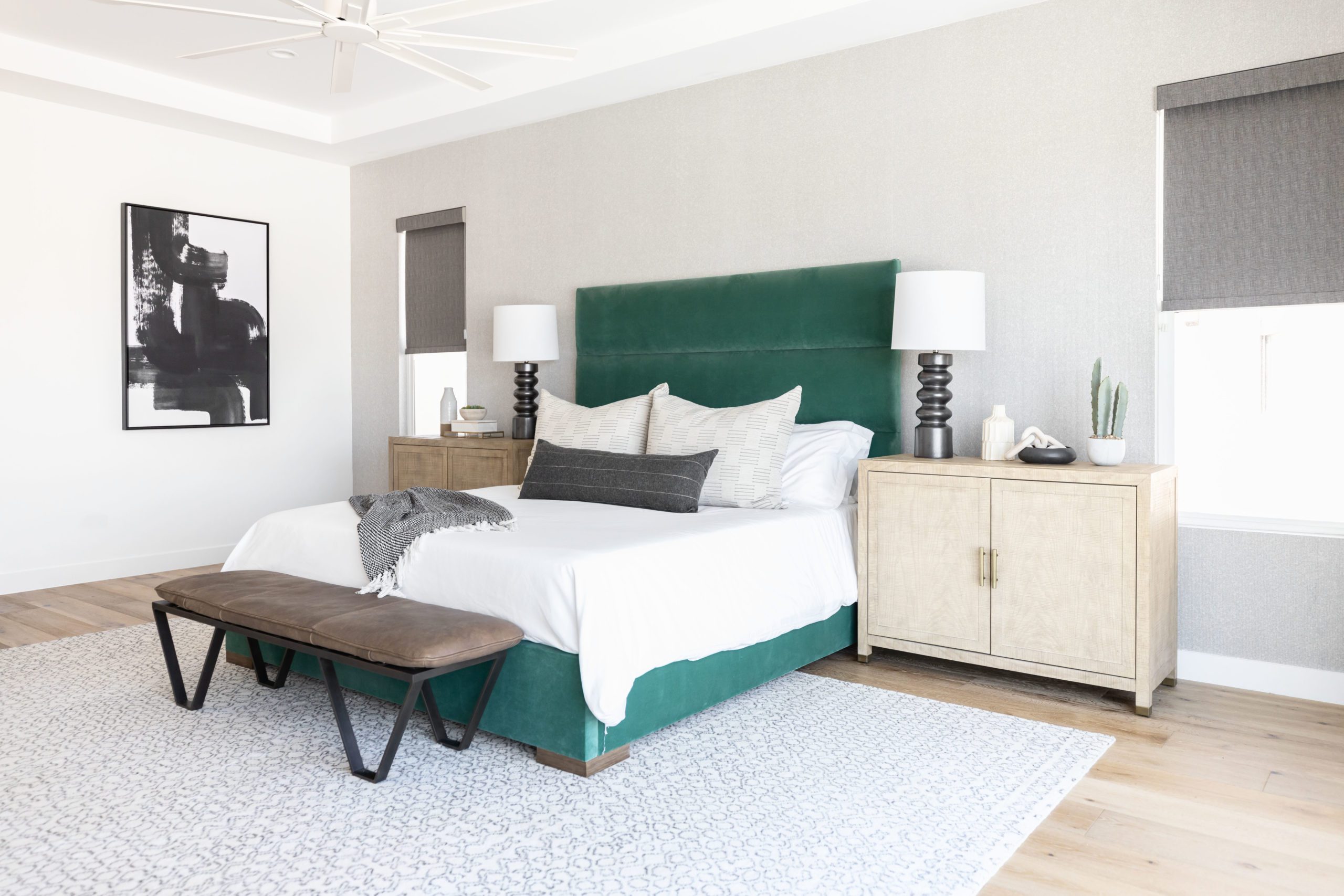 Personalized Design Solutions.
One size doesn't fit all when it comes to interior design. Living with Lolo takes pride in offering personalized design solutions. We collaborate closely with our clients to understand their preferences, lifestyles, and budgets. By doing so, we create customized designs that reflect your personality and meet your specific needs.
Local Insight and Resources.

As a leading interior designer in Tucson, Living with Lolo has established strong relationships with local suppliers, artisans, and contractors. Leveraging these connections, we can source unique, high-quality materials and furnishings for your project. Our access to these resources ensures that your home stands out while supporting the local Tucson community.
Time and Cost Efficiency.
Designing a space involves numerous decisions, from selecting color palettes to furniture layouts. With our expertise, we streamline the decision-making process, saving you time and effort. Additionally, our interior designers in Tucson have the knowledge to maximize your budget, helping you invest in elements that provide the most impact and value.
Renovating or designing your home can be overwhelming, but with Living with Lolo, you can enjoy a stress-free experience. Our team of dedicated interior designers handle all the details, from conceptualization to implementation. Whether it is a kitchen redesign or full bath renovation, we manage the entire process, ensuring seamless coordination between contractors, suppliers, and craftsmen. You can sit back, relax, and watch your dream space come to life without the hassle of managing the project yourself.
At Living with Lolo, we believe in turning your living space into a sanctuary where comfort meets style. By choosing an interior designer in Tucson, you are investing in a space that not only looks exquisite but also enhances your daily living. Let us bring your dream home to life with our design services – get in touch with us today, and let the transformation journey begin!