Congratulations on your new home! Living with Lolo specializes in new build design and loves starting the design process with our clients prior to walls going up.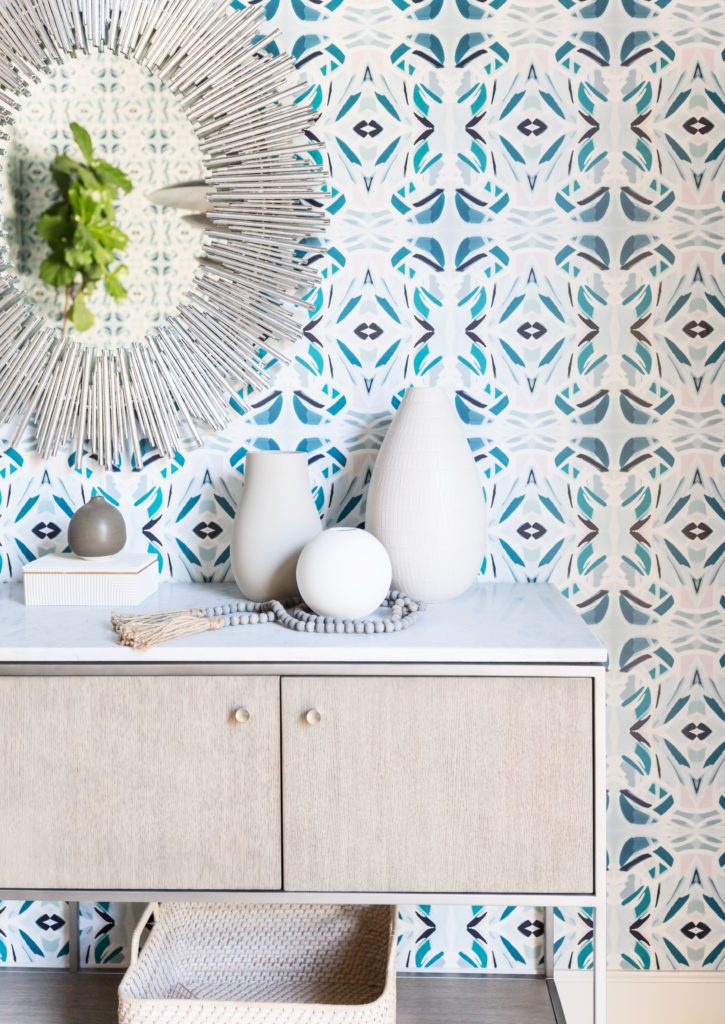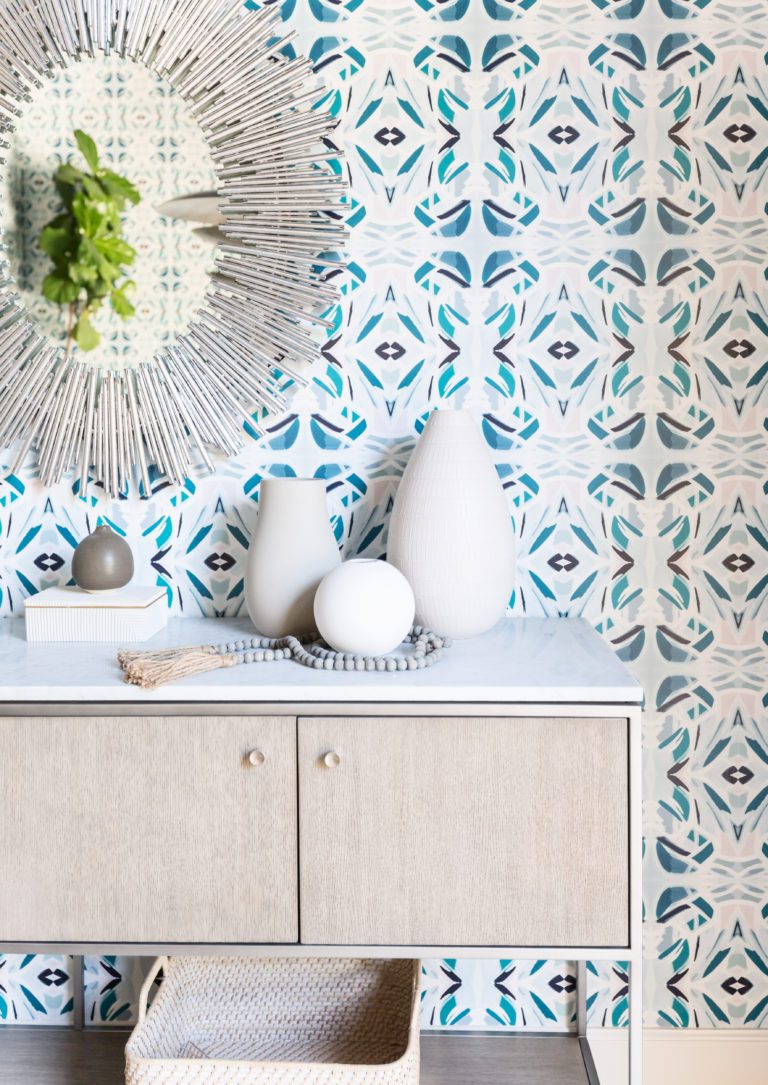 Our Process Begins With Listening to You
We listen to your ideas and your vision for your new home and we work together to elevate them and to ensure that you end up with a new home that is beyond what you dreamed of.
Once we have established the design goals for your new home build, we help you select all the finishes such as paint, tile, plumbing, lighting, and furniture to help bring the goals to life. We create construction elevations to clearly communicate the design plan to your contractor and we are meticulous about following up and site visits to make sure your new home build is both on schedule and executed flawlessly.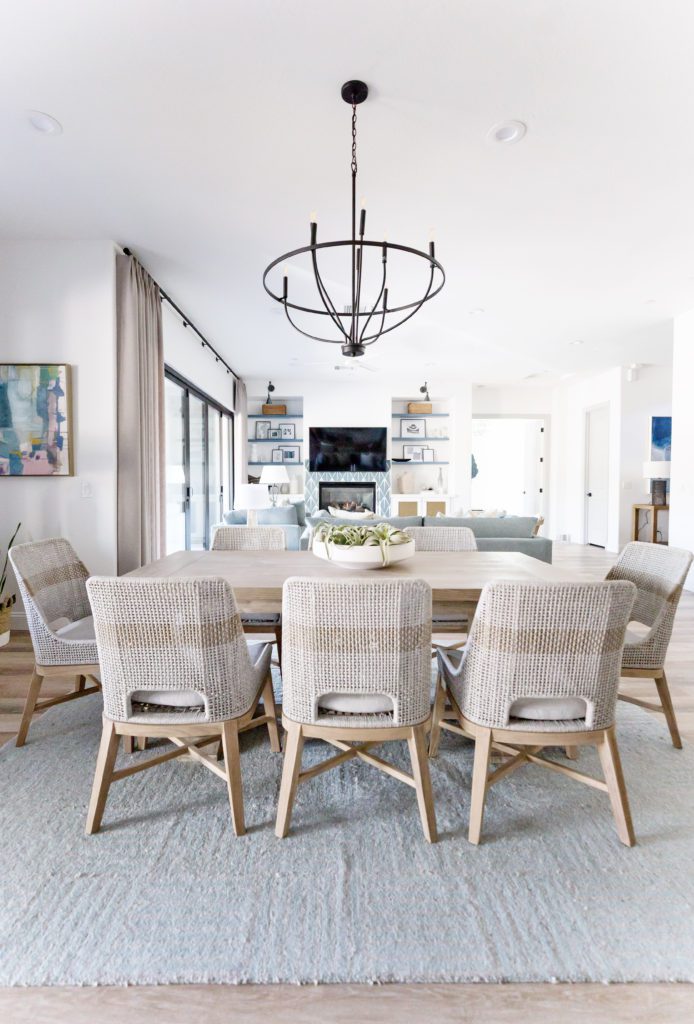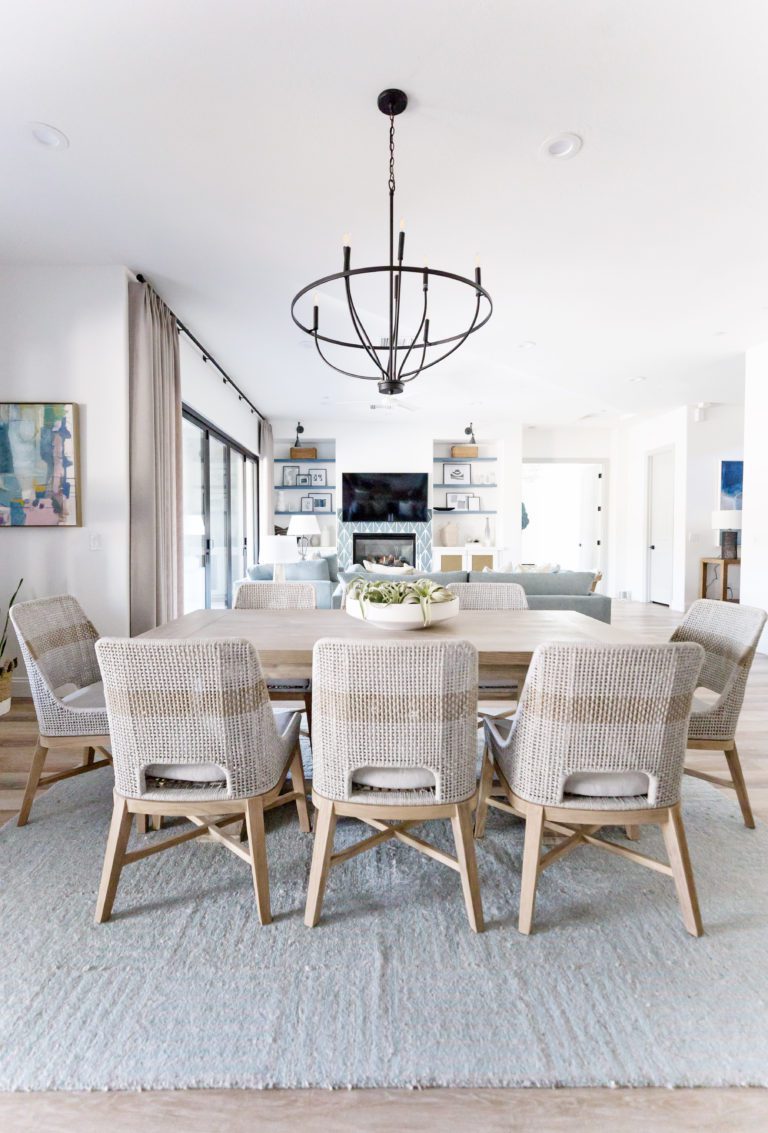 When building a custom home with Living with Lolo you can be sure that your vision will come to life and we will make the process seamless for you.
Don't Forget the Furnishings
When you are building your new home, don't forget about updating the furniture throughout as it is the final piece in any new home to ensure your home is magazine-worthy!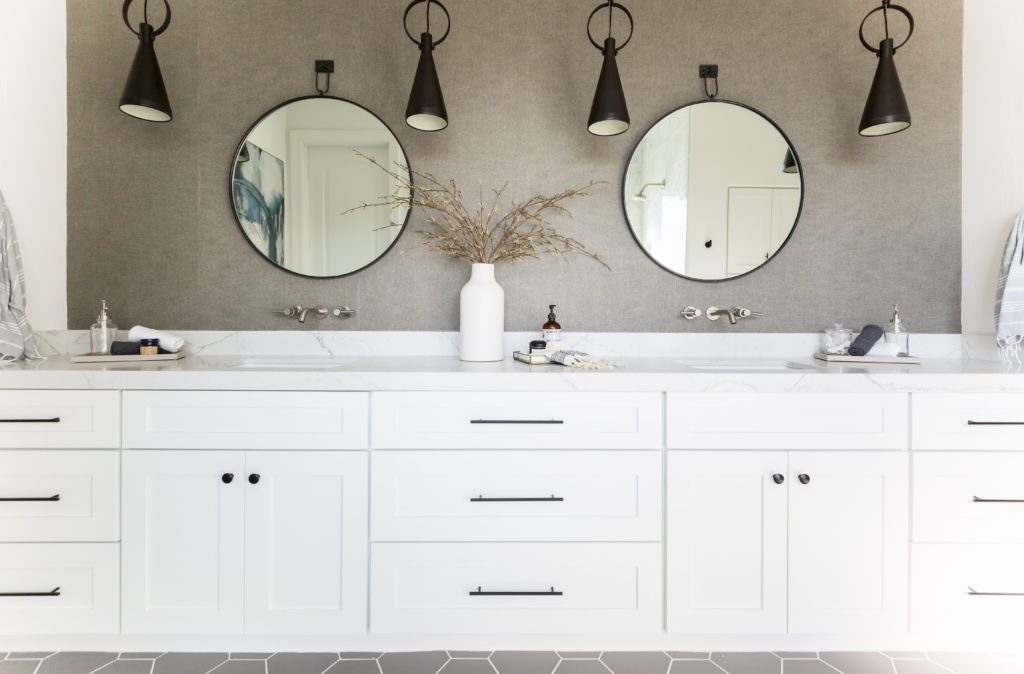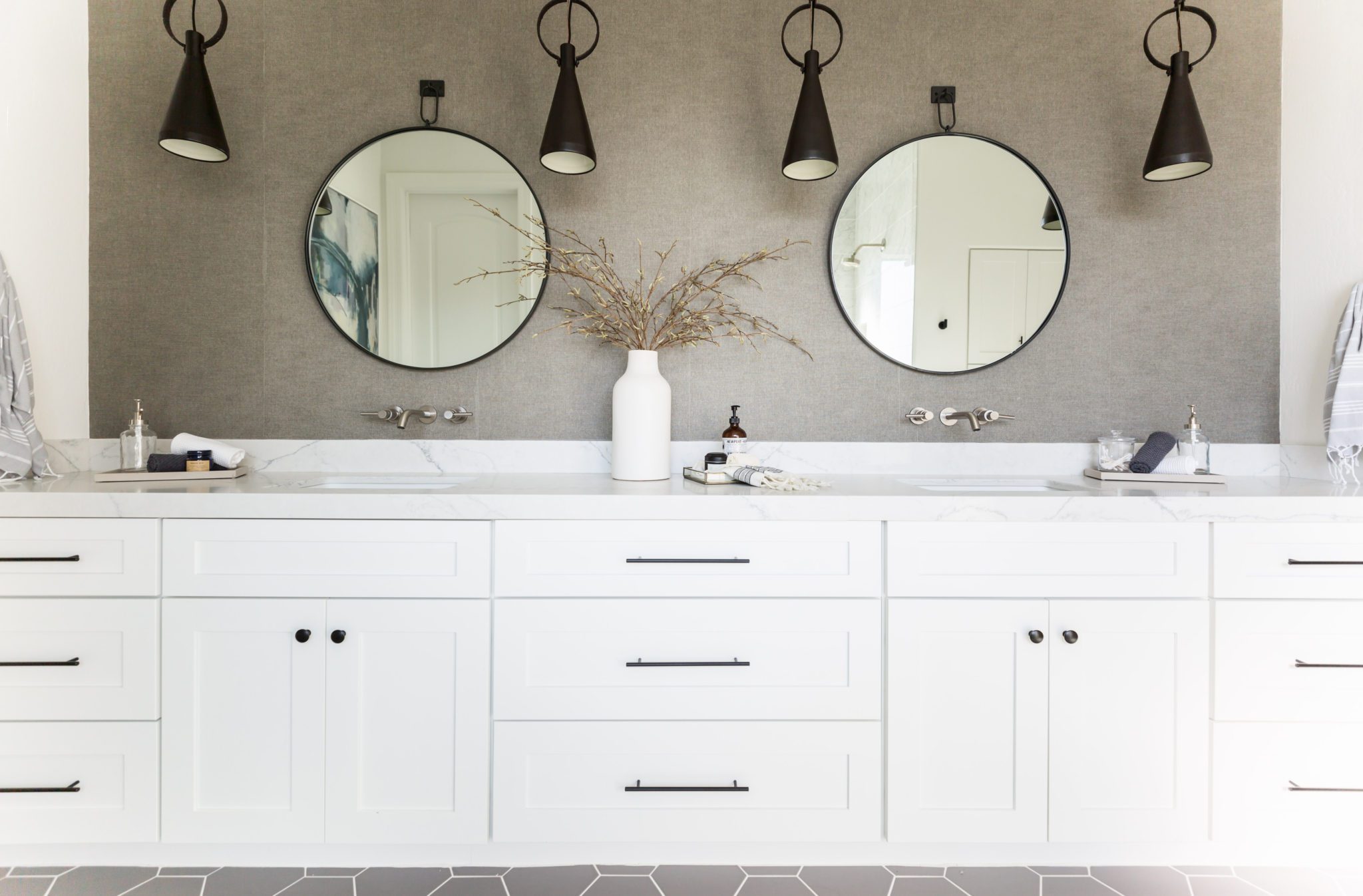 What our clients are saying
"Recently my husband and I renovated our home in Talon, Grayhawk. It was a large job including basically our whole house with the exception of our bedrooms. We reached out to Lauren with Living with Lolo, a designer here in the Phoenix area. She and her contractor were amazing . The demo actually was finished in one day by a crew of 8. Every sub that showed at our house over the next 6 weeks was punctual, neat and an expert in their field. Lauren's vision was carried out in a seamless fashion. We loved her ideas and suggestions. She was very creative and listened to our initial ideas. We took up our ceramic floor tiles, tore down walls, painted walls, shutters and cabinets, changed our large fireplace, repositioned a new island with quartz countertops, plus much more. I highly recommend Lauren!" – Lisa M, Scottsdale