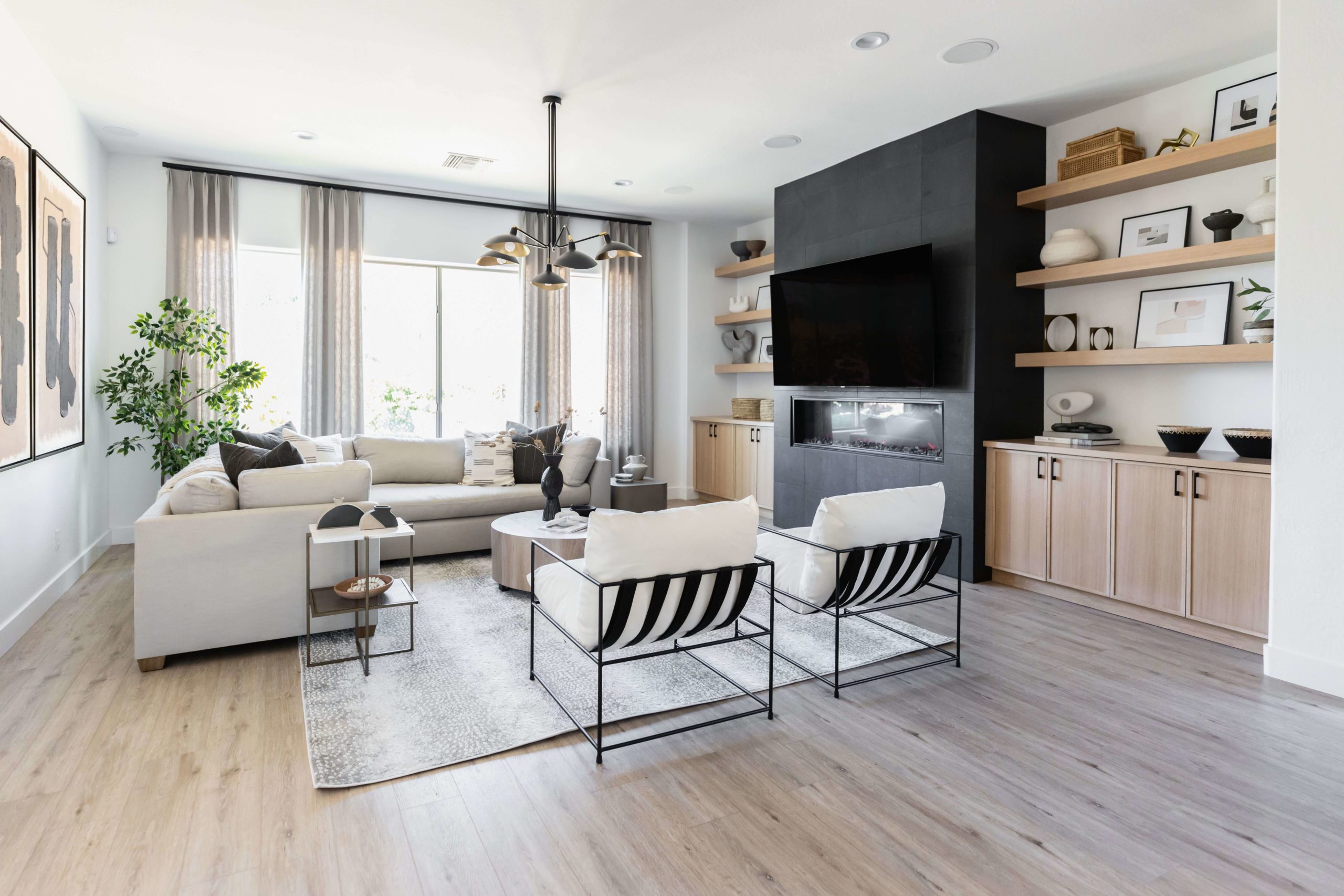 Functional luxury. Impactful details. Elevated design.
FULL-SERVICE INTERIOR DESIGN FIRM | SCOTTSDALE, PHOENIX, PARADISE VALLEY + BEYOND
Design is more than just how your spaces look – it's also how they make you feel. Your project is as much about the intangibles – comfort, emotion, function – as it is about beauty and style. Living With Lolo™ delivers all of that and more to you in a fun, luxury service experience.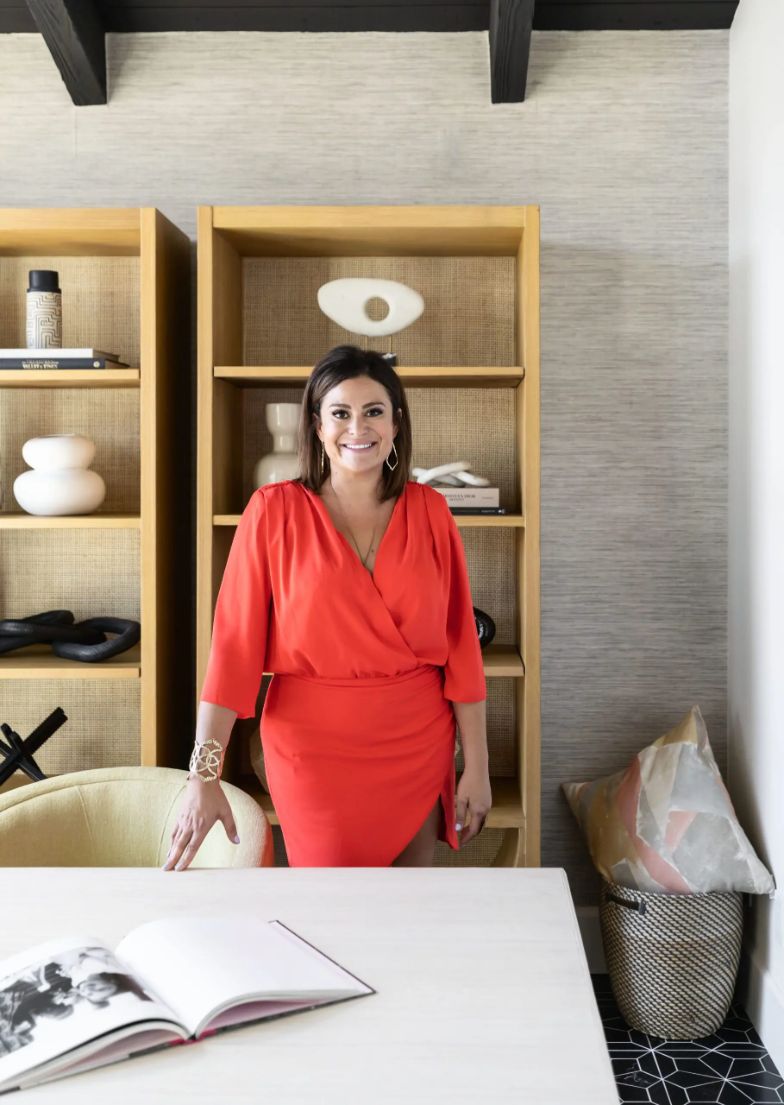 From the Founder
If you're looking for beautiful, chic spaces that aren't too precious to live with comfortably, you're in the right place!
As knowledgeable design and project management experts, my team and I ensure a seamless experience for you and gorgeous results for your home. It's what we do every day!
Lauren Lerner
Principal Designer + CEO
Approachable Luxury The Living With Lolo Way
Our design philosophy is rooted in striking a balance between distinctly different and comfortably livable. We bring together all the chicness of modern style with cozy, layered elements for an inviting, relaxed feel. We seek to take the fear out of embracing bold design by introducing color and pattern in an approachable way. With each project, we challenge the rules and push boundaries to achieve one-of-a-kind designs uniquely suited to each client.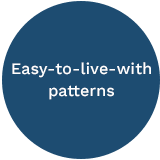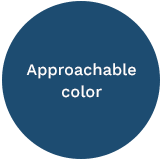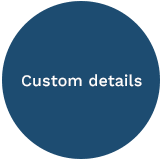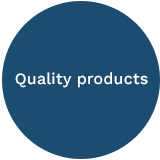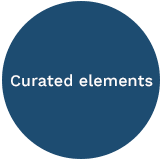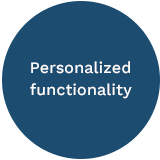 "We could not have dreamed of a better experience or result!! The team truly listened to our vision and seamlessly made it come to life with flawless execution." – Cassie H.
– L. Mager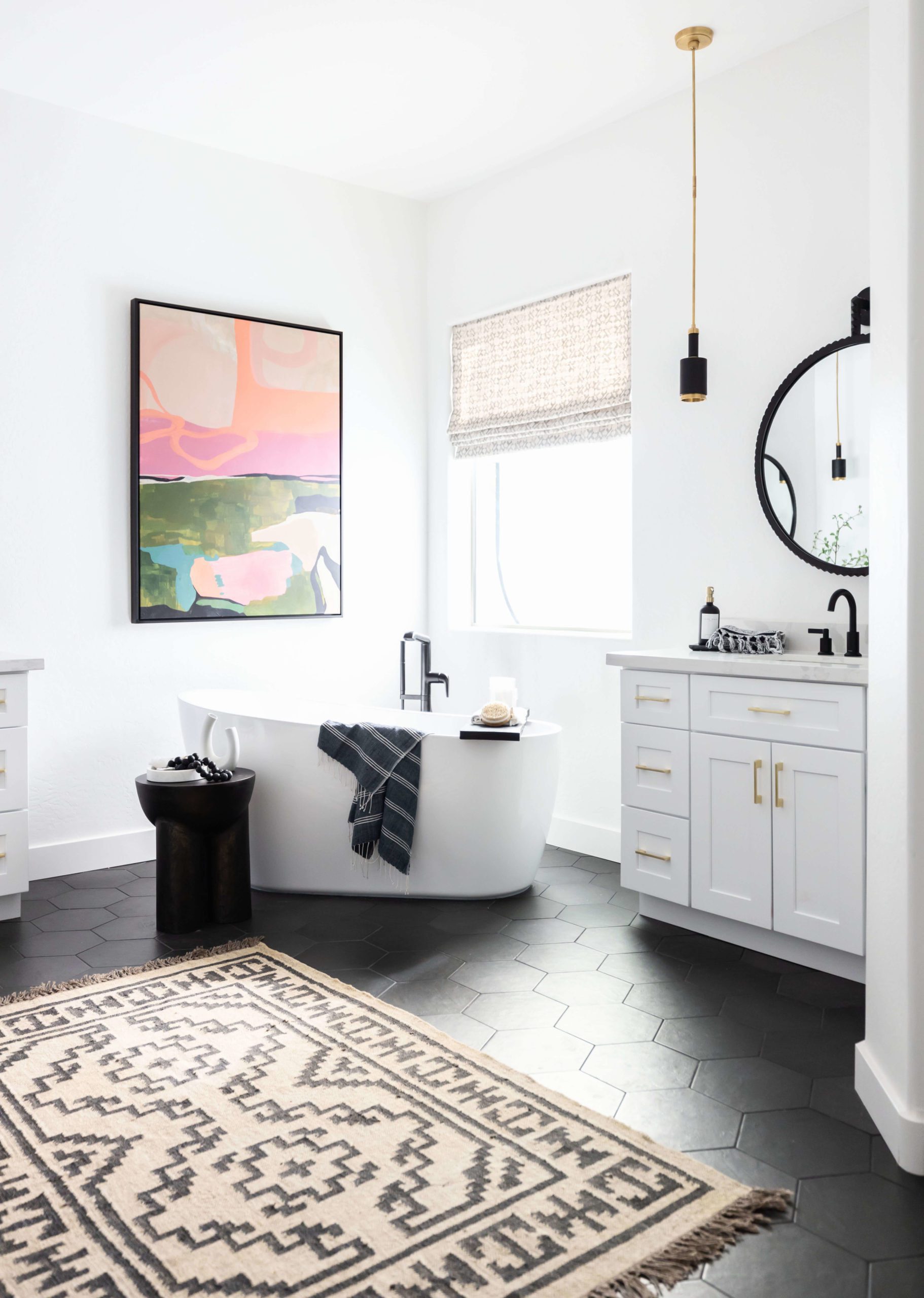 Interior Designer Services in Cave Creek
At Living With Lolo, we believe design is as much about how you want to feel in your home as it is about how you want your home to look. Our team takes time upfront to understand you and your lifestyle, daily routines, and comfort preferences. By being as attuned to the intangible factors that go into making your home fit you perfectly as we are to the colors and style, we give you a personal experience and interiors that are highly customized to you. 
Designing your living spaces without professional help can be overwhelming and stressful. When you work with us, you place your project in expert, trustworthy hands and we take care of absolutely everything for you. We use our design know-how to express your personal tastes in your home through creative design elements such as furniture, lighting fixtures, flooring, and wall treatments. We carefully curate each selection for cohesive, beautifully-designed spaces that flow together seamlessly and function ideally for you and how you want to live. 
Living with Lolo- Interior Designer Arizona
We believe that full-service interior design should be a holistic experience. At our company, we design not only lovely spaces—we also customize them to suit your unique requirements and taste. We understand that your home or business expresses who you are, and we strive to bring out the best in it through our creative vision and attention to detail.
From concept to completion, our team will work closely with you to ensure that your home reflects your style while still maintaining a sense of comfort and livability. Our goal is to help you achieve the perfect balance between aesthetics and functionality. A place where you can truly relax and enjoy spending time with family and friends or one you'll be proud to attend to your customers. Whether it's modernizing an existing space or creating something chic from scratch, we'll make sure that everything comes together beautifully so you can enjoy your space like you never thought you'll do. A magazine-worthy space that you'll be proud to call your own.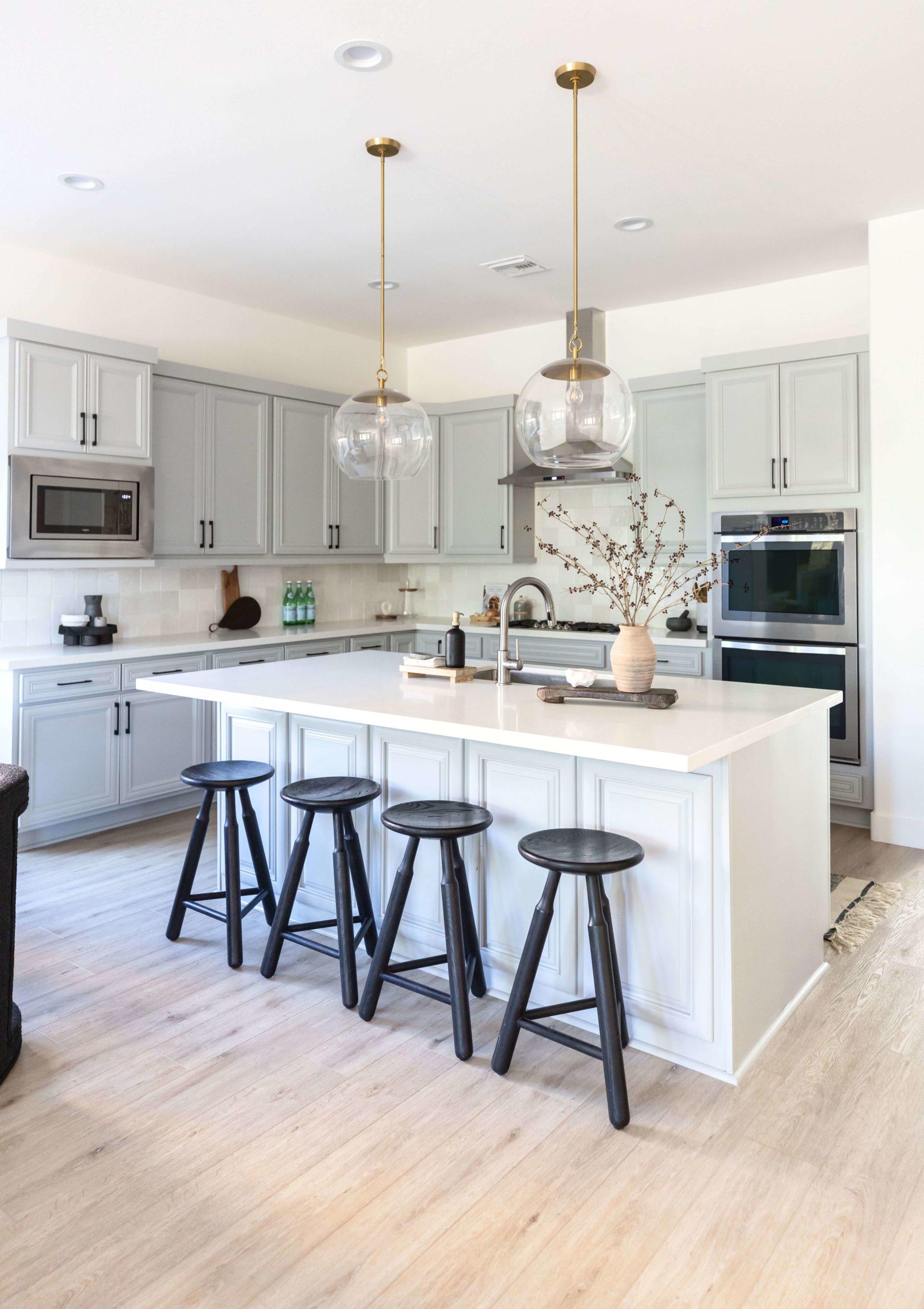 Full-Service Interior Design for Your Home Project
We believe that full-service interior design should give you a concierge-level of service while yielding highly personalized results. At Living With Lolo, our services are designed to provide you not only lovely spaces but spaces that are also customized to suit your unique needs and tastes–all in a seamless service experience. Your home should be a reflection of who you are and what you love, and we strive to bring out the best in it through our creative vision and attention to detail. 
From concept to completion, our team works closely with you to ensure your home reflects your unique style while also maintaining comfort and livability. Our goal is to help you achieve a home that balances equal attention to aesthetics and functionality. We curate layers of color, style, and texture to give you spaces where you can truly relax and connect with loved ones and where you'll be proud to entertain friends and family. Whether you're updating an existing space or creating something chic from scratch, we'll make sure everything comes together beautifully so you can sit back and enjoy the process while we create magazine-worthy spaces you'll be thrilled to call your own.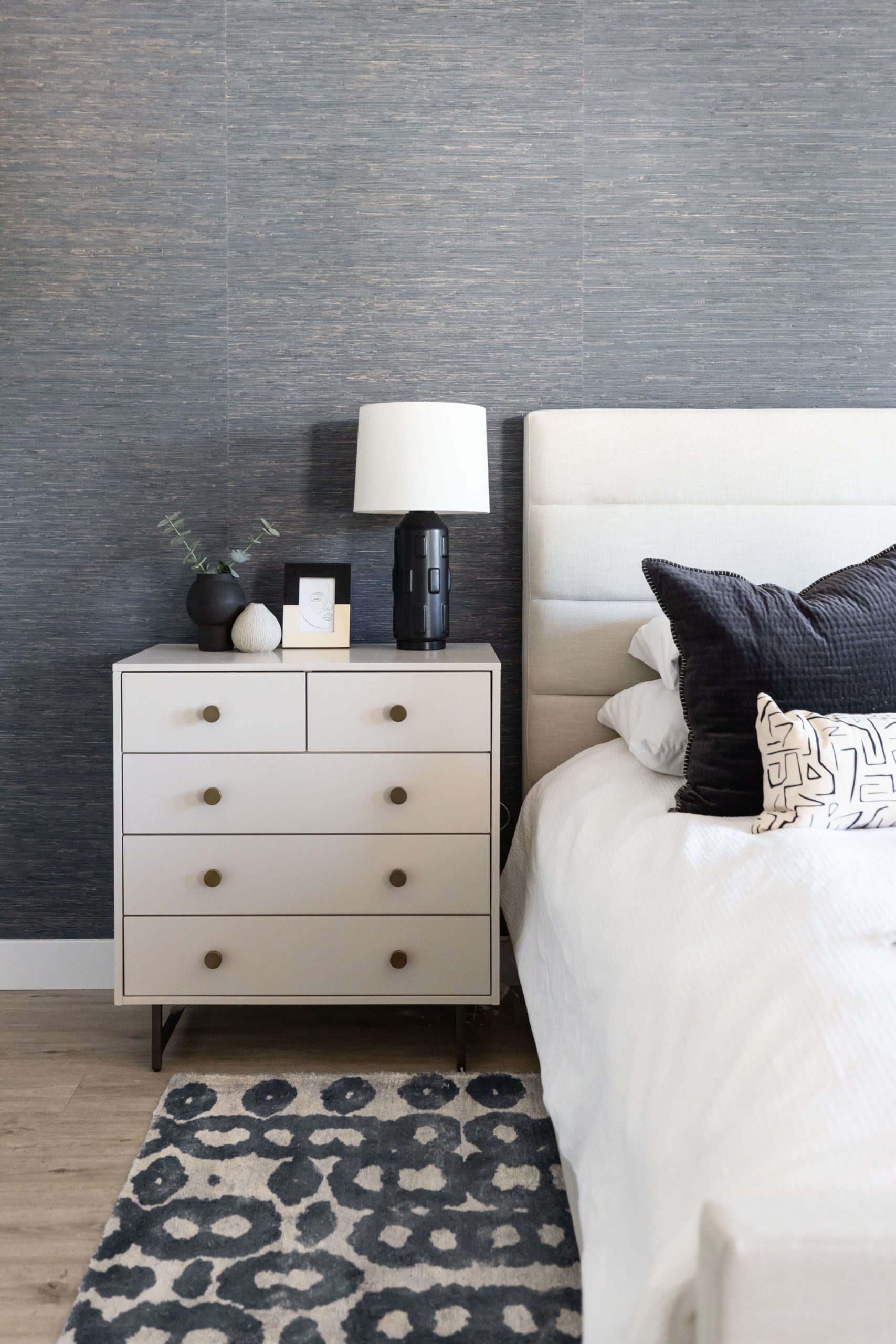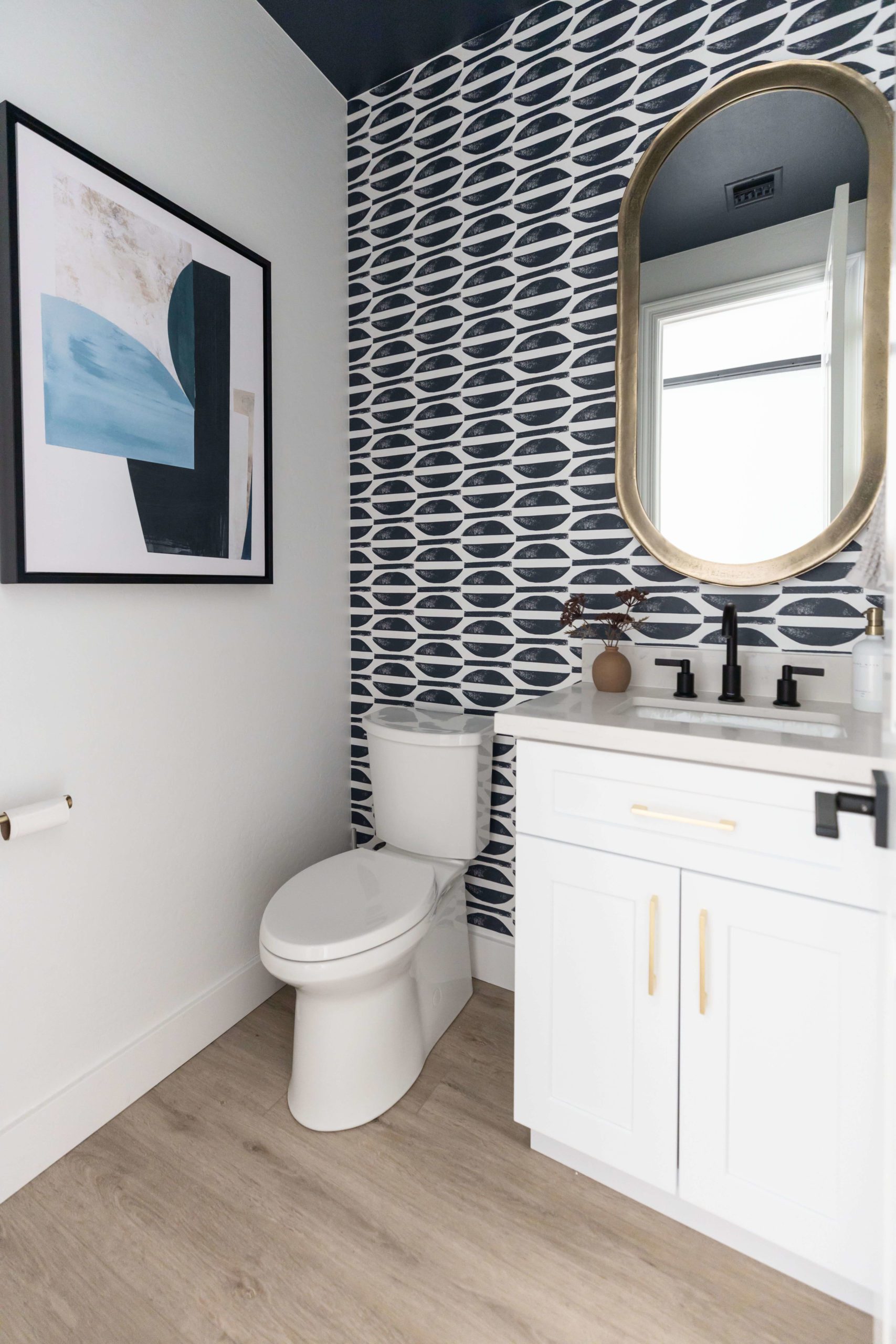 Interior Designer Cave Creek:
For New Construction or Renovation Plus Furnishing + Decorating
At Living with Lolo, we offer interior design services take the burden of new construction and renovation projects off your shoulders. Our team combines our expertise in construction, renovation, furnishing, and decorating to create stunning results you never dreamed possible. Our interior designers take a hands-on approach that includes learning your design preferences and your daily routines so we can create a unique look and optimal functionality for your project. We strive to maximize every square foot of your spaces as we provide you with an end product filled with high-quality materials and furnishings that stand the test of time for spaces that are sophisticated and that make your life easier and better.
Interior Designer: For Furnishing + Decorating Only
Whether you have rooms that need updating or that just aren't working for you, our team is here to help. We believe interior design isn't just about decorating and furnishing your space; it's also about creating an atmosphere you love spending time in. Whether you're looking to make a bold style statement with new furnishings or want to create cohesive yet unique spaces with unexpected decorative touches, we can help you elevate the look of any room. For furnishing and decorating projects, we start with empty rooms for truly transformational results. From selecting the right colors to choosing comfortable furnishings, our team thoughtfully considers all elements to form a custom, one-of-a-kind interior design plan for your home. We give you spaces that feel inviting and cozy, and that also reflects who you are as a person. At Living with Lolo, we make the entire process easy for you by understanding what you want and doing all the research, conceptual development, and sourcing of the perfect items and materials for you and your spaces. We keep you up to date throughout the entire process by maintaining proactive and open communication with you on a regular basis.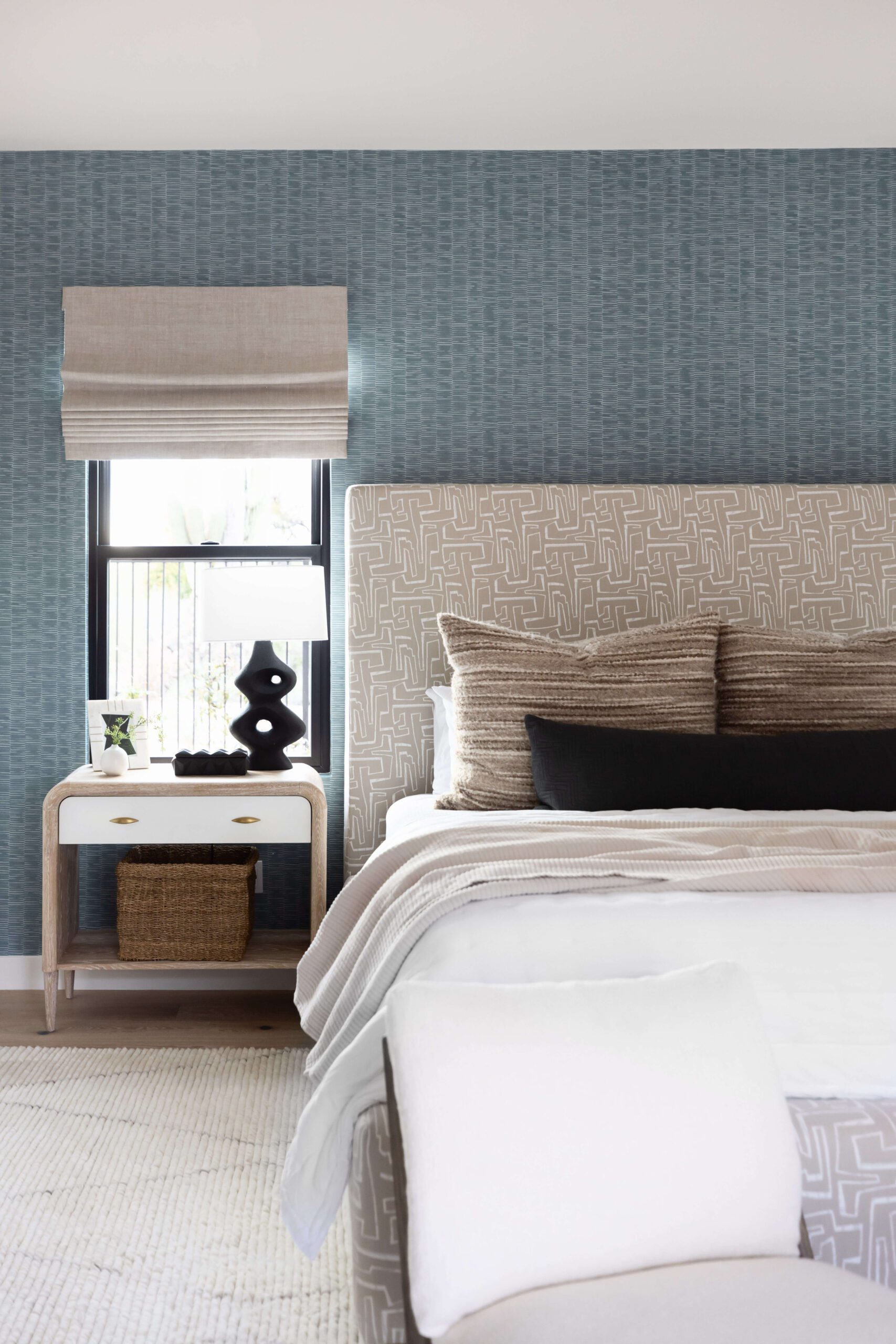 Contact us Today: The Best Interior Designer in Cave Creek

If you are looking for Cave Creek's best interior designer, look no further! Our team of experienced professionals works closely with you to bring your dream home to life. We believe that every room we design should reflect the individual personalities and lifestyles of our clients, so we get to know you and your needs first so we're well-informed before launching into the design. This helps us create polished designs that perfectly suit your taste and style. Our expert design team has created distinctive and memorable spaces for clients throughout Cave Creek and the surrounding areas. Our vast knowledge of interior design and construction, trends, and styles, as well as where to find everything we need to create spaces unique to your tastes and preferences sets us apart. 
We specialize in residential and commercial projects, from single rooms to entire homes and buildings. Our goal is not only to create aesthetically pleasing but also highly functional designs. We understand how important it is for a space to meet both your visual and practical needs and we create our designs accordingly. 
Get an exclusive design custom crafted just for you. Contact us today to experience approachable, friendly client care services that can help get your project off the ground and make the process fun and exciting along the way!
– L. Mager
Impactful, curated interiors. Innovative, efficient processes.
Our innovative and efficient signature processes help your project run smoothly as we create magazine-worthy spaces like what you see in our portfolio.
Discovery Call
We'll get to know you + learn about your goals for your project
In - Home Consult
We meet with you in your home for up to 1 ½ hours as we explore the details of your project
Design Concept
We pull out all the stops and dream up your one-of-a-kind design
Detailed Design
We research every option for each item needed + cull them down to only the best selections and solutions for you + your space
Purchasing + Execution
We order all your items + handle the day-to-day tasks of tracking order progress + receiving it all into our warehouse
Furnishings + Décor Installation
The LWL team and our crew of expert installers transform your home into a picture-perfect dream come true!
In case you missed it
RECENT PRESS
Hidden Hills, Scottsdale:
Kitchen Remodel
Our Hidden Hill project in Scottsdale was all about creating a completely new modern kitchen with custom cabinetry + appliances. We completed the space with beautiful, custom counter stools that are kid-friendly + lighting that is the jewelry of the kitchen.
This video gives a sneak peek into the home's kitchen renovation.
WANT DESIGN INSPIRATION? FOLLOW US ON INSTAGRAM!