Living with Lolo interior design specializes in lighting selection and design. Lighting is the jewelry of your home and it is one of our favorite pieces of the design process.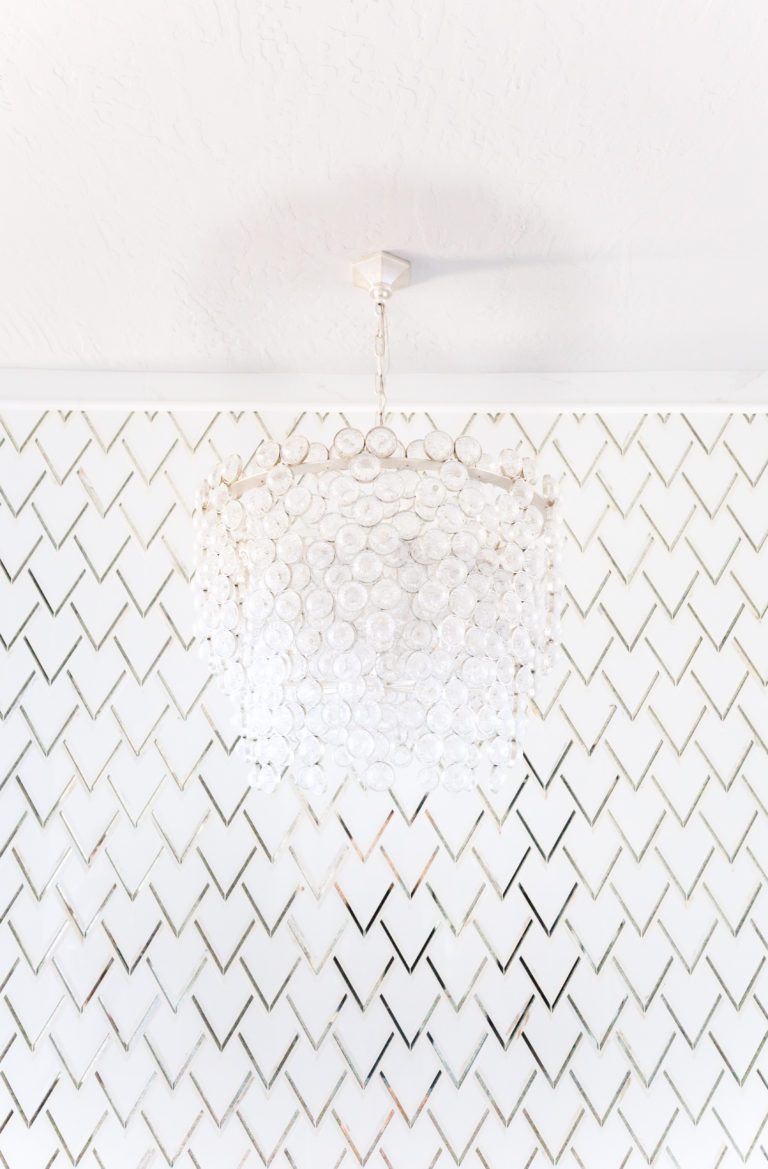 Identifying Your Lighting Style
We work closely with our clients to identify their style and ensure the lighting we select both complements their home and their furnishings but also adds a layer of sophistication to space.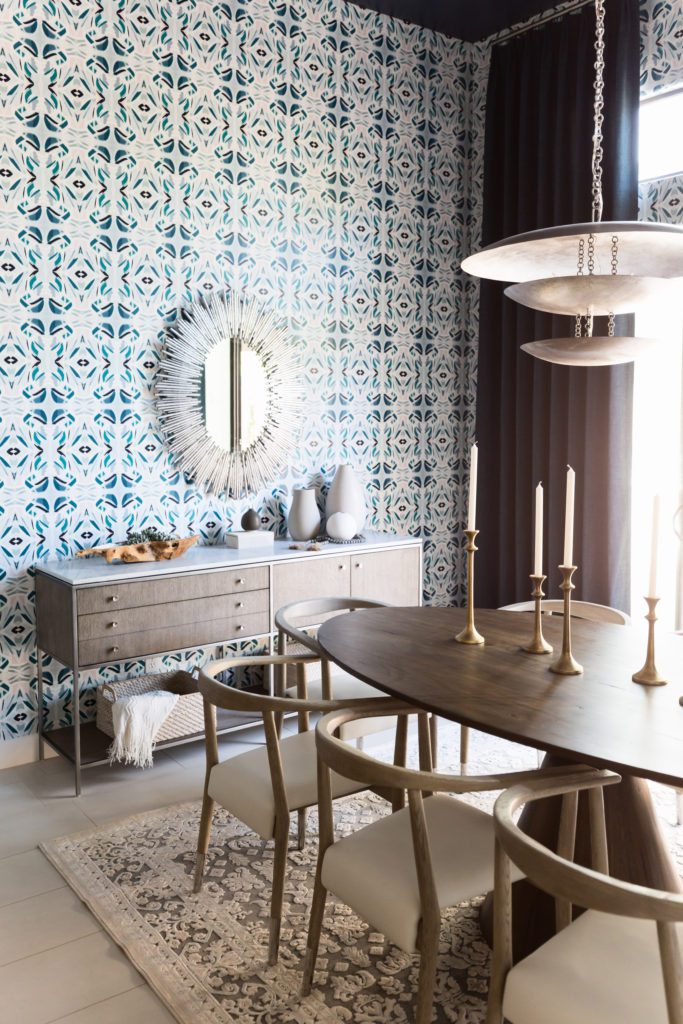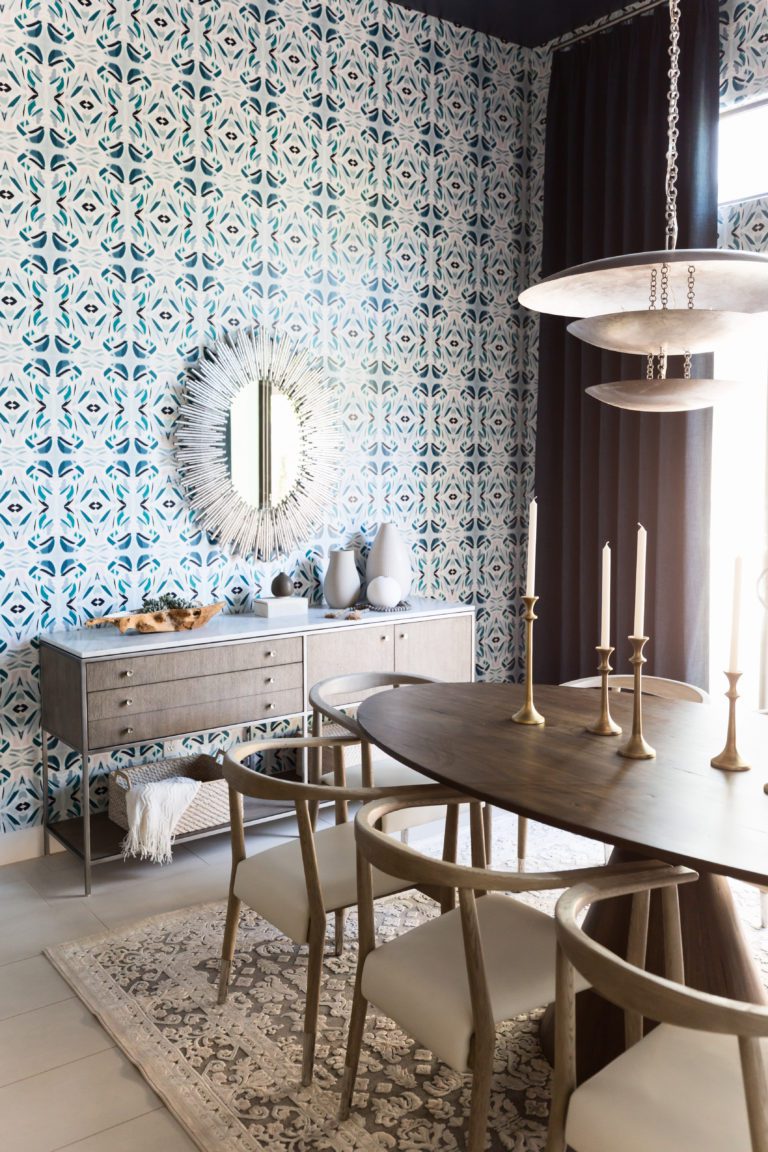 Cost of Adding New Lighting to Your Home
Adding new lighting is an investment in your home. We work with our clients and contractors to make sure that space is prepared for the new lighting and wired correctly so nothing has to be done twice.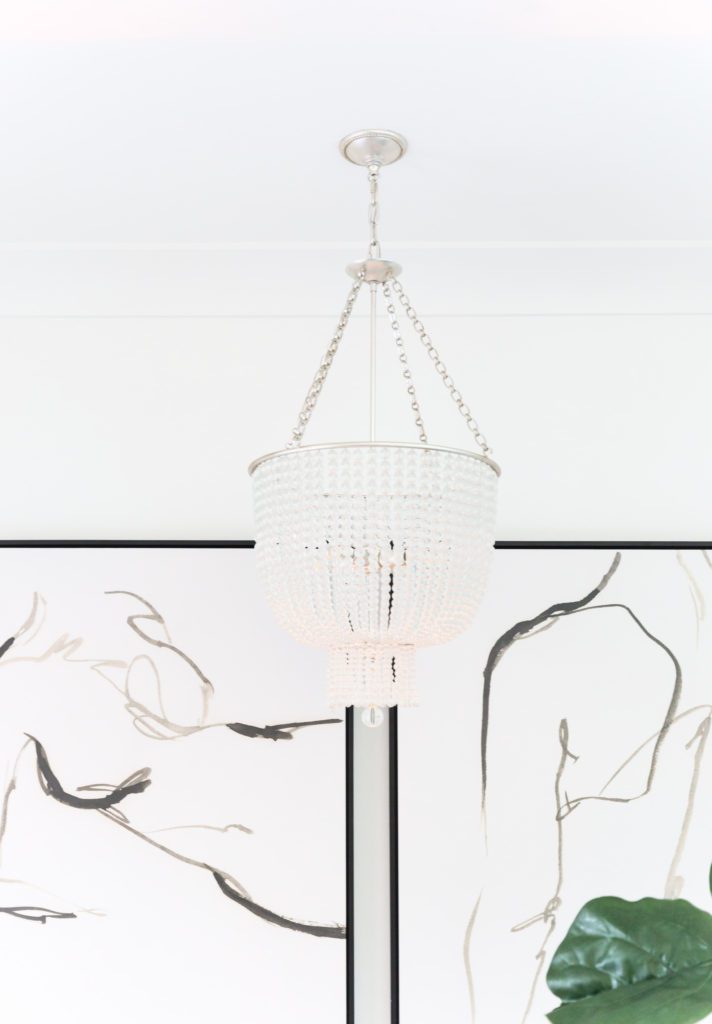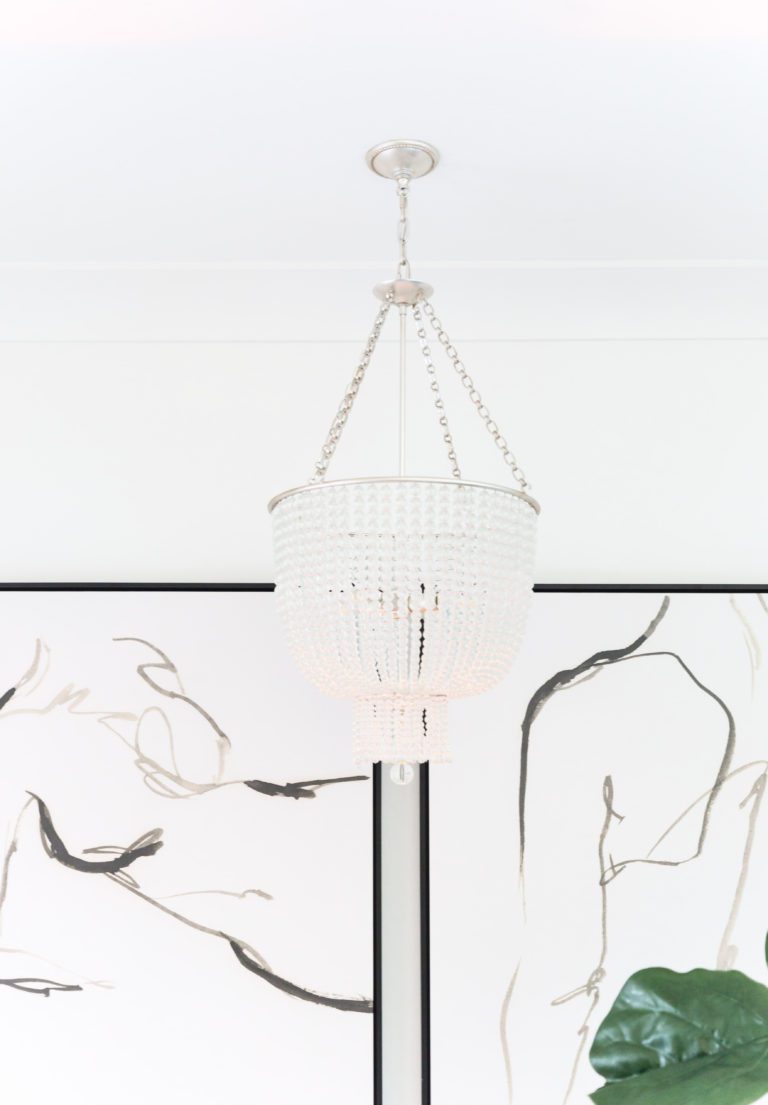 What our clients are saying
"Recently I decided that my home needed to have a major overhaul. I started out the process on my own but became very overwhelmed. I was referred to Lauren at Living with Lolo by a friend. I met with her and immediately was extremely impressed. We discussed my style and what my needs were. She came back shortly after with design boards that hit my style right on! My favorite part of the process was the accessibility of direct communication with Lauren. I dealt directly with her multiple times a day during the entire project. Once decisions were made, things were quickly ordered and installed! Our home is gorgeous and was recently featured in multiple magazines!" – Tara G, Peoria