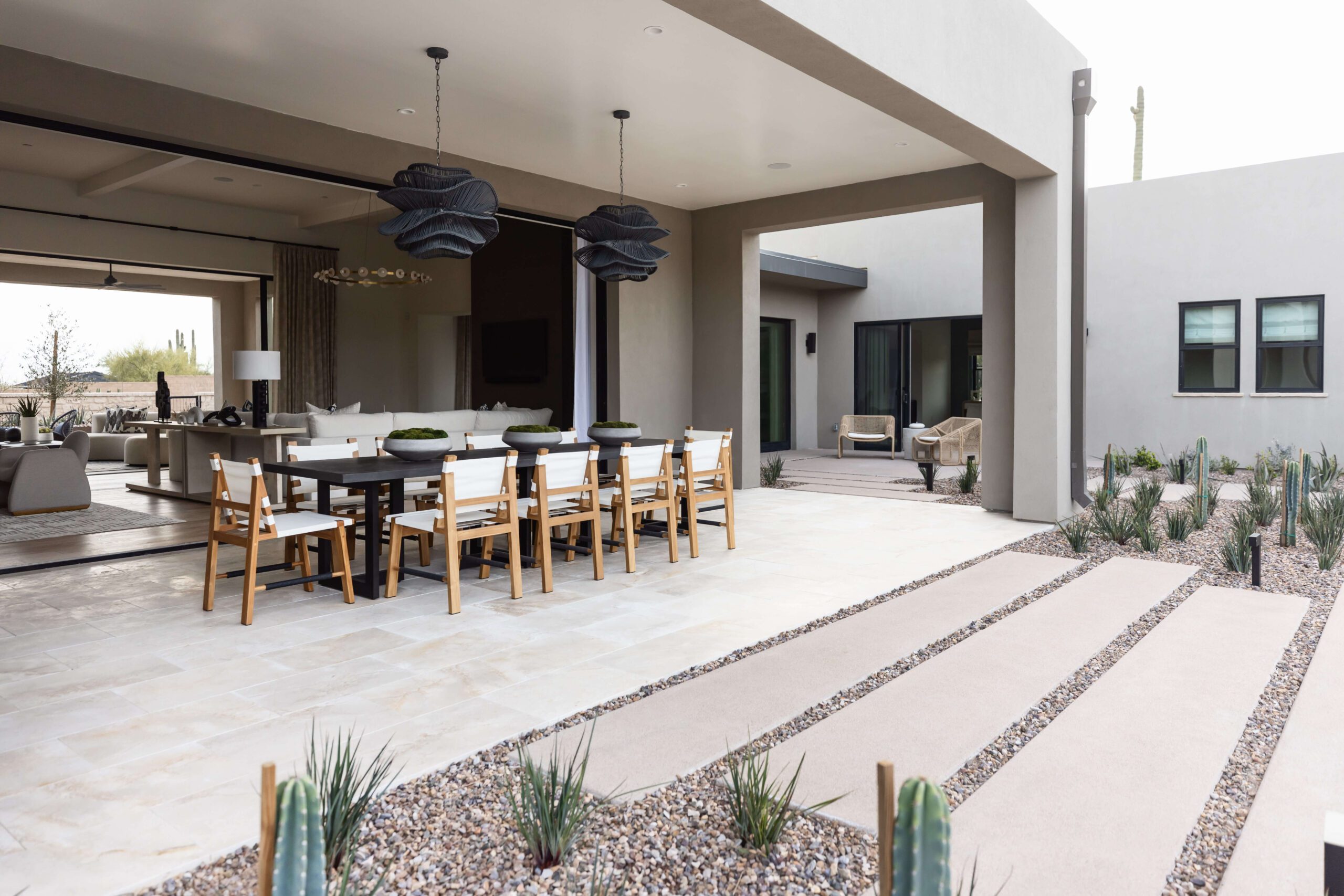 Creative Landscaping Concepts
Is your backyard in need of a makeover? At Living With Lolo, we specialize in turning outdoor spaces into stunning havens of relaxation and entertainment. Discover a world of creative backyard design ideas that will transform your ordinary yard into an extraordinary retreat.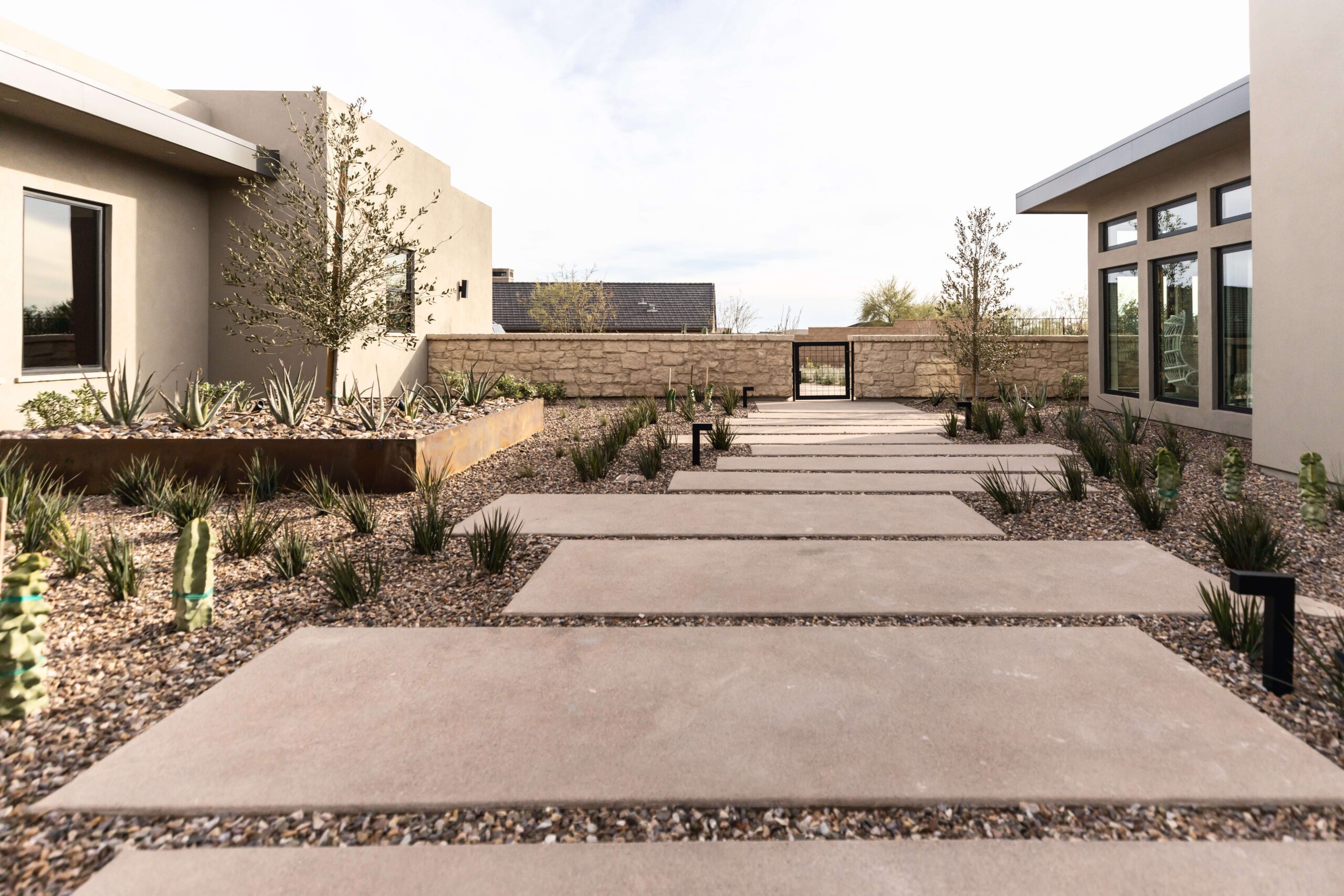 Cozy Outdoor Living Spaces
Imagine unwinding after a long day in a beautifully designed outdoor living area. Our backyard design ideas encompass cozy seating arrangements, chic patio furniture, and ambient lighting to create the perfect environment. Whether you prefer a rustic charm or modern elegance, our team can tailor the design to match your taste and lifestyle.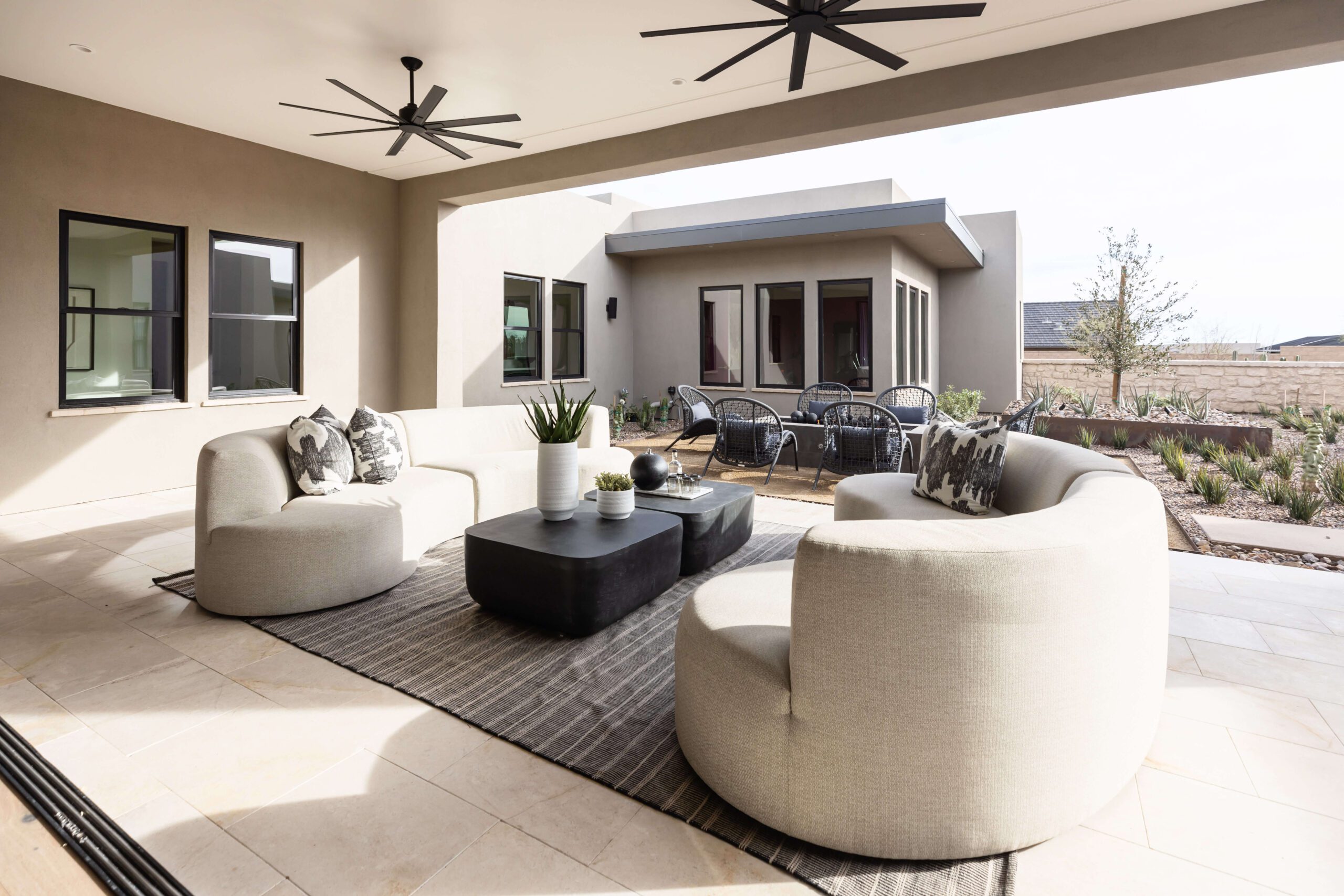 Lush Gardens and Greenery
Embrace the beauty of nature with lush gardens and greenery in your backyard. Our landscape architects specialize in creating vibrant, sustainable gardens tailored to your climate and preferences. From vibrant flower beds to low-maintenance succulent arrangements, we can transform your backyard into a blooming paradise.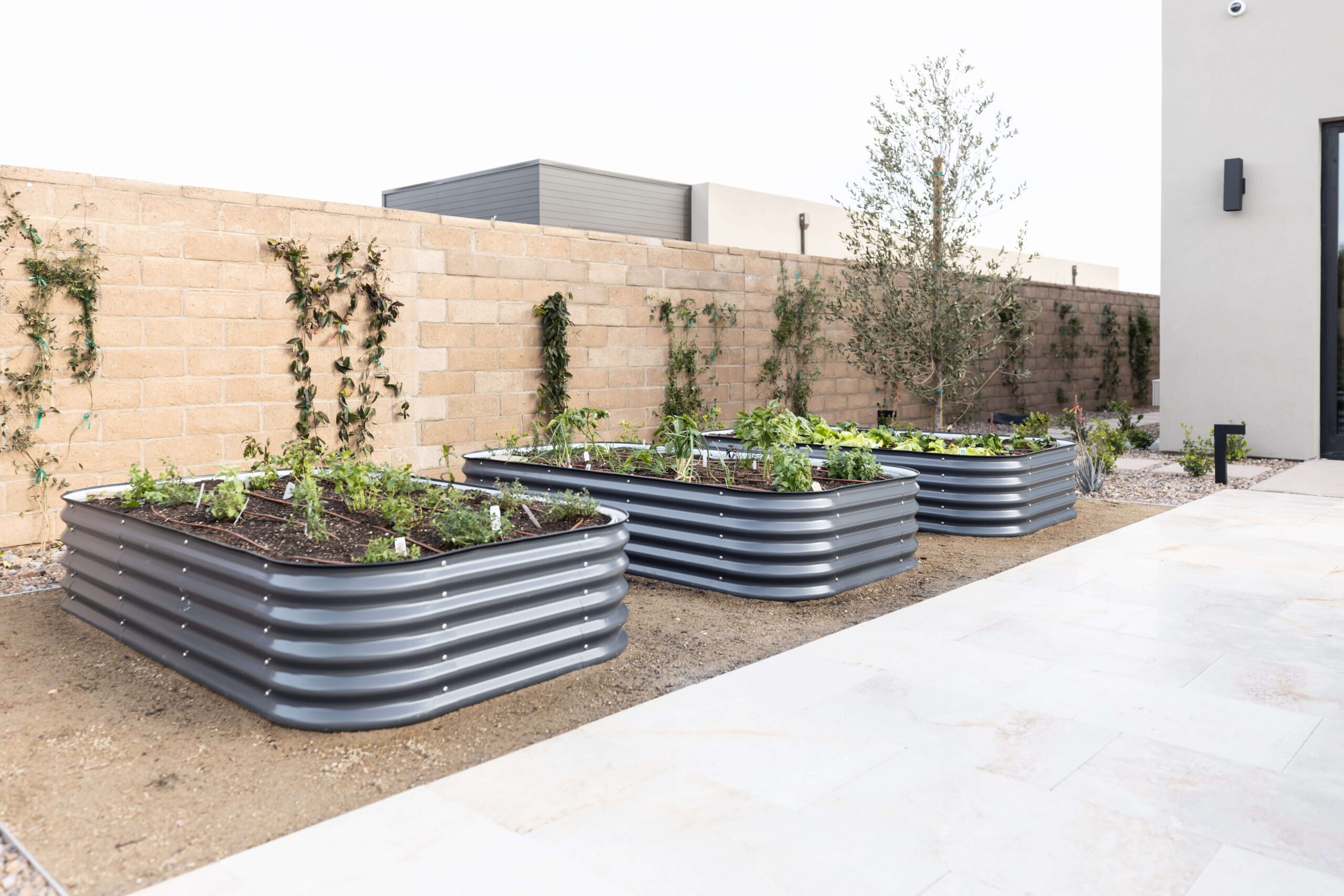 Dreaming of a poolside oasis in your backyard? Our experts at Living With Lolo can design a customized pool area that blends seamlessly with your outdoor space. Dive into luxury with elegant poolside loungers, refreshing water features, and exquisite landscaping, creating a serene oasis right in your backyard.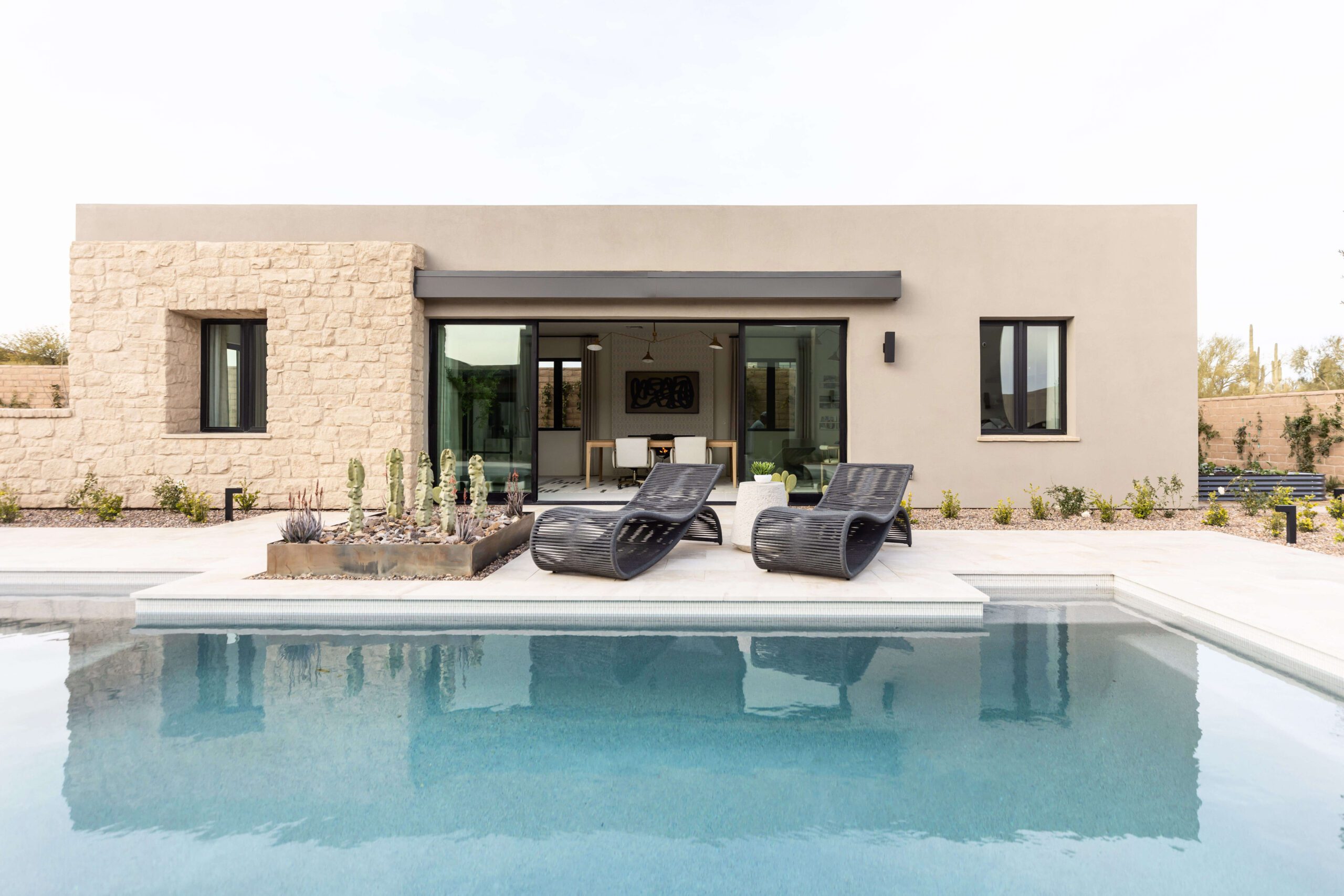 Outdoor Kitchen and Dining
Entertain your guests in style with a functional outdoor kitchen and dining area. Our backyard design ideas include gourmet outdoor kitchen design equipped with state-of-the-art appliances, cozy dining spaces, and stylish barbecues. Whether you're hosting a casual brunch or a festive dinner party, your backyard will be the talk of the town.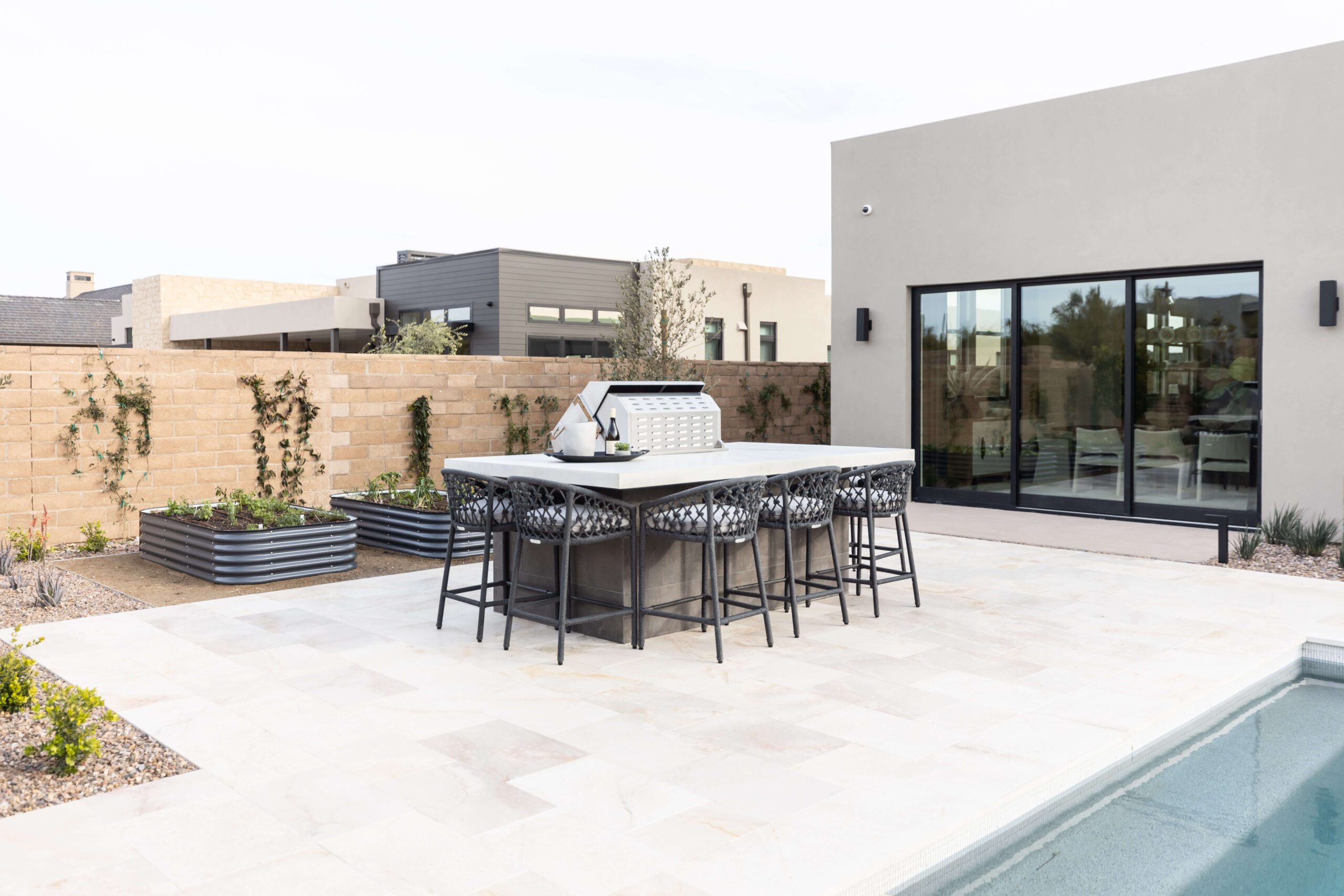 Your backyard is an extension of your home, a space where you can escape the hustle and bustle of everyday life. Let Living With Lolo turn your backyard dreams into reality. Explore our website for all our services and more inspiring backyard design ideas. With our passion for creativity and attention to detail, we can transform your outdoor space into a sanctuary you'll never want to leave. Start your backyard transformation journey today and experience the ultimate in outdoor living.
Cheers,
Living With Lolo