Shelf styling has always been one of our favorite areas to style, but for many of our clients, the thought can be daunting. Many of us have open shelving in our homes, and not only is it current on-trend but they are also timeless. Whether it be a kid's space, open concept kitchen, or shelves flanking a fireplace; open shelving can set the tone of a room and are the perfect spot to display all of your treasured items in a way that looks beautiful while maintaining functionality.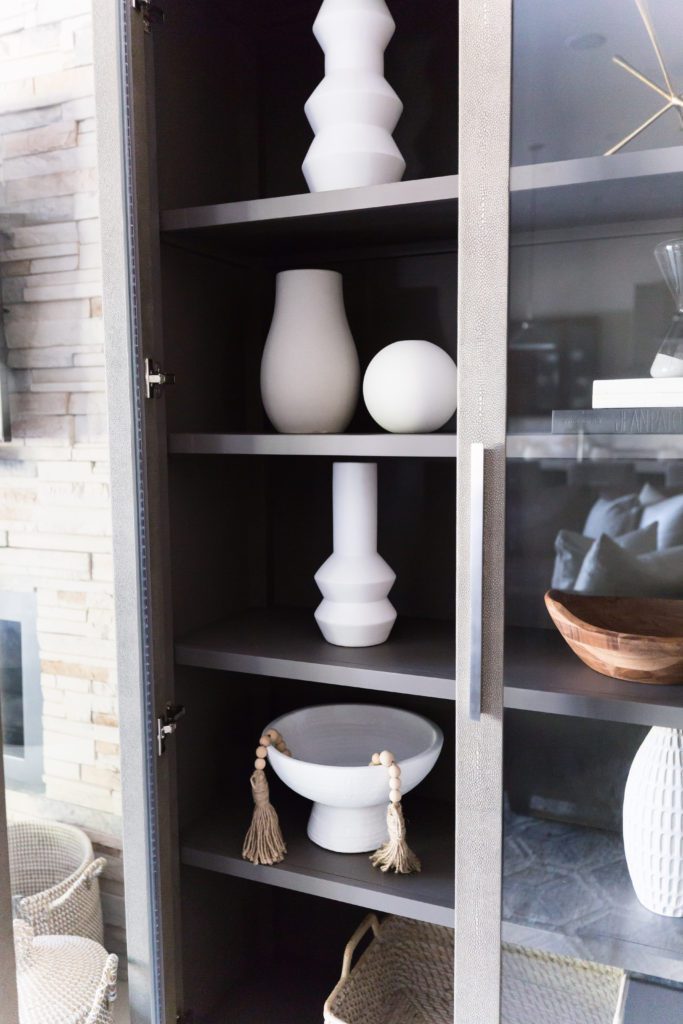 Wherever your shelves may be and whatever your style preference is, it comes down to what you put on them and how you place it. After all, your shelves are open for a reason and that is for everyone to see! Here are some tips to style your shelves:
Determine your style: The first step is figuring out your style preference and what will go best in your home and chose your pallet from there.
Shop: Whether you start with your home stash or head straight for the stores make sure your collection consists of pieces that vary in height, weight and size.
Start with larger pieces first: A big mistake people make is using décor that is not proportional to their shelves. I like to use larger items that are at least half the size of the shelf and then work in smaller pieces to fill in the gaps. Just make sure not to overextend the shelf.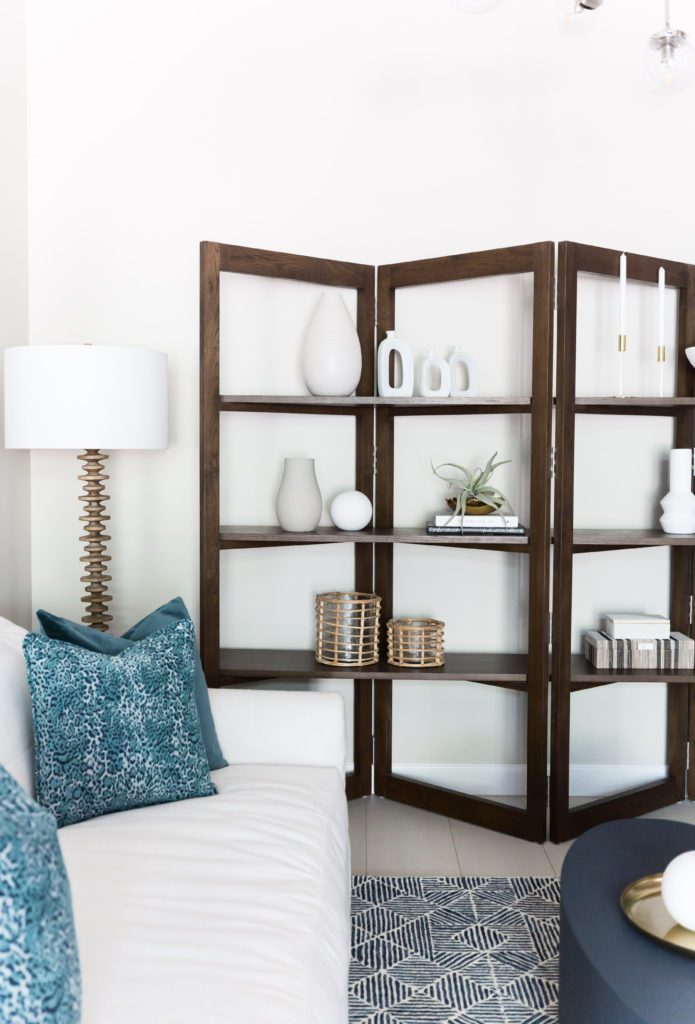 Layer, layer, layer! Items such as books, boxes, trays, and decorative objects are all great layering pieces to start with.
Work with height: This can be done through taller vases, frames, large baskets, and stems. It's important to fill in some of the height on your shelves while still leaving some blanks.
Stagger you height: When working with different décor pieces, make sure to place items next to each other that have a minimum three-inch separation in height and avoid duplicating the same pieces on shelves next to each other.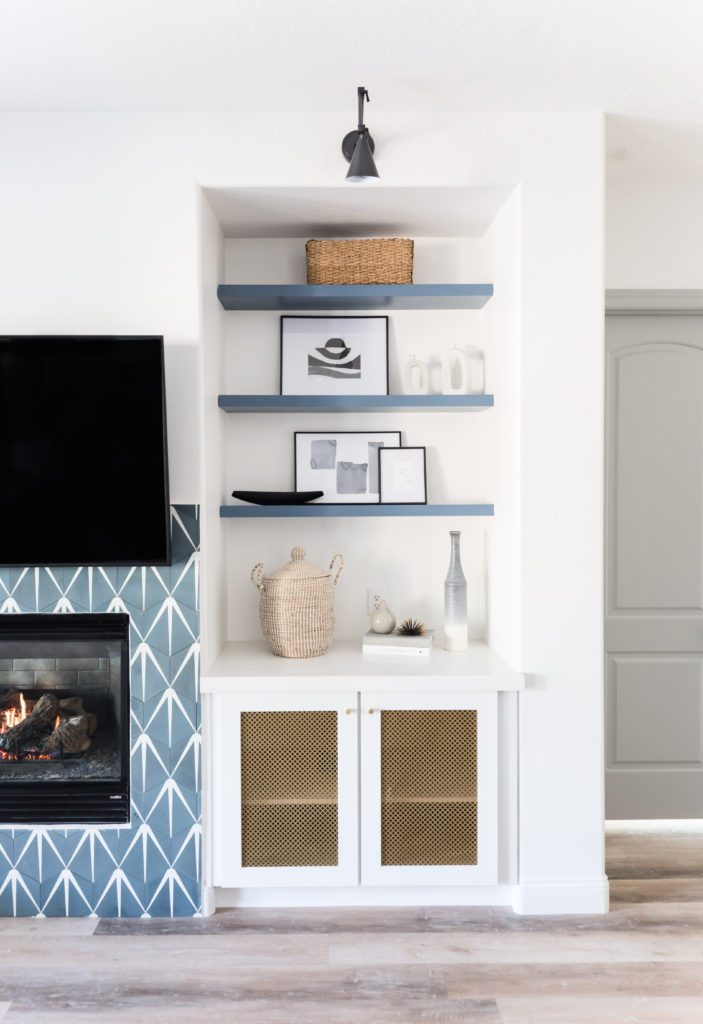 Use art: I love using abstract prints in a frame. It's a great way to add color and show your style. They are also very easy to swap out for something different at a later date.
Think green! I love the way green can elevate the look of shelves. Adding faux succulent or stems to a vase is not only a good way to add color but also a way you can add height.
Don't over clutter: Shelves can get busy very quickly so avoid using a ton of small objects and focus more on larger items with a few smaller pieces scatters throughout.
Lastly, step back and observe: This is an important part! Look for holes, unbalanced areas and tweak as needed.
Guest post by DC Staging Quarters
[Message clipped] View entire message