Maximize your home investment with custom DIY Design Plans.
Execute it with your contractor.
TOP RATED.
Featured in top publications.
Custom elevations and design plans delivered in your contractor's language so they'll have few to no questions.
Contractors aren't designers. We'll detail how to optimize your space and outline the best finishes, fixtures and appliances based on your needs.
Based on the unique way you want to feel and spend time in your home, we'll design spaces that maximize your enjoyment in your home.
We Understand General Contractors.
Have us design your space.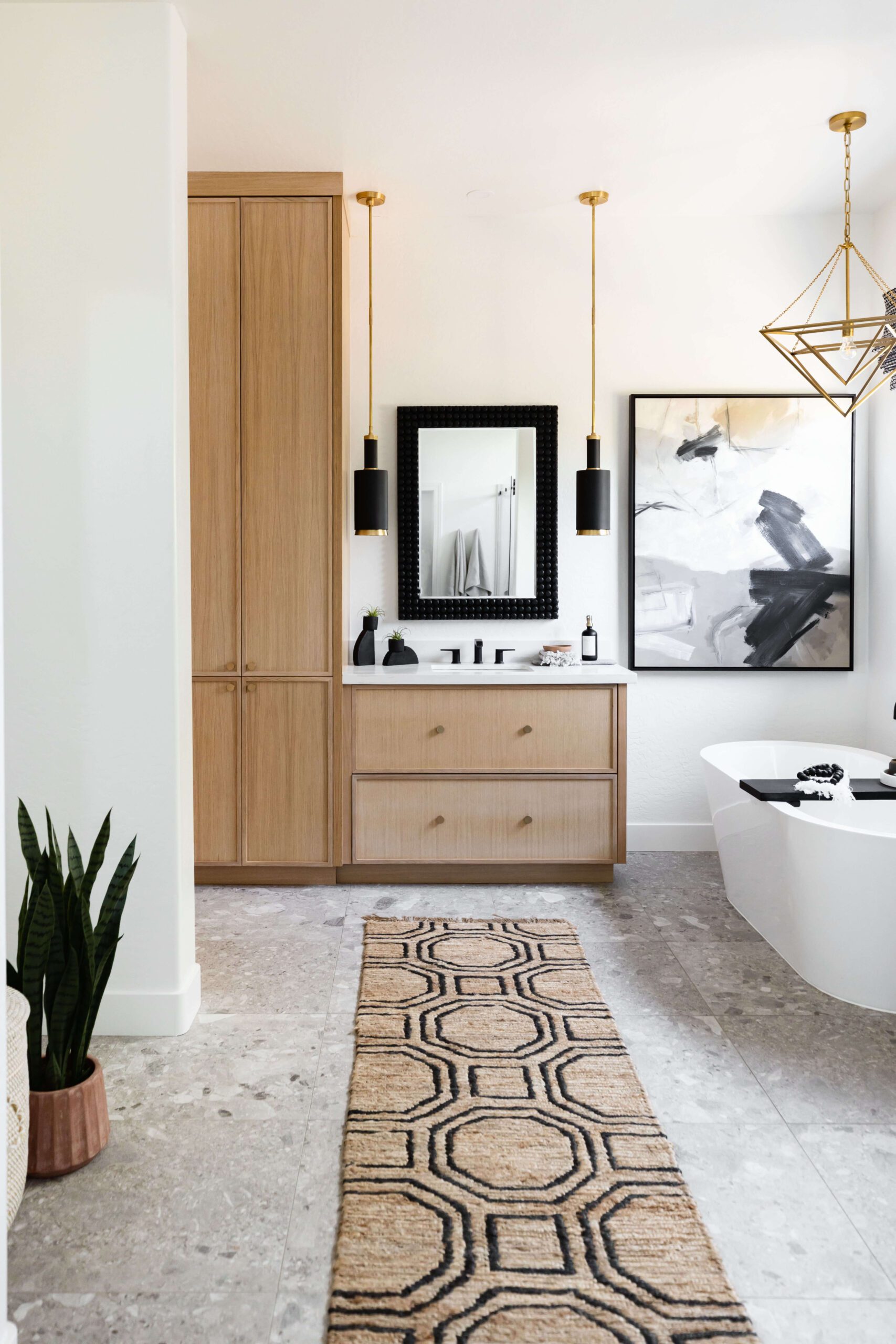 Living with Lolo design.
At a fraction of the cost.
The design fee for plans begin at $6,000.
Cost is dependent on many factors. Though a main one is the number of rooms.
Voted Phoenix Magazine's
Best in Interior Design
\
Cabinets
Added custom floor to ceiling cabinets to maximize storage & functionality.
\
Stools
Added performance fabric to the counter stools for longevity of wear and peace of mind with spills and stains.

\
Sink
Added a workstation sink for the ultimate multitasker to maximize the workflow in the kitchen.

\
Storage
Added a hidden pantry to accomadate extra stroage needs in a kitchen without a traditional pantry space.

\
Lighting
Layered lighting to ensure every kitchen task + party has an abundance of functional light.

\
Window
Replaced the windows with a floor to ceiling slider & custom drapery to maximize views.
\
Sofa
Created a curated seating area with performance fabrics that are easy to clean, and still exude style.
\
Fireplace
Replaced the dated porcelain fireplace with a custom fluted cement fireplace for a unique focal point.
\
Rug
Added a chic, custom sized rug in an easy to clean material, to ensure the right scale.
\
Walls
Converted the arched hallway and dated niches into a modern squared off space.
Interested in working with us on your next project?