Functional luxury. Impactful details. Elevated design.
FULL-SERVICE INTERIOR DESIGN FIRM | PHOENIX, ARIZONA
Design is more than just how your spaces look – it's also how they make you feel. Your project is as much about the intangibles – comfort, emotion, function – as it is about beauty and style. Living With Lolo™ delivers all of that and more to you in a fun, luxury service experience.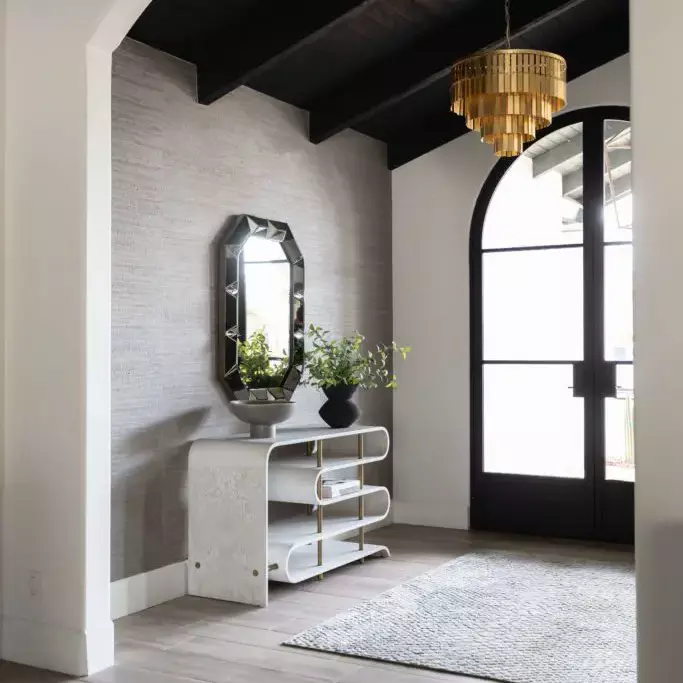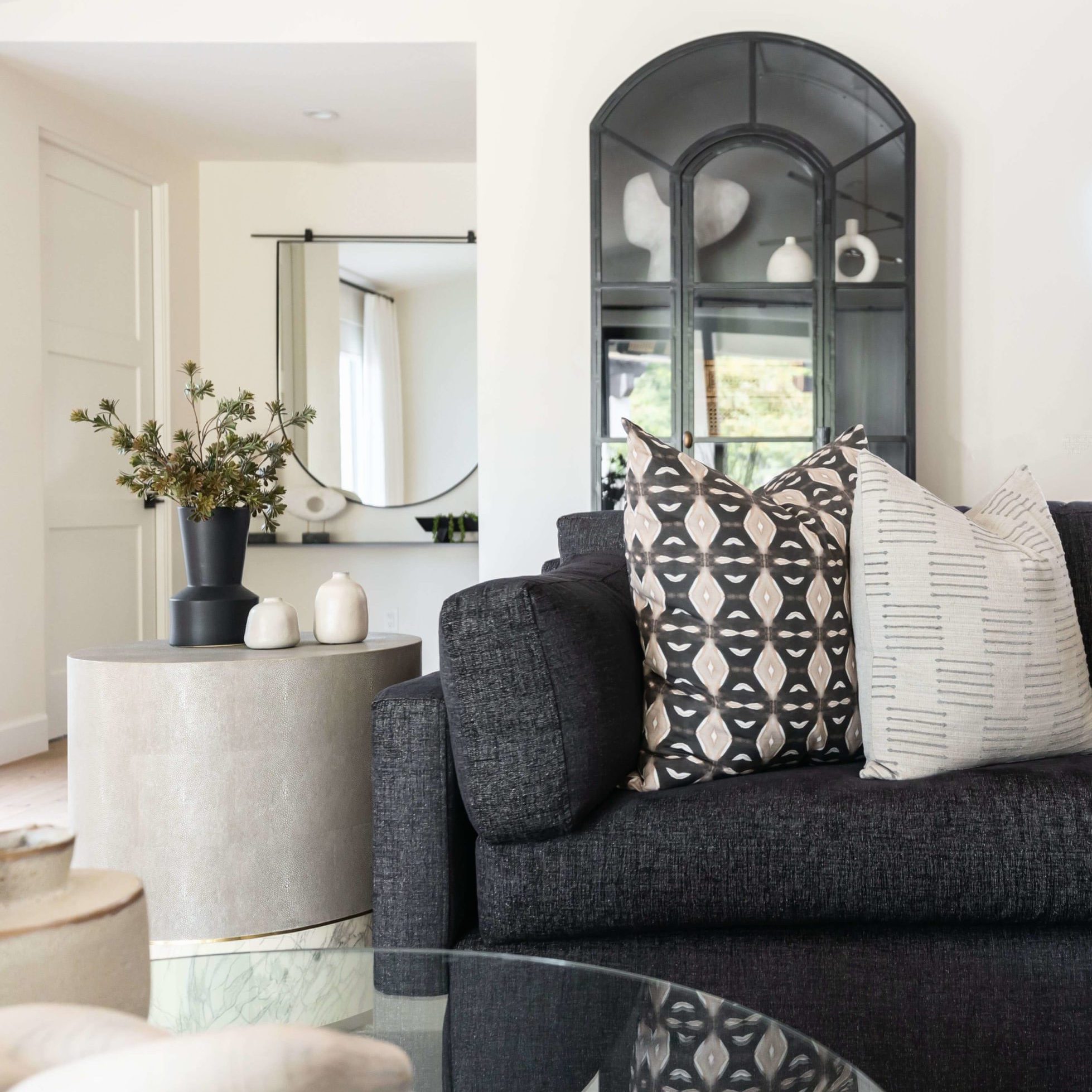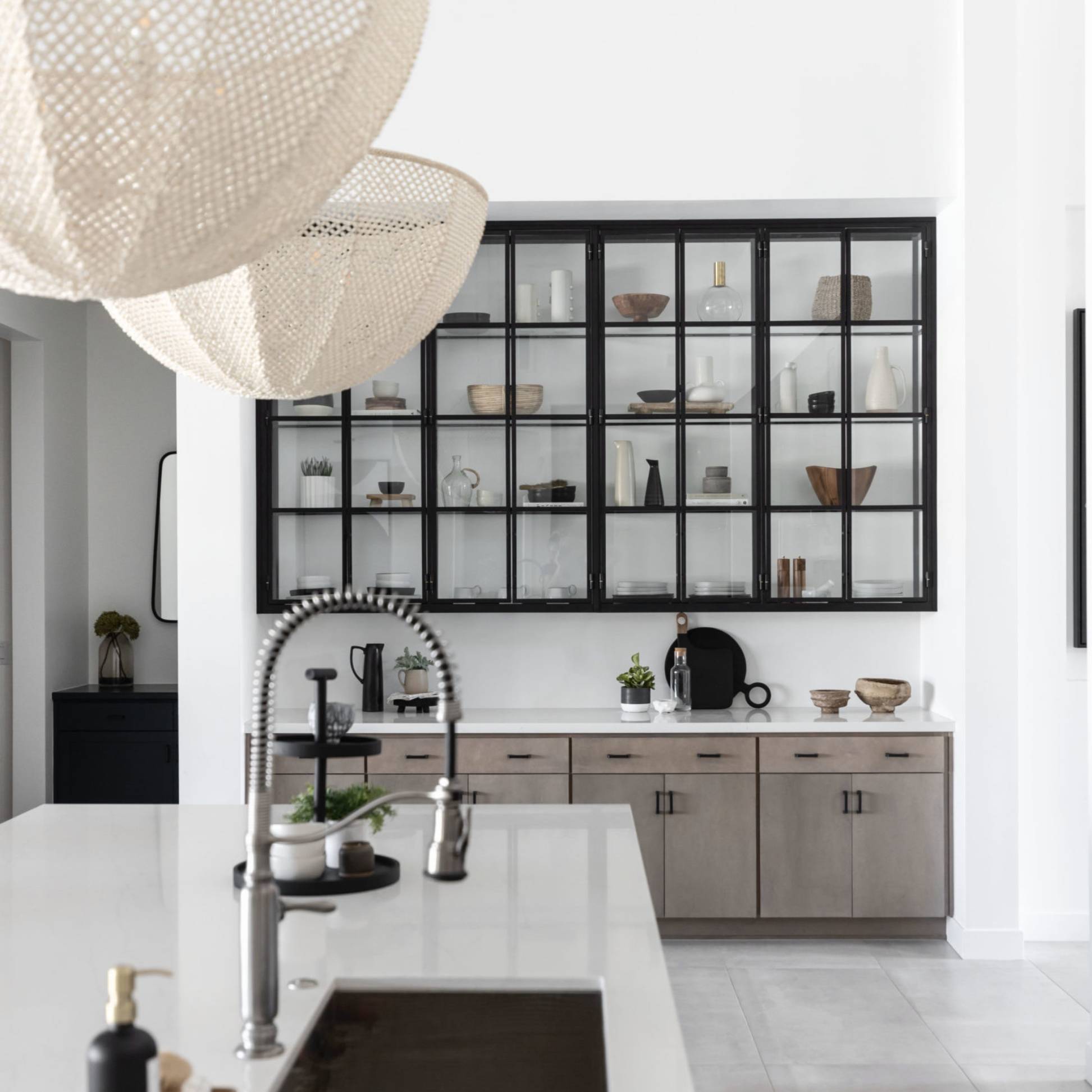 Approachable Luxury The Living With Lolo Way
Recognized as a top interior designer in Phoenix, Living with Lolo Interior Design is the perfect pairing of high-end interior design meets comfortable living. The Lolo team excels at creating an aesthetic that is both unique and a perfect reflection of their client's wants and needs. As a leader in design, Living with Lolo's home designs have been showcased extensively in multiple publications. Spotlighted projects include homes from within the charming historic Arcadia and Biltmore neighborhoods which can be viewed here.
The challenge of researching and selecting the "right" interior designer can feel overwhelming at times. Living with Lolo strives to make the process an enjoyable undertaking, so you are able to soak in the excitement of the aesthetic to come. We believe transparency and trust are key in achieving a professional and productive partnership. Our clients receive a detailed plan which outlines what to expect during every stage of the project.
The onboarding packet and investment guide will ensure Living with Lolo clients are fully aware of important facets including pricing, process, procurement, install and common client questions.
If you have a design project in mind and you like what you see here, we'd love to hear from you. Just fill out the form below to tell us about your project and we'll be in touch!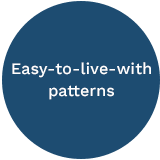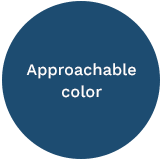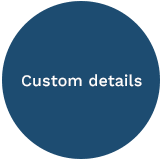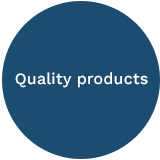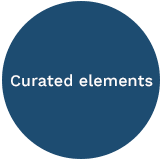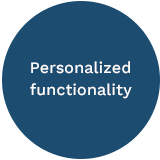 "Lauren and her design team were amazing! We loved Lauren's ideas and the whole team carried out her vision seamlessly!" -Lisa M.
– L. Mager
From Floor To Ceiling +
From Finishes To Furnishings
We know the path to achieving amazing spaces. It's what we do every day! No matter the project, we act as your trusted expert guides and your project's eyes and ears through it all.
We provide concierge-level, full-service design help for residential and select commercial projects.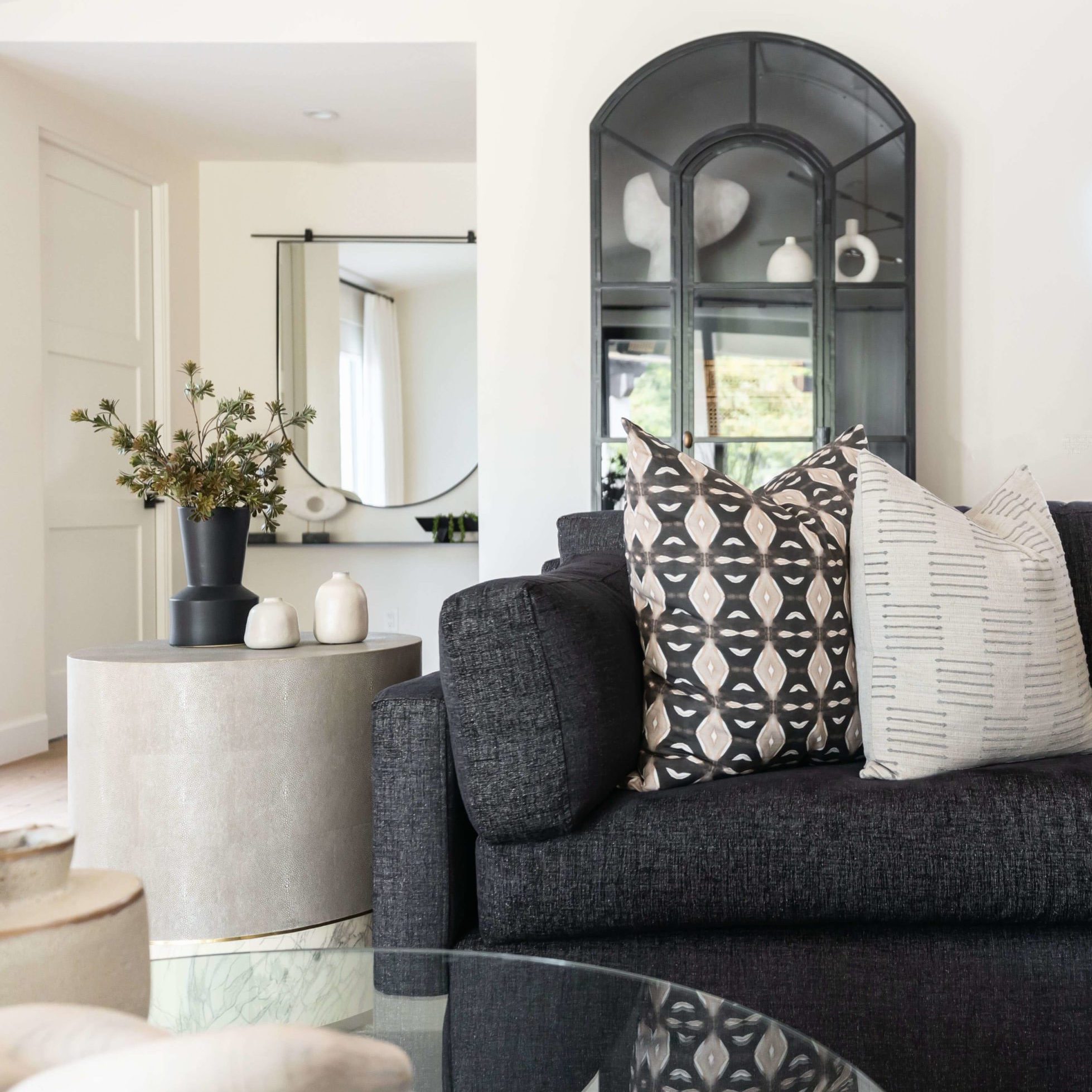 Impactful, curated interiors. Innovative, efficient processes.
Our innovative and efficient signature processes help your project run smoothly as we create magazine-worthy spaces like what you see in our portfolio.
Discovery Call
We'll get to know you + learn about your goals for your project
In - Home Consult
We meet with you in your home for up to 1 ½ hours as we explore the details of your project
Design Concept
We pull out all the stops and dream up your one-of-a-kind design
Detailed Design
We research every option for each item needed + cull them down to only the best selections and solutions for you + your space
Purchasing + Execution
We order all your items + handle the day-to-day tasks of tracking order progress + receiving it all into our warehouse
Furnishings + Décor Installation
The LWL team and our crew of expert installers transform your home into a picture-perfect dream come true!
In case you missed it
RECENT PRESS
WANT DESIGN INSPIRATION? FOLLOW US ON INSTAGRAM!