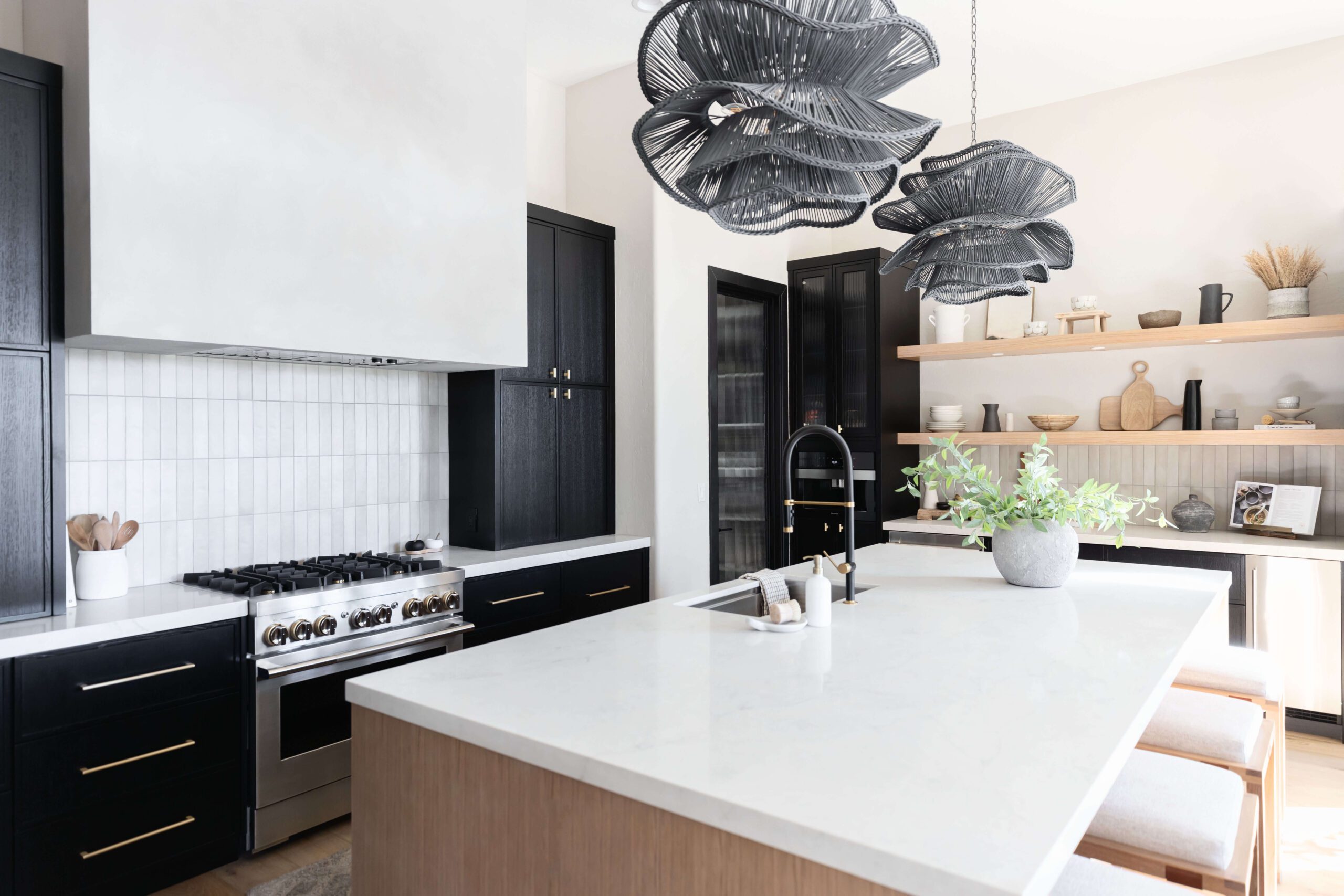 Functional luxury. Impactful details. Elevated design.
FULL-SERVICE INTERIOR DESIGN FIRM | SCOTTSDALE, PHOENIX, PARADISE VALLEY + BEYOND
Design is more than just how your spaces look – it's also how they make you feel. Your project is as much about the intangibles – comfort, emotion, function – as it is about beauty and style. Living With Lolo™ delivers all of that and more to you in a fun, luxury service experience.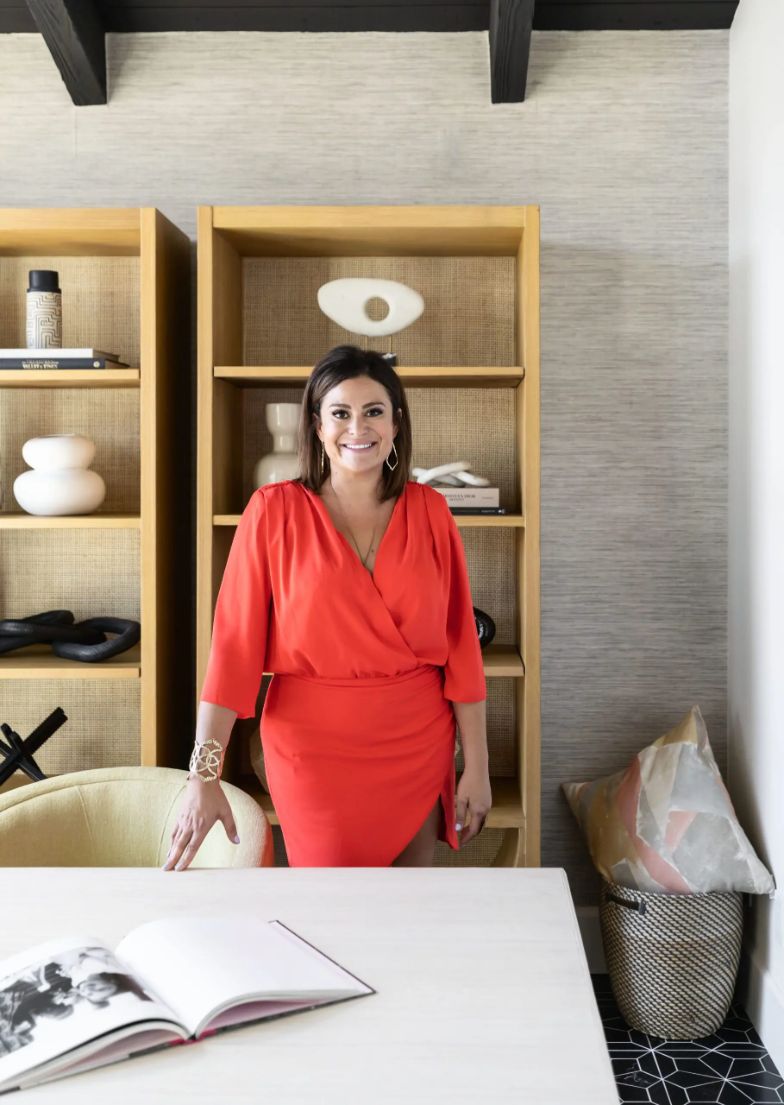 From the Founder
If you're looking for beautiful, chic spaces that aren't too precious to live with comfortably, you're in the right place!
As knowledgeable design and project management experts, my team and I ensure a seamless experience for you and gorgeous results for your home. It's what we do every day!
Lauren Lerner
Principal Designer + CEO
Approachable Luxury The Living With Lolo Way
Our design philosophy is rooted in striking a balance between distinctly different and comfortably livable. We bring together all the chicness of modern style with cozy, layered elements for an inviting, relaxed feel. We seek to take the fear out of embracing bold design by introducing color and pattern in an approachable way. With each project, we challenge the rules and push boundaries to achieve one-of-a-kind designs uniquely suited to each client.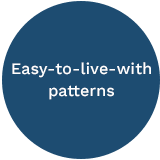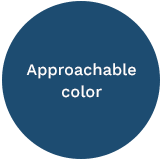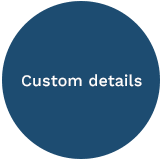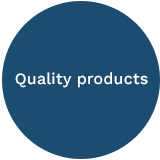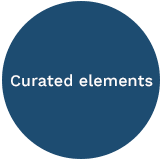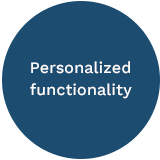 "We could not have dreamed of a better experience or result!! The team truly listened to our vision and seamlessly made it come to life with flawless execution." – Cassie H.
– L. Mager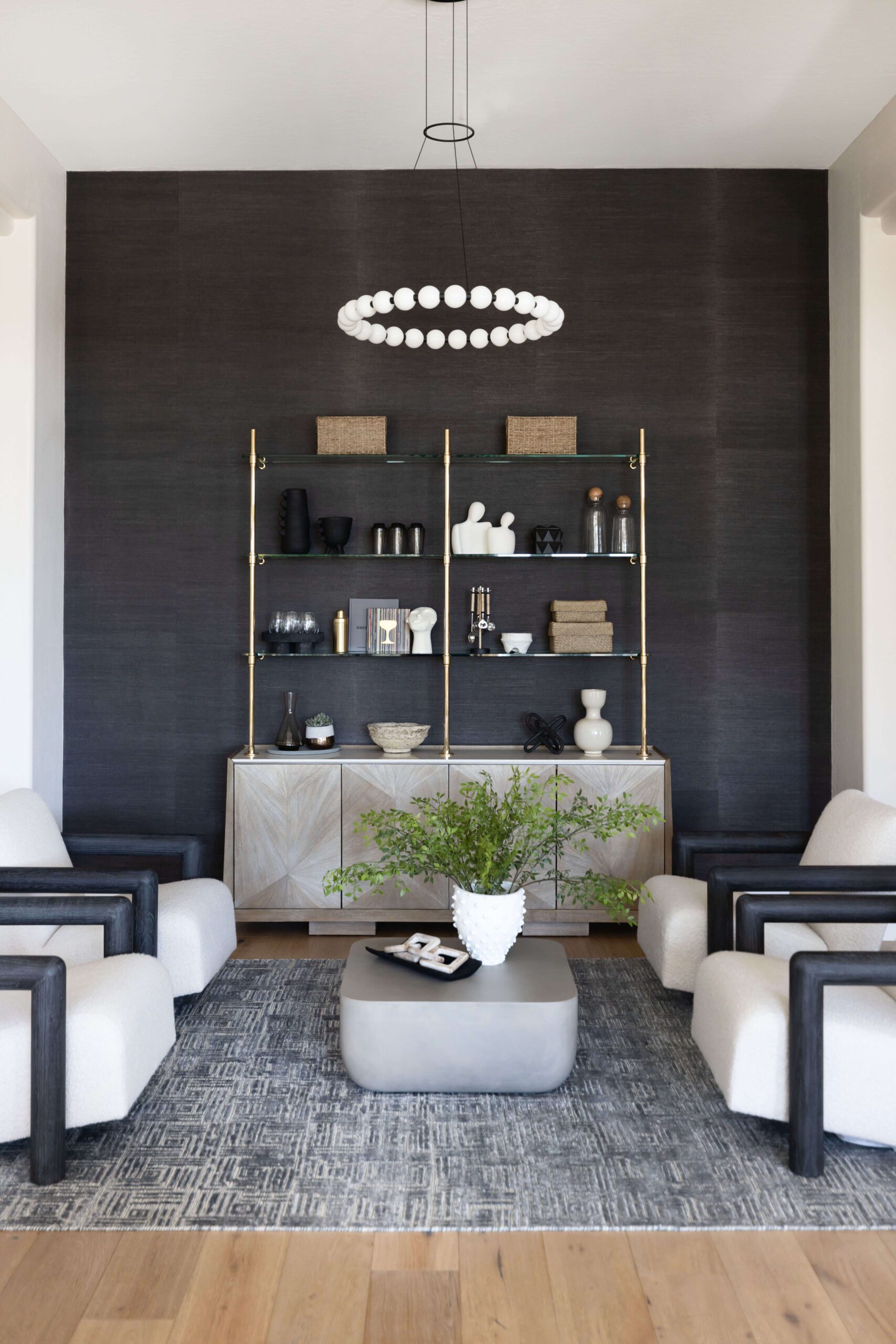 Interior Design Services in Phoenix, Arizona
Have you ever walked into a space that was so welcoming and beautifully designed that you couldn't help but smile? 
If you're in Phoenix, walking into your home or business every day can feel just like that. At Living With Lolo, we believe you deserve a home that uplifts your spirit. Even better, we know exactly how to make it happen for you!  
The design of any space isn't just about aesthetics, it's also about how it makes you feel. Comfort and functionality are as important as beauty, and having a space that reflects who you are and resonates with your tastes is key. With our talented team in charge of your project, you can be confident in trusting your home's design to us. Our team will get to know you and understand your goals for your spaces so we can create designs that reflect your style and meet your needs. Our team of interior designers gives you a fun, luxurious service experience as we help create the space your heart desires. With us, you can have an elegant home or business without the hassle of a stressful design process.
Full-Service Interior Design in Phoenix
Our work has earned the attention of national media outlets including Martha Stewart, Good Housekeeping, Apartment Therapy, and Camille Styles, as well as local media such as Modern Luxury Scottsdale.
Our clients love our polished professionalism, open communication, and concierge approach. Our warm, friendly vibe puts them at ease and our depth of knowledge and expertise quickly earns their trust so they can relax knowing we've got their project under control.
Get a unique custom design created exclusively for you and designed to meet your needs and tastes. Talk with us today to get your project started!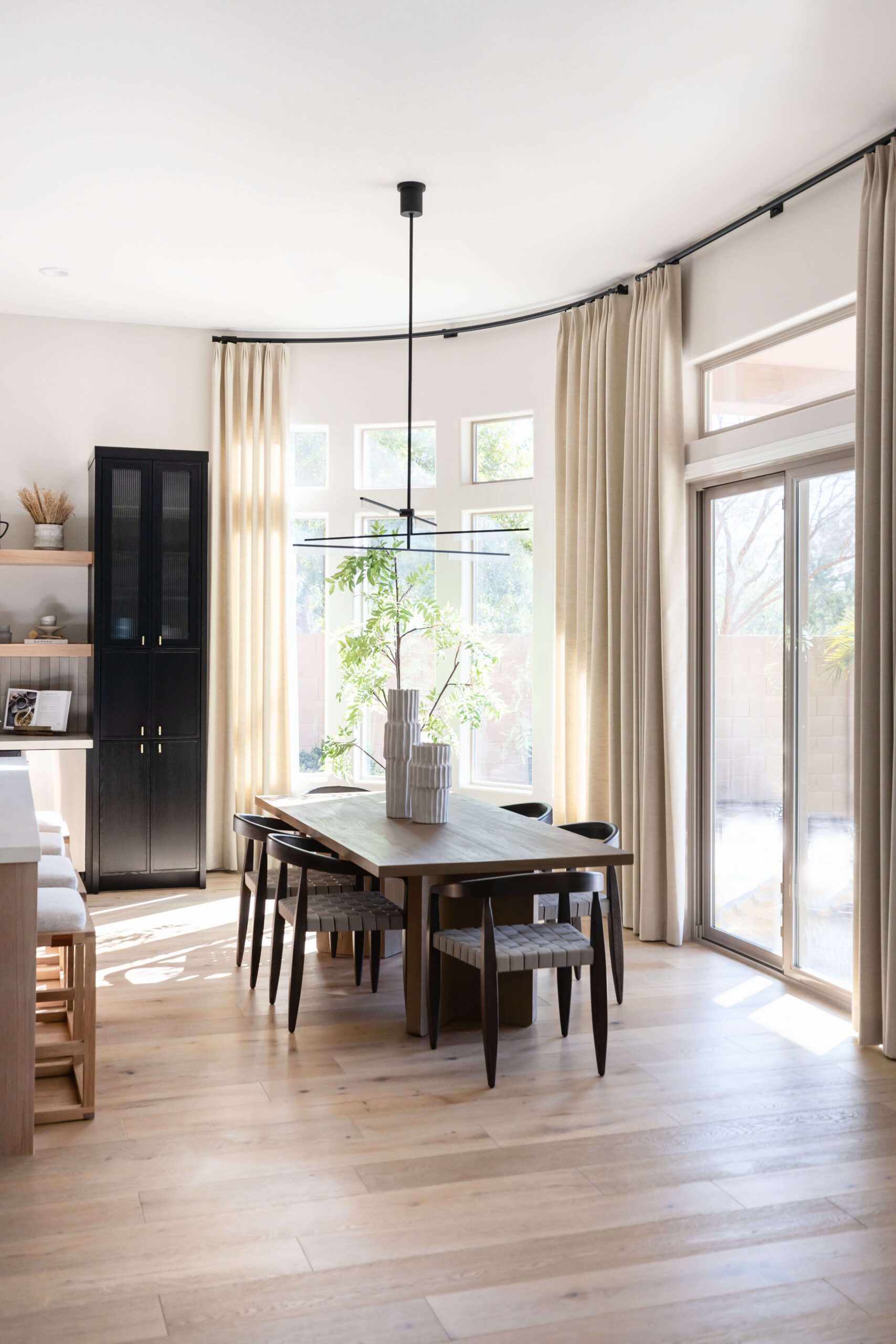 Full-Service Interior Design in Phoenix
When it comes to interior design, you want services that consider absolutely everything that makes a house a home. Our full-service interior design firm works tirelessly to ensure we meet your every need. We understand how important it is for everyone in your home to have comfortable, functional, beautiful living spaces. Within the scope of every project, our experienced designers look at all aspects of creating the ideal atmosphere, from layout and organization to maintenance and functionality.
The goal of our team is to provide you with interior spaces that reflect your unique style and taste while also maximizing every inch of space in your home or office environment. Our approach includes listening closely to your ideas, assessing the work that needs to be done to achieve your goals, designing solutions tailored to you, and helping ensure the smooth implementation of the design. Together, we can create chic spaces that reflect your style and cater to your specific needs. We take pride in our attention to detail and strive to make the perfect environment for your lifestyle and personality. From selecting paint colors to furniture pieces, custom wallcoverings to original artwork, our services cover all areas of design.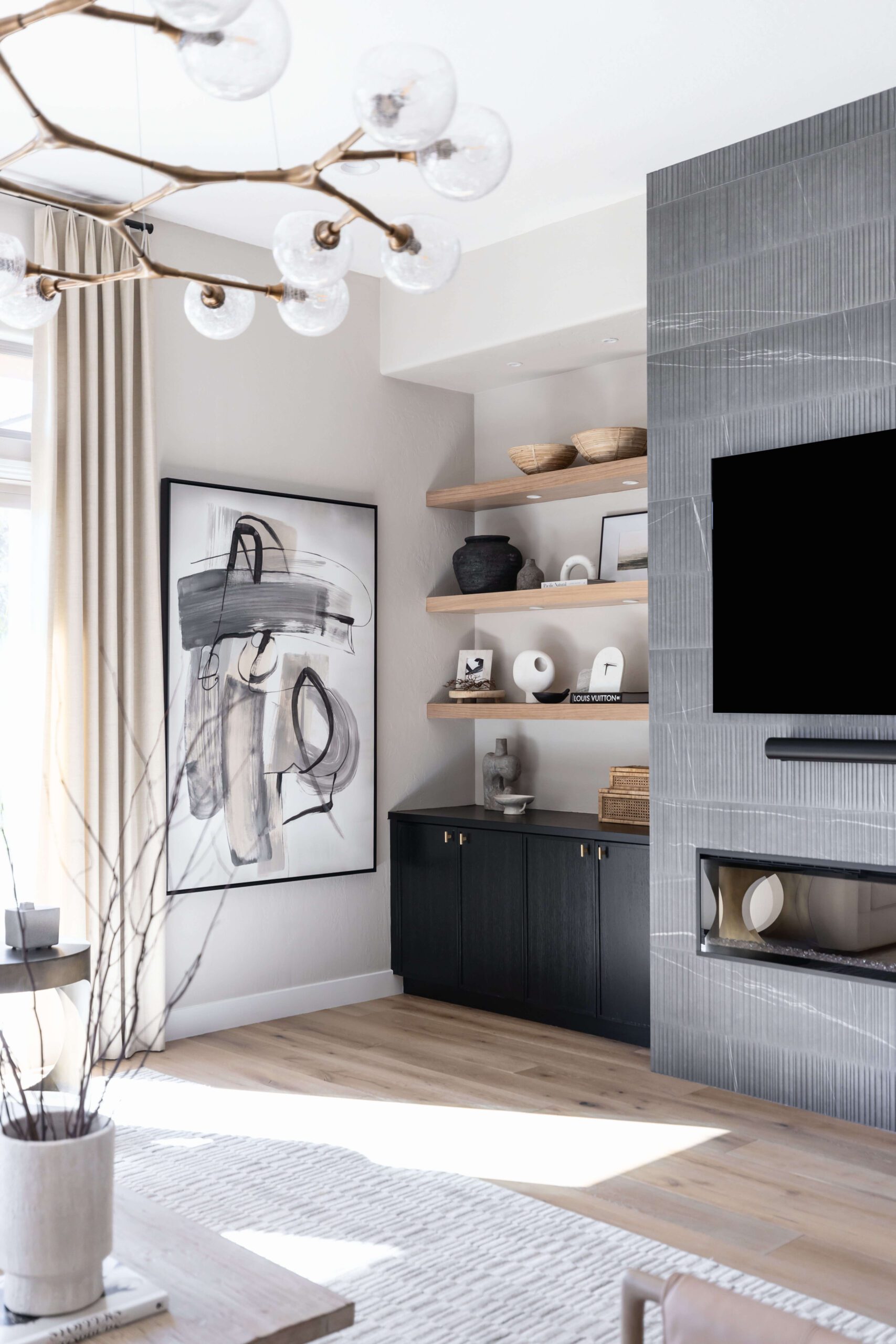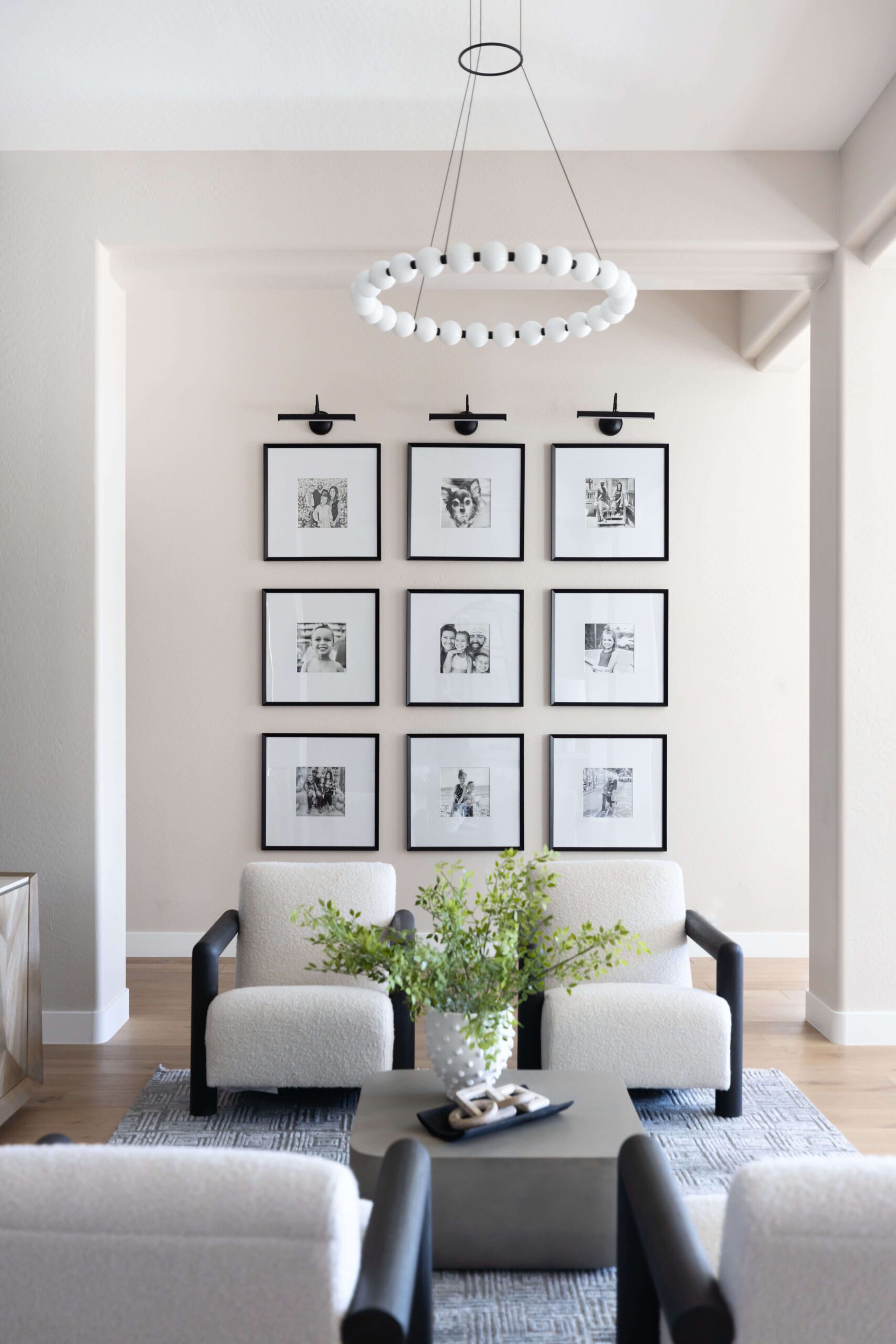 Interior Designer Phoenix:
New Construction or Renovation plus Furnishing and Decorating
At Living with Lolo we're passionate about creating the best living environments possible for each of our clients. Our expertise spans three distinct spheres: renovation, new construction, furnishing, and decorating. By putting these skills together and using our eye for detail that allows us to take spaces to the next level, we give our clients homes that are ideally designed from floor to ceiling, and from inside the walls to the finishing touches. From complete overhauls of kitchens and bathrooms to updating rooms with all new furnishings, paint, lighting, and décor, our team works tirelessly on your behalf to create the perfect design for your needs.
We believe in giving our clients layout, organization, maintenance, and other functional details that are just right for how they want to live. This ensures they won't be constantly aggravated by something that doesn't work for them. We create smart layouts that maximize your spaces' function and comfort. From the smallest bedroom to the biggest living area, our team creates warm, inviting atmospheres that make a statement and that make you smile. And we do all that in a fun and exciting interior design experience for you.
Interior Design: For Furnishing + Decorating Only
When it comes to commercial and residential interior design projects, we understand that the fine details matter. That's why our team delivers the highest level of work and attention to detail in every project. We take time to understand your needs and desires with proactive, open communication. This equips us to give you design advice that maximizes your investment.
Furthermore, we give clients in Scottsdale and Phoenix a chic, sophisticated option that doesn't pigeonhole them into either formal or Southwestern design styles.
At our firm, we take great pride in creating spaces that reflect your style while still being functional. Our rock-solid project management processes ensure your project will be on-time and that we'll meet or exceed your expectations. Our experts will select furnishings and décor that suit your lifestyle and tastes. With our eye for creativity, every piece in your home look and feel chic, cohesive, and intentionally curated.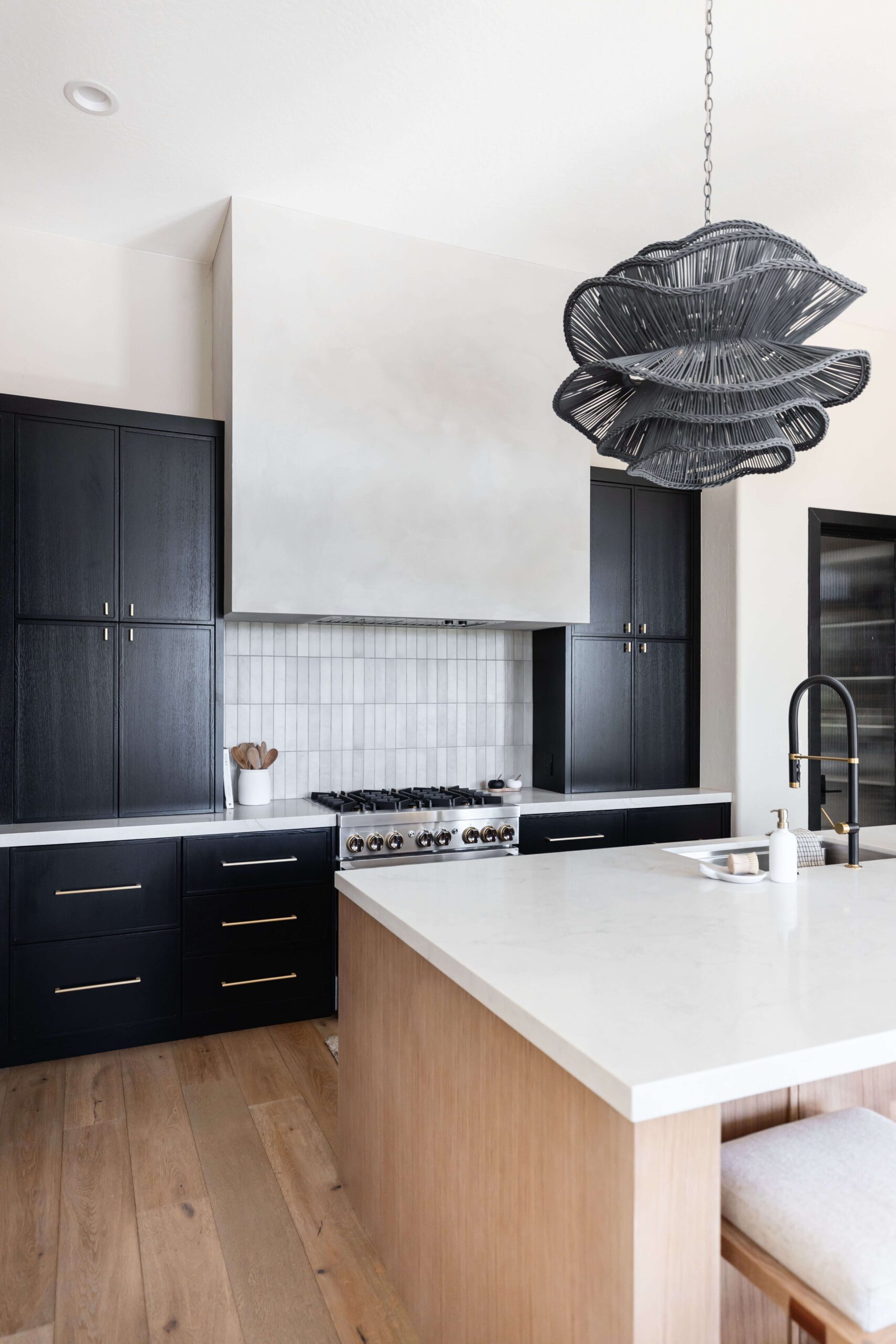 Are you ready to transform your home or business into something chic and stunning?
Make your investment in your home go further with Living with Lolo's exclusive designs to create spaces you'll love living in every day.
Our unique approach to interior design emphasizes functionality and style. Whether you're looking to make a few subtle changes or completely redesign your home, our team of professionals is ready to help. With us, you can expect attentive customer service and a seamless experience. We believe in providing our customers with outstanding service that goes above and beyond your expectations. Our mission is to not only meet your needs but also to give you a positive experience every step of the way. We do this by giving you caring, personalized service tailored to your needs.
Discover the secret of the many beautiful homes we designed in Phoenix, Arizona, by reaching out to us today.
– L. Mager
Impactful, curated interiors. Innovative, efficient processes.
Our innovative and efficient signature processes help your project run smoothly as we create magazine-worthy spaces like what you see in our portfolio.
Discovery Call
We'll get to know you + learn about your goals for your project
In - Home Consult
We meet with you in your home for up to 1 ½ hours as we explore the details of your project
Design Concept
We pull out all the stops and dream up your one-of-a-kind design
Detailed Design
We research every option for each item needed + cull them down to only the best selections and solutions for you + your space
Purchasing + Execution
We order all your items + handle the day-to-day tasks of tracking order progress + receiving it all into our warehouse
Furnishings + Décor Installation
The LWL team and our crew of expert installers transform your home into a picture-perfect dream come true!
In case you missed it
RECENT PRESS
Hidden Hills, Scottsdale:
Kitchen Remodel
Our Hidden Hill project in Scottsdale was all about creating a completely new modern kitchen with custom cabinetry + appliances. We completed the space with beautiful, custom counter stools that are kid-friendly + lighting that is the jewelry of the kitchen.
This video gives a sneak peek into the home's kitchen renovation.
WANT DESIGN INSPIRATION? FOLLOW US ON INSTAGRAM!