From single room transformations to new builds, we can help you with it all!
Our design team works with you to create a design board with links for you to order and install.
Everything is done virtually and we rely on your photos + measurements of the space.
Select your space and fill out our design questionnaire. We will reach out to you to schedule a call to discuss your space and to review your inspiration photos.
The LWL team will create a design board, furniture layouts, and links to make ordering products for your space easy! Our boards include one option for each space and revisions are not included. 
Once we finalize the design, we will send you a virtual design board, a floorplan + a video describing your design so you can review and start shopping! 
ready to get started?
Select your space below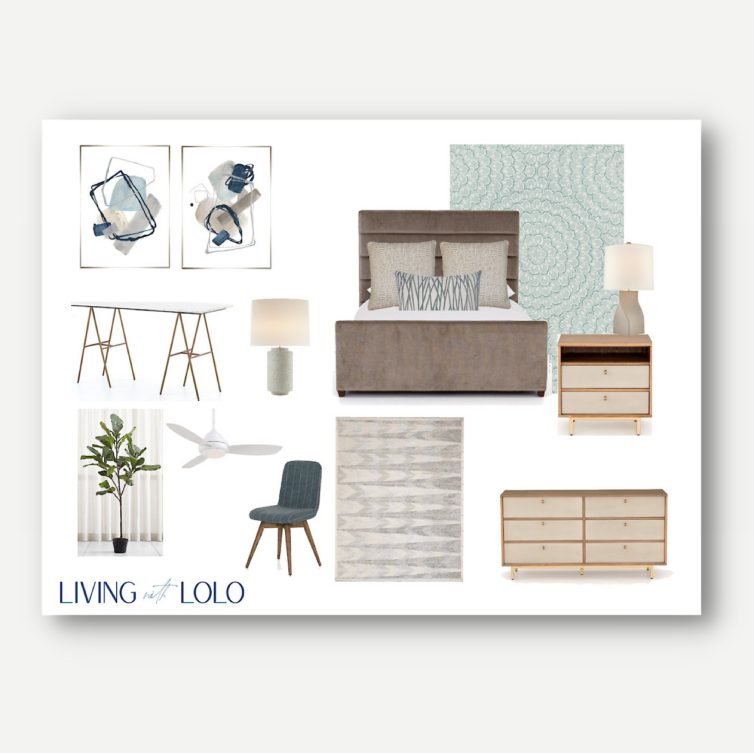 This design service is perfect for anyone working within a budget, needing assistance sourcing furniture + remodeling finishes, and enjoys the DIY approach. 
[et_pb_wc_add_to_cart product="3683″ show_quantity="off" _builder_version="4.10.7″ _module_preset="default" body_text_color="#1D4C74″ custom_button="on" button_text_size="18px" button_text_color="#ffffff" button_bg_color="#9FB0C8″ button_border_width="0px" button_border_radius="0px" button_font="Josefin Sans|300||on|||||" button_use_icon="off" global_colors_info="{}"][/et_pb_wc_add_to_cart]