NEW HOME REMODEL + FURNISHINGS
Project Name: Trailside View
Type: Full Home Remodel + Furnishings
Location: Scottsdale, Arizona
GOAL
Our goal for this Scottsdale interior design project was to completely transform this dark and dated Scottsdale home in the highly desired Troon neighborhood with a complete remodel. We took a non-traditional approach to the new design by mixing pale oak elements with black-painted cabinetry and furnishings to create high contrast with an organic feel. Bold patterned fabrics and wallcoverings along with exciting tile and flooring choices keep things interesting throughout, while custom elements like the cabinetry and modern furnishings make every space feel welcoming and personal. Colorful abstract artwork and designer lighting finish the home's spaces with sophistication and polish.
SPACES
Kitchen, Living Room, Foyer, Dining Room, Laundry Room, Powder Bath, Master Bedroom, Master Bathroom, Mudroom + Playroom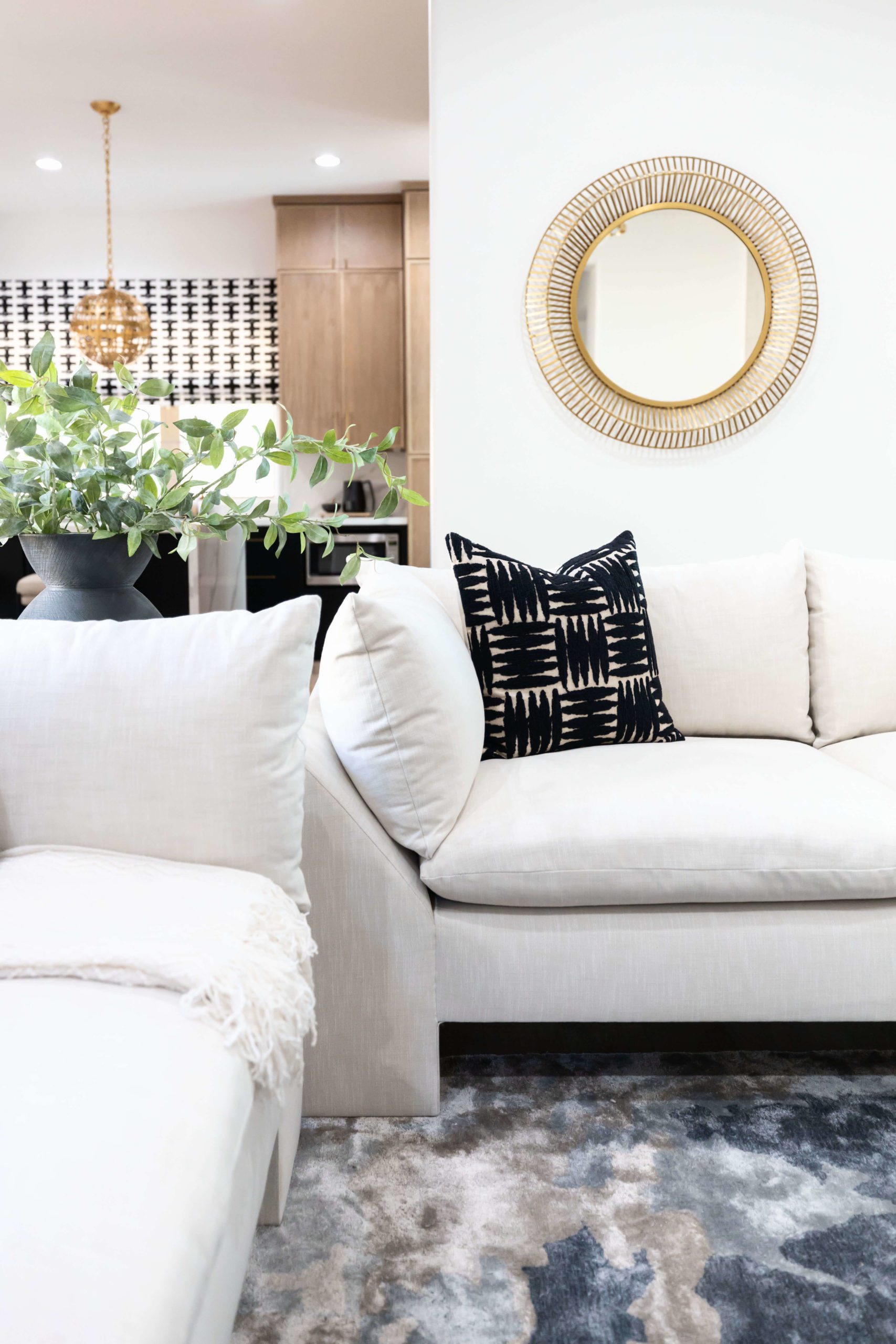 We believe your home should make you feel your bravest, boldest self and also be a refugee that feels familiar and nurturing.
INSPIRATION
Our client sought to bring new life to this outdated space, crafting an environment that resonates with their unique personality and truly becomes a place where the love to live.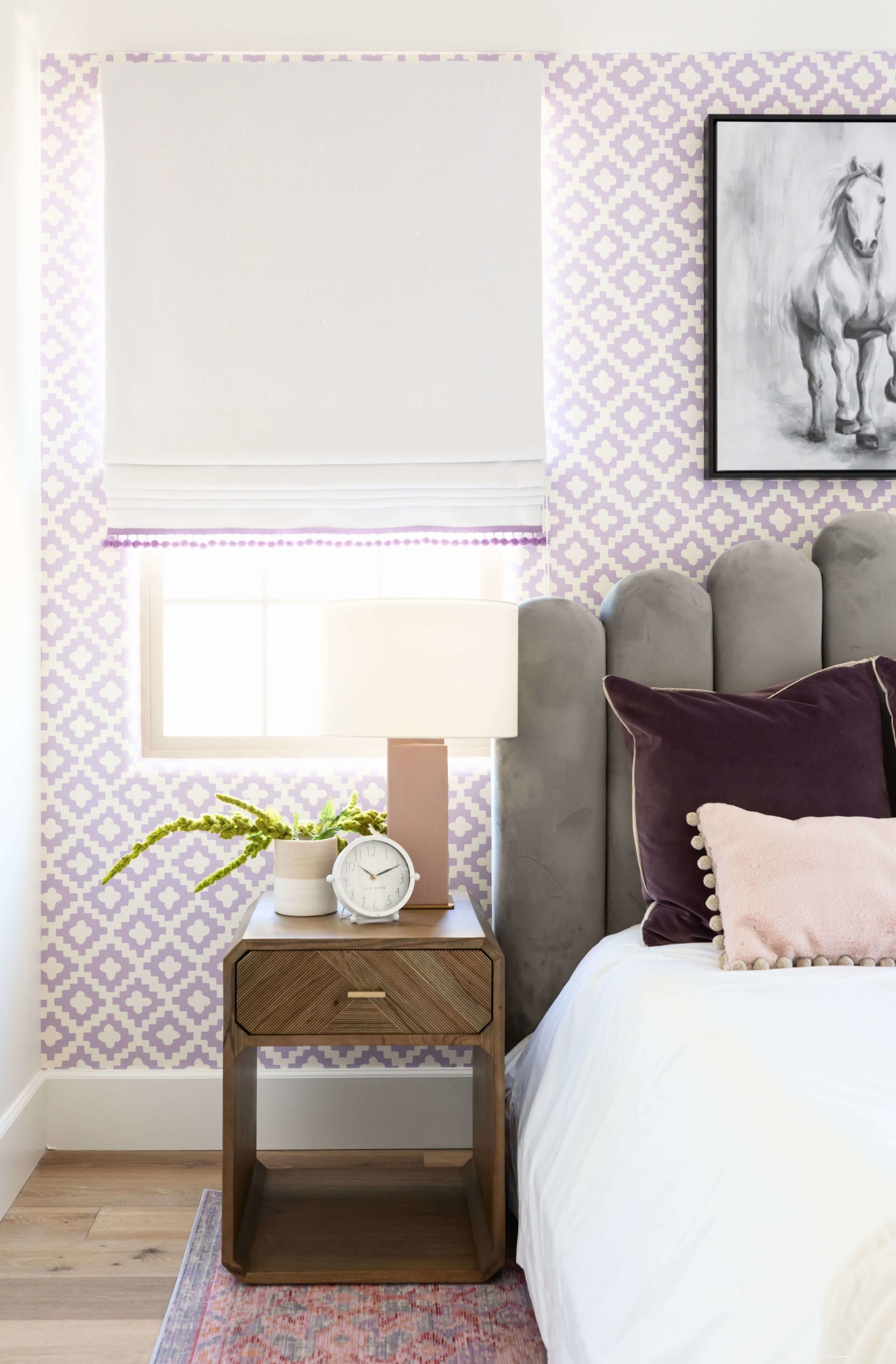 CONCEPT
Throughout the process, the homeowners placed their trust in us, allowing us to make bold design choices that ultimately yielded remarkable results. We undertook a comprehensive home remodeling project, meticulously furnishing it from floor to ceiling, resulting in a one-of-a-kind contemporary residence.