FULL HOME REMODEL + FURNISHINGS
Project Name: Marshall Ave
Type: Full Home Remodel + Furnishings
Location: Scottsdale, Arizona
GOAL
For this project, our client wanted to step outside the box with her home's style so we gave her an organic, neutral design accented with pops of color and eclectic sensibility. From the show-stealing artwork to the earthy textures and glamorous details, the home boasts custom pieces and updated finishes for a modern luxe look and feel.  Throughout the home, eclectic pieces merge together to create a design full of conversation starters set against a backdrop of neutral elements. Comfortable furnishings invite gathering, while pops of color, modern patterns, and bold lighting choices help make this home sophisticated yet totally hip.
SPACES
Kitchen, Living Room, Foyer, Dining Room, Master Bedroom, Master Bathroom + Powder Room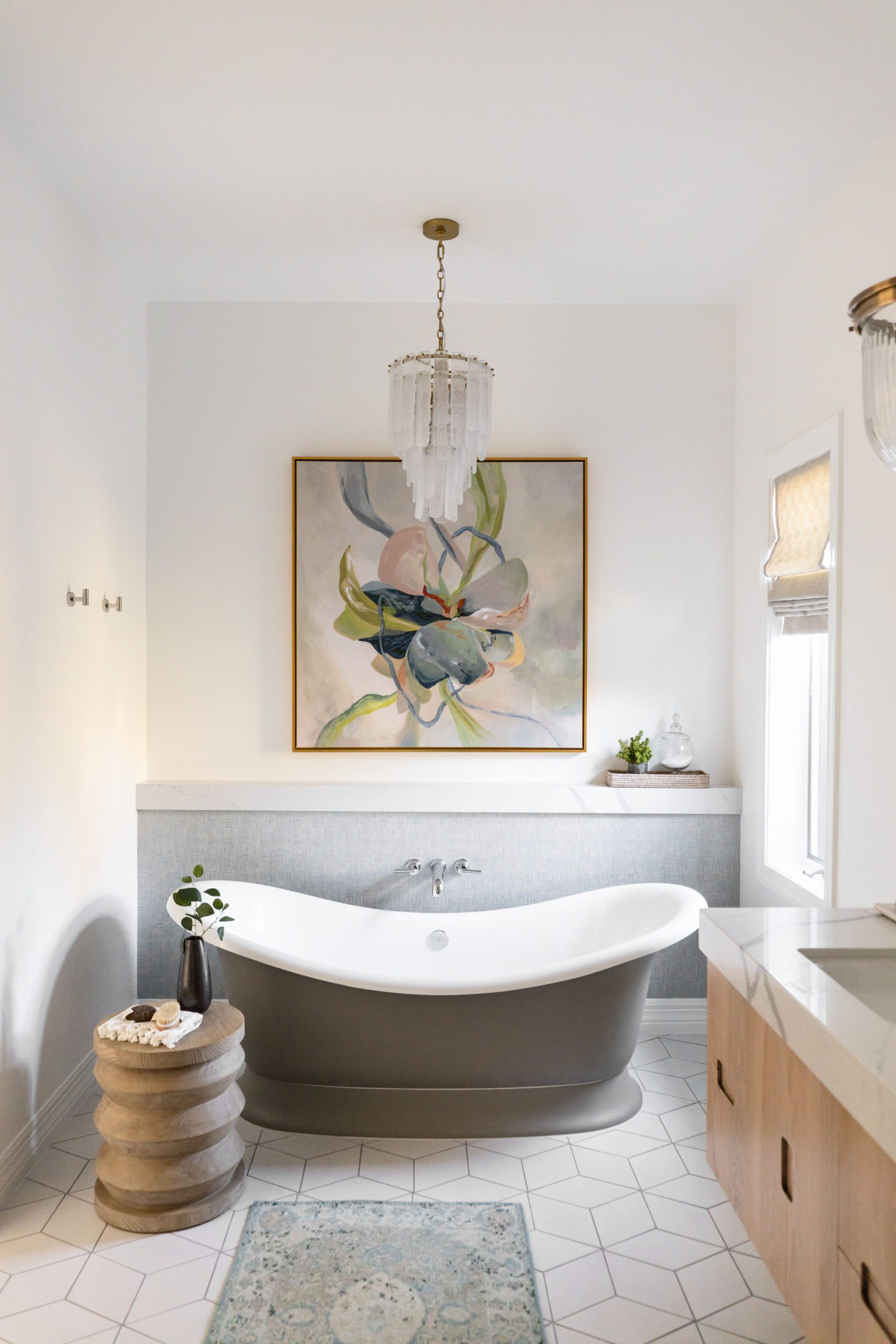 We believe your home should make you feel your bravest, boldest self and also be a refugee that feels familiar and nurturing.
INSPIRATION
To design a
unique and sophisticated, yet playful, home for our client.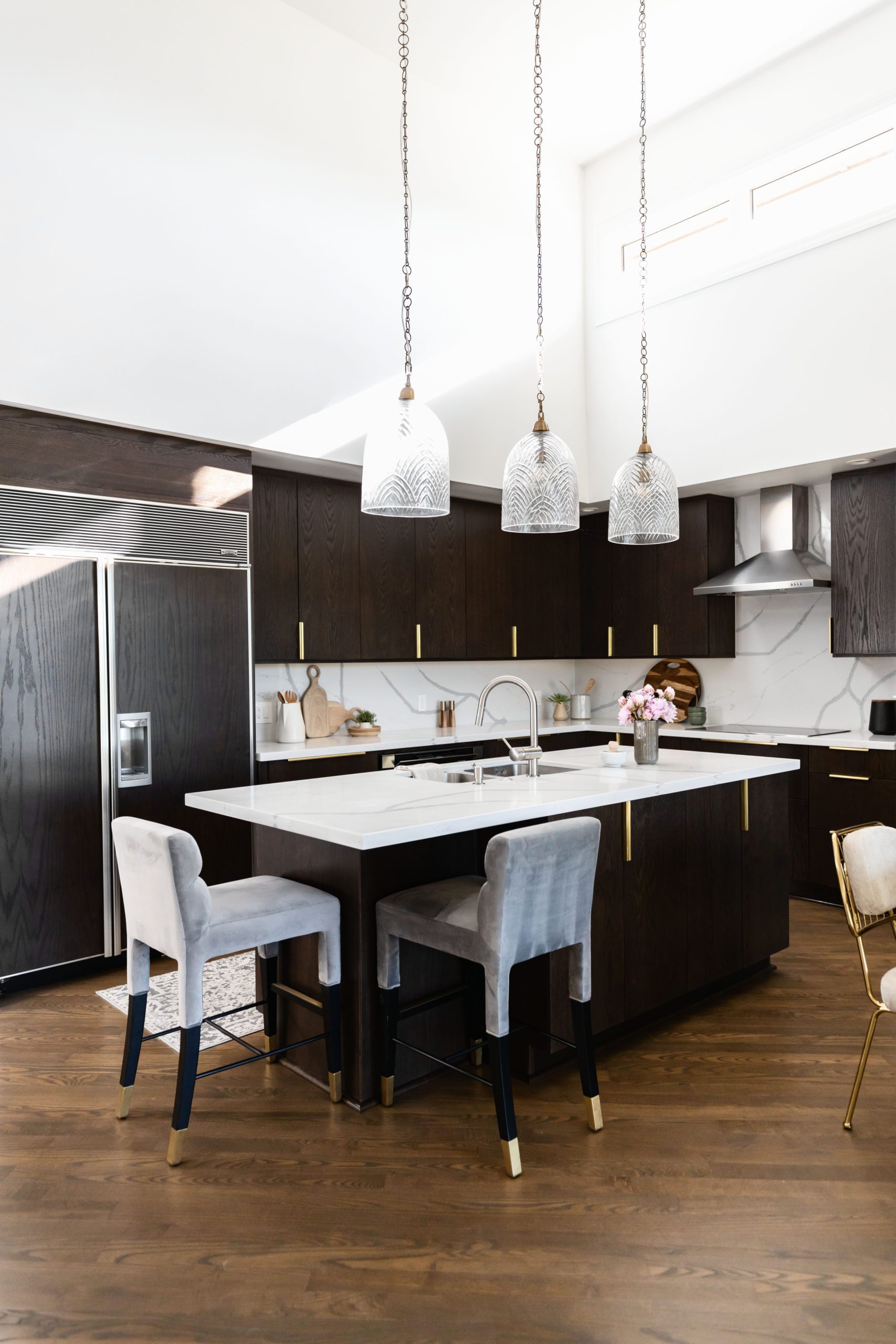 CONCEPT
We completed a full renovation on this home and furnished it with unique pieces and playful details. The space is filled with textures and earthy elements, complemented by captivating and distinctive artwork adorning the walls. The lighting fixtures, truly unparalleled, add to the overall charm and uniqueness of the place.