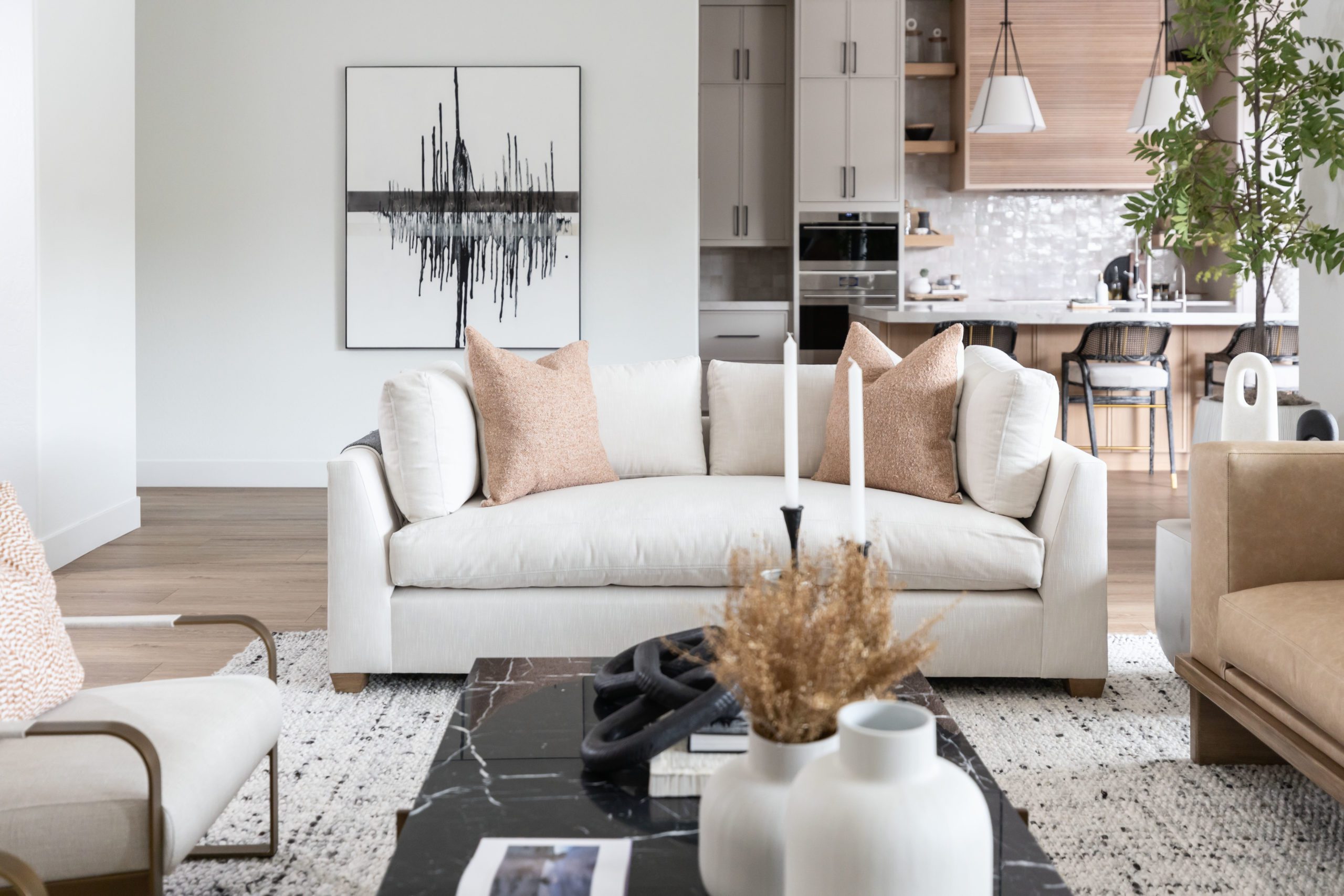 Functional luxury. Impactful details. Elevated design.
FULL-SERVICE INTERIOR DESIGN FIRM | SCOTTSDALE, PHOENIX, PARADISE VALLEY + BEYOND
Design is more than just how your spaces look – it's also how they make you feel. Your project is as much about the intangibles – comfort, emotion, function – as it is about beauty and style. Living With Lolo™ delivers all of that and more to you in a fun, luxury service experience.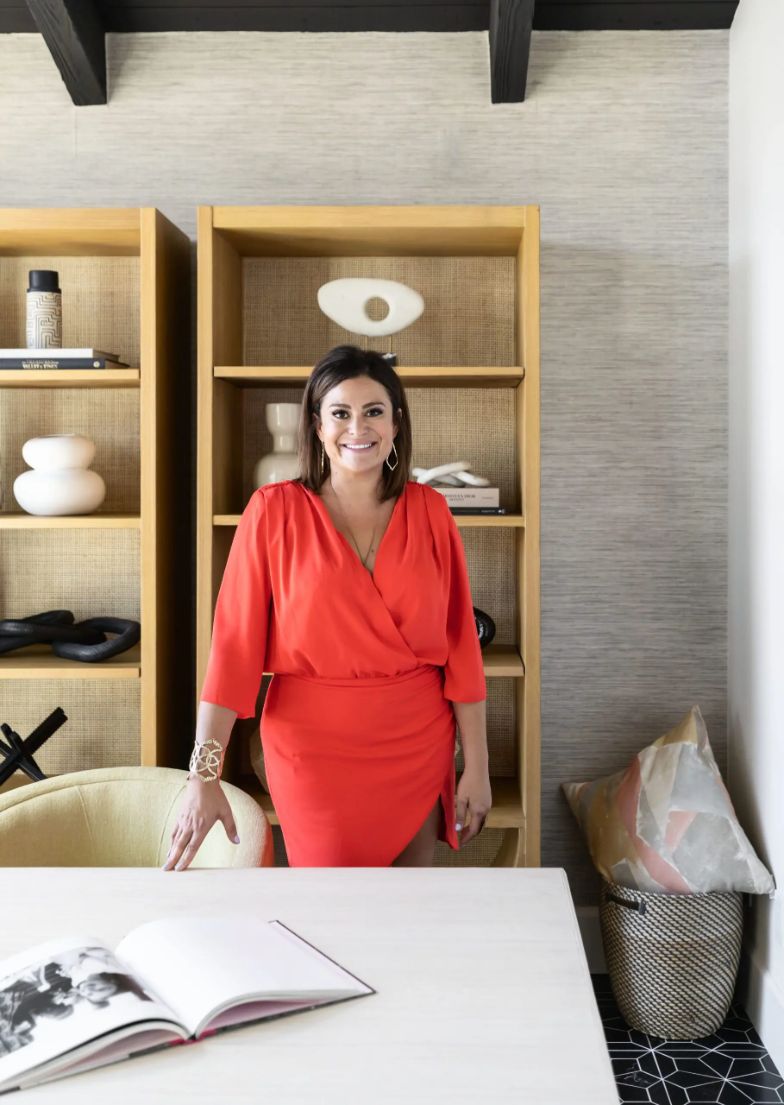 From the Founder
If you're looking for beautiful, chic spaces that aren't too precious to live with comfortably, you're in the right place!
As knowledgeable design and project management experts, my team and I ensure a seamless experience for you and gorgeous results for your home. It's what we do every day!
Lauren Lerner
Principal Designer + CEO
Approachable Luxury The Living With Lolo Way
Our design philosophy is rooted in striking a balance between distinctly different and comfortably livable. We bring together all the chicness of modern style with cozy, layered elements for an inviting, relaxed feel. We seek to take the fear out of embracing bold design by introducing color and pattern in an approachable way. With each project, we challenge the rules and push boundaries to achieve one-of-a-kind designs uniquely suited to each client.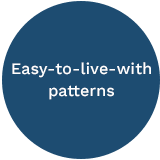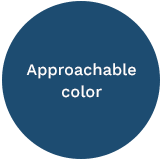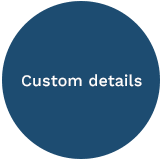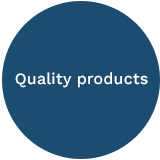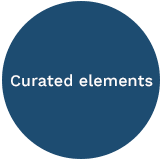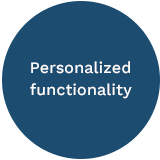 "We could not have dreamed of a better experience or result!! The team truly listened to our vision and seamlessly made it come to life with flawless execution." – Cassie H.
– L. Mager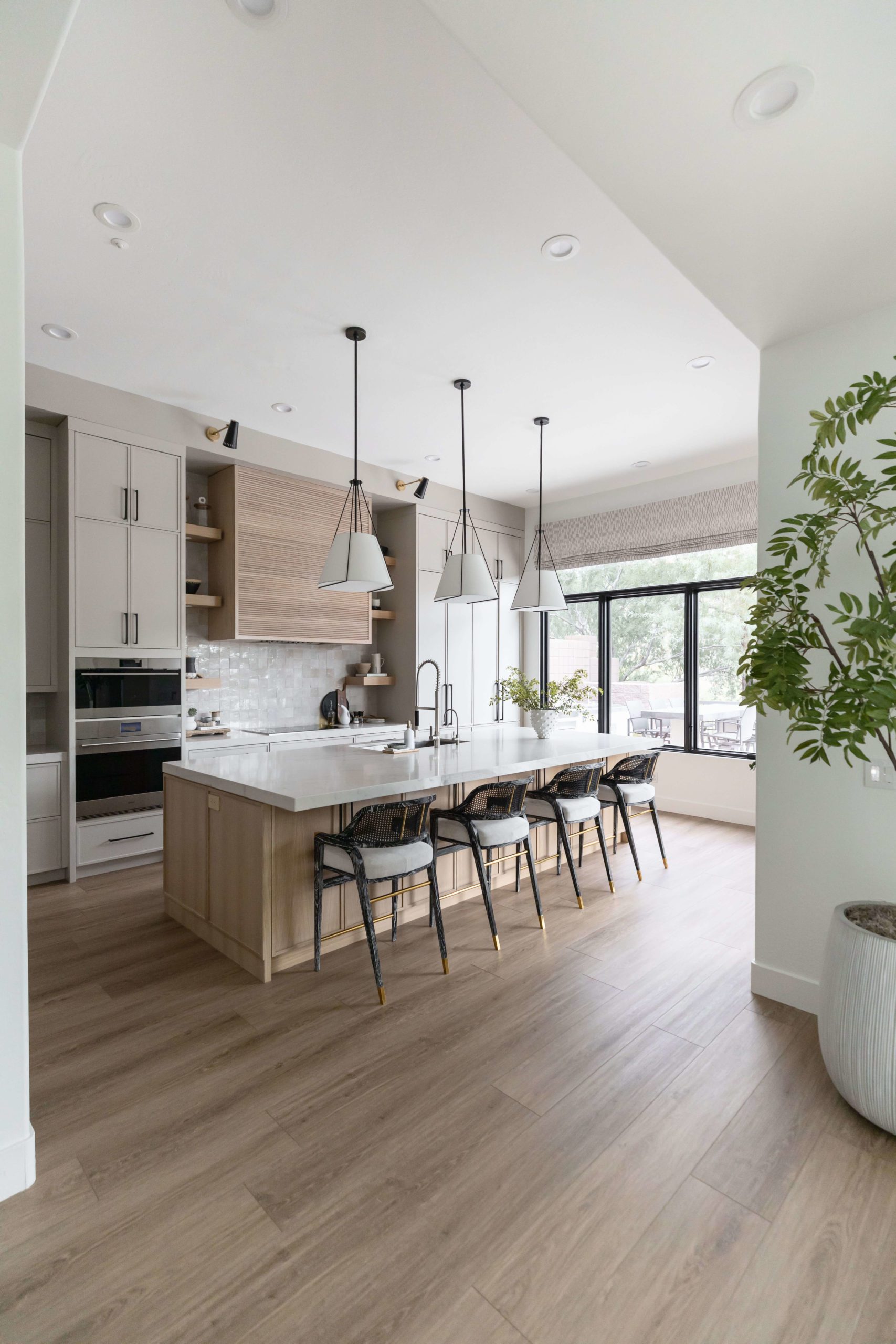 Interior Designer Services in Paradise Valley:
At Living With Lolo, we specialize in creating memorable, modern chic designs for primary residences, second homes, and commercial spaces. We create chic, liveable spaces with an elevated edge for discerning clients in and around Paradise Valley. 
If you feel stuck wanting to make your home feel fresh, chic, and personal but don't know how to make it happen, we can help. 
Living with Lolo can design your Paradise Valley residence or commercial project, curating all the right materials and pieces to complete the look of your spaces. Whether it's a single room or an entire home or a commercial building, our team of experts will work with you to ensure you get the results you're looking for within a fun and exciting design experience. Our knowledgeable staff will spearhead your project, guiding you on the best materials and all selections for your project's needs. We communicate openly and proactively with you, advocating for your best interests to achieve your desired result. Our firm has exclusive access to some of the most sought-after products on the market, allowing us to create solutions that are as unique as they are stylish. With our commitment to quality customer service, attention to detail, and considering your needs while creating elegant and functional designs, you'll get spaces that are better than you dreamed possible.
When you're looking to achieve beautiful spaces with elegant designs that are also functional and allow you to live comfortably, we've got you! Discover how easy it is to transform your home or business with a chic and elevated design when you work with us!
Full-Service Interior Design Firm
Working with us is the perfect way to give your home or business the design attention it deserves. Lauren Lerner, our founder and principal interior designer considers every detail that goes into making a house feel like a home, from layout and organization to maintenance considerations and functional details. We understand how important it is for you to feel comfortable in your living space so we go above and beyond to make sure every aspect of your Paradise Valley interior design project meets your expectations. At Living with Lolo, our goal is to create an environment that truly reflects who you are and what you want out of your living experience. We'll get to know you and how you want to live in your home to determine how best to arrange furniture, what colors to include, and what elements to layer in from the rugs on the floor to unique treatments and coverings on the ceiling–all coming together to create an elegant style that's uniquely yours.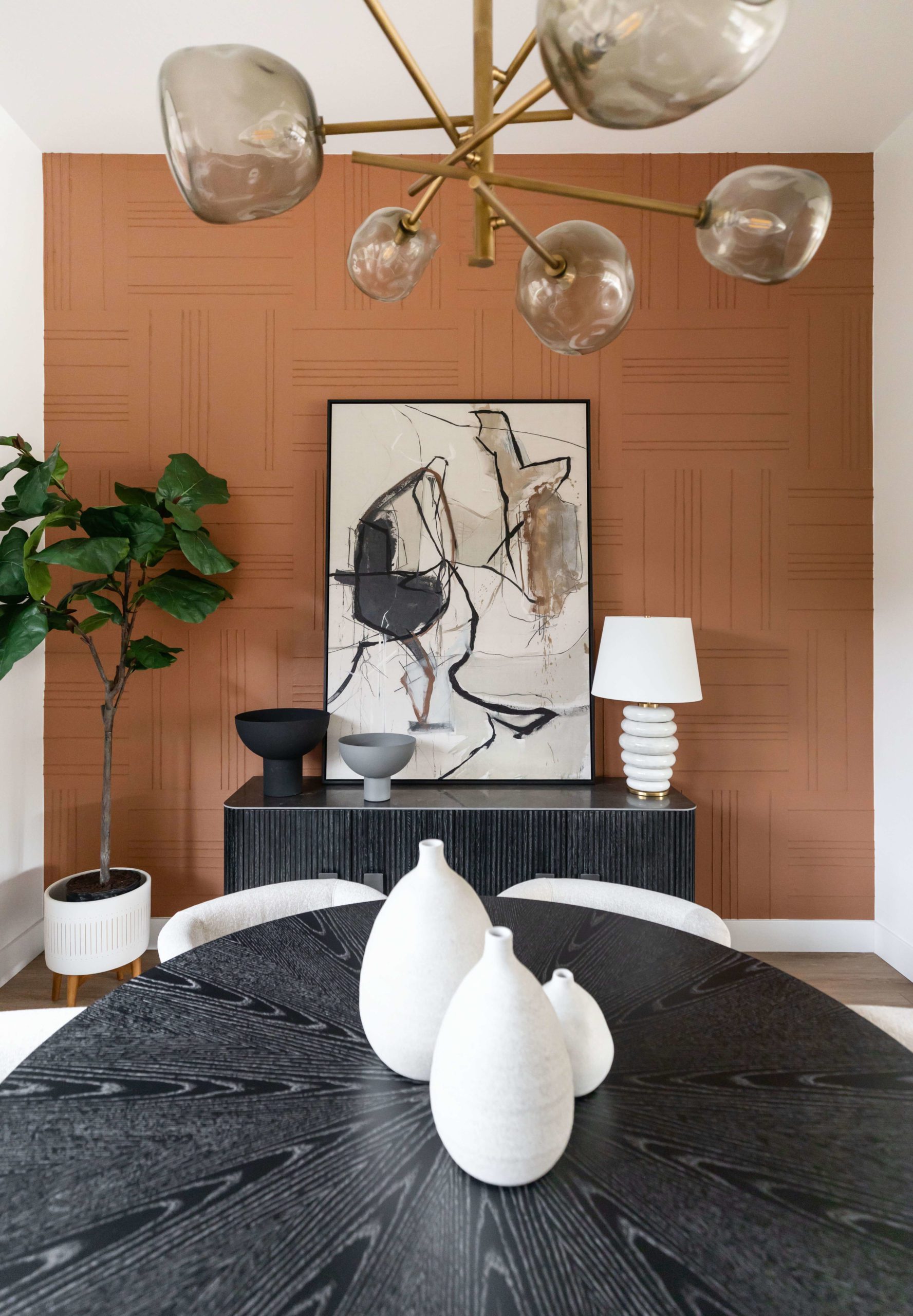 Interior Design in Paradise Valley:
New Construction or Renovation plus Furnishing and Decorating
Our interior design services give you the best of both worlds using our knowledge of construction and design. We're experts in renovating existing spaces and working with new construction projects. Living with Lolo has a knack for maximizing your project as we consider the furnishing and decorating plan before construction even begins. Our team combines renovation and new construction expertise with our talent for creating beautiful, livable spaces that get your guests talking. Our thorough process begins with an in-depth consultation where we learn about your needs and personal style. From there, we develop a plan tailored to the goals you're looking to achieve. This helps us create a chic design that makes you smile every time you walk into your home or business.
Interior Design: For Furnishing + Decorating Only
We believe interior design is as much a science as it is an art form. We use highly technical strategies to maximize space and create optimal functionality. In addition to beautiful materials and décor, we provide you with smart layouts and design advice to bring out the best in your home or business. At Living with Lolo, we don't just focus on furnishing and decorating – we believe in taking a holistic approach to all interior design projects. We source only the best products, selecting pieces that suit your style without compromising on comfort or functionality. From cozy sofas to stunning art and modern accent pieces – whatever look you're going for, our team will help you create an inviting atmosphere in every space in your Paradise Valley home or business. 
New, Renovation, or Remodeling Interior Designs
SCOTTSDALE, PHOENIX, PARADISE VALLEY + BEYOND

In designing the perfect living space, Living with Lolo interior designers' expertise is unparalleled. We help our clients create their dream homes and commercial properties with luxury results and a seamless experience. Enjoy the fun and excitement as we go through every step of transforming your home or business into something you've been dreaming of.
Get a one-of-a-kind custom design that gives you functional luxury and chic sophistication that perfectly suits your tastes. Whether it's a living room, bedroom, or kitchen in your home or the foyer of your business, our team is here to give you magazine-worthy spaces you'll be proud of.
Discover the secret of the beautiful homes and commercial spaces we design in Paradise Valley AZ and other nearby areas. Get started with Living With Lolo Interior Design on your dream project today!
– L. Mager
Impactful, curated interiors. Innovative, efficient processes.
Our innovative and efficient signature processes help your project run smoothly as we create magazine-worthy spaces like what you see in our portfolio.
Discovery Call
We'll get to know you + learn about your goals for your project
In - Home Consult
We meet with you in your home for up to 1 ½ hours as we explore the details of your project
Design Concept
We pull out all the stops and dream up your one-of-a-kind design
Detailed Design
We research every option for each item needed + cull them down to only the best selections and solutions for you + your space
Purchasing + Execution
We order all your items + handle the day-to-day tasks of tracking order progress + receiving it all into our warehouse
Furnishings + Décor Installation
The LWL team and our crew of expert installers transform your home into a picture-perfect dream come true!
In case you missed it
RECENT PRESS
Hidden Hills, Scottsdale:
Kitchen Remodel
Our Hidden Hill project in Scottsdale was all about creating a completely new modern kitchen with custom cabinetry + appliances. We completed the space with beautiful, custom counter stools that are kid-friendly + lighting that is the jewelry of the kitchen.
This video gives a sneak peek into the home's kitchen renovation.
WANT DESIGN INSPIRATION? FOLLOW US ON INSTAGRAM!