Living with Lolo interior design specializes in window treatments and drapery in Scottsdale.
Drapery Quality Matters
When shopping for drapery, there is a difference in quality! Not all drapery is created equal. Make sure to look for someone who will complete a measure at your home and knows exactly the style you are looking for. We work with the best workroom in Arizona to ensure all of our drapery is top-notch.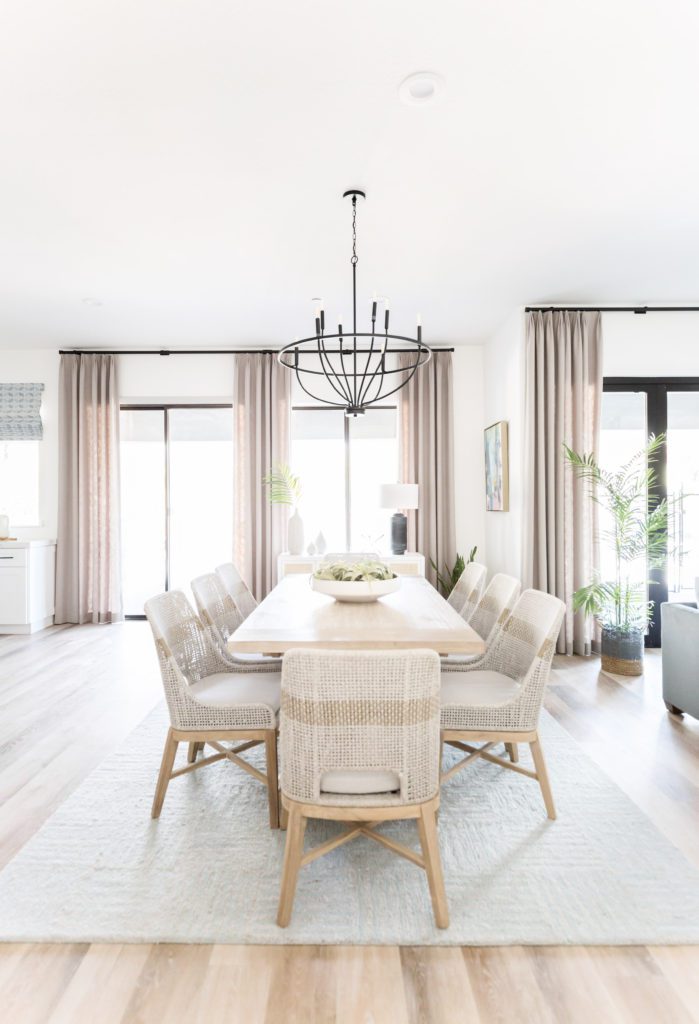 Cost of Drapery in Scottsdale, AZ
Many of our clients are surprised by the cost of drapery and many have never had to purchase it for their homes before. Drapery is an investment and it will make a huge difference in your home. Good drapery does add value to your home and we work with our clients to ensure they are making smart decisions about the fabric they choose so that even if they decide to change the colors in their home down the road, they will not have to buy new drapery.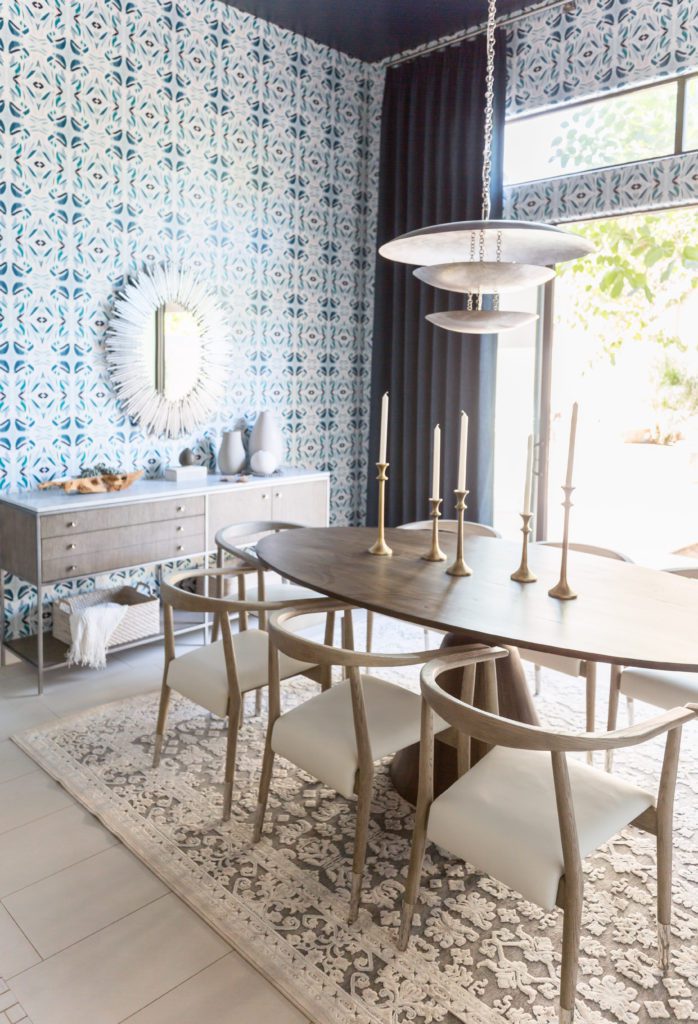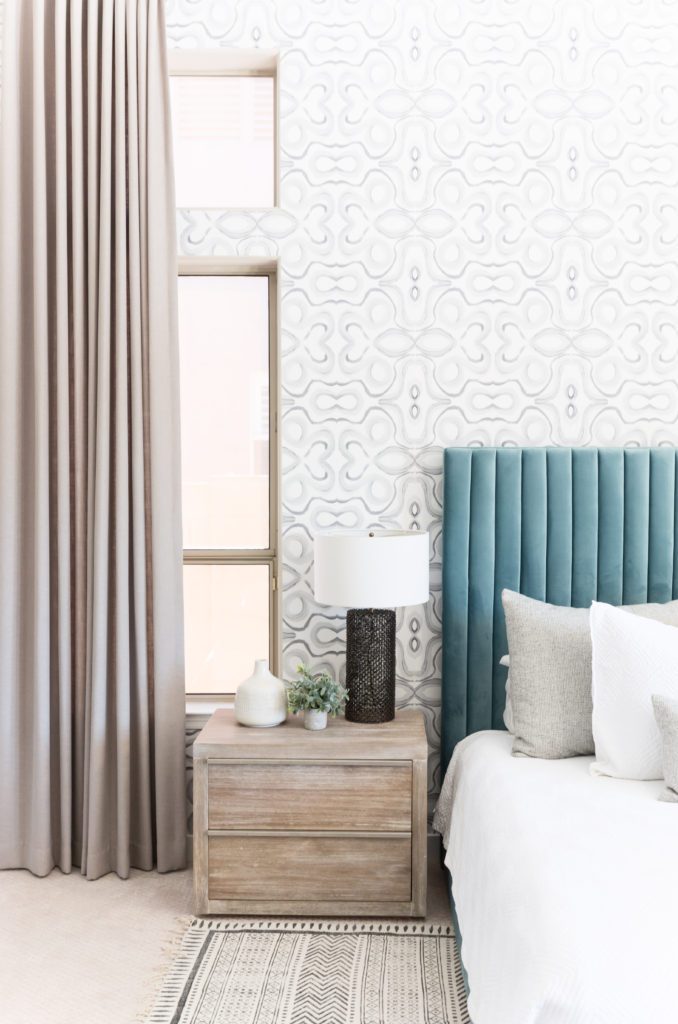 What our clients are saying
"Lauren, is without a doubt, a very talented, creative and professional
designer. In addition, she is hardworking, dedicated and trustworthy. She transformed our new house into a beautiful home .. something right
out of a magazine! We always receive compliments on what a lovely
home we have, and what a great job we did! We couldn't have done
it without her.It was truly a pleasure working with Lauren and her entire team.
She is the BEST!" – Claudia E, Cave Creek