Living with Lolo specializes in helping our clients modernize and update their current homes by remodeling the spaces.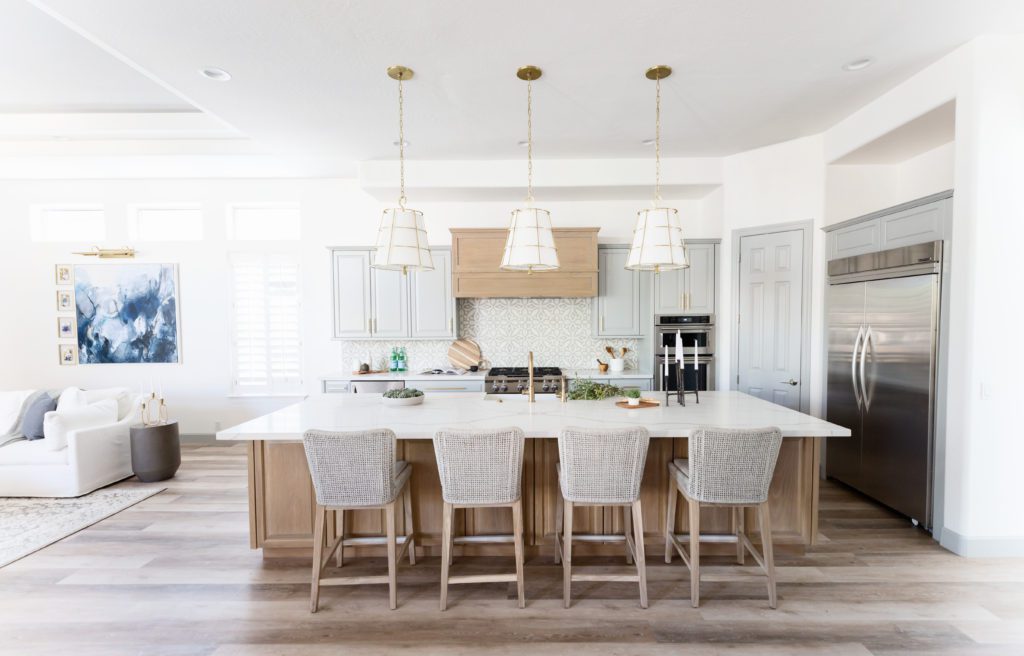 Our Process
Many of the homes in Scottsdale and the surrounding areas are beautiful and well built but the interiors are 10-20 years outdated. We help you make your old home look new again!
We help you fine-tune your vision for space and remodel kitchens and bathrooms, update paint, flooring, remove walls to create a more open space, and create a home you are proud of!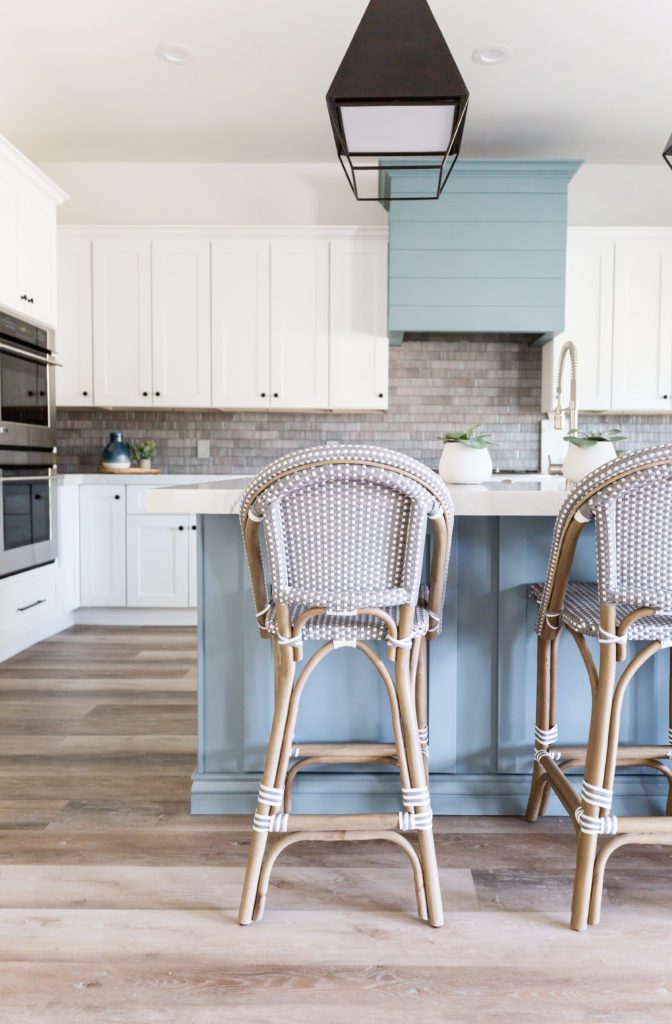 Selecting the Right Finishes
We help you make all the interior design finish selections and partner with your contractor to make sure the details are executed flawlessly. We have superior follow up and ensure that your remodel is completed on time.
When you are remodeling your home, don't forget about updating the furniture throughout as it is the final piece in any home renovation to ensure your home is magazine-worthy!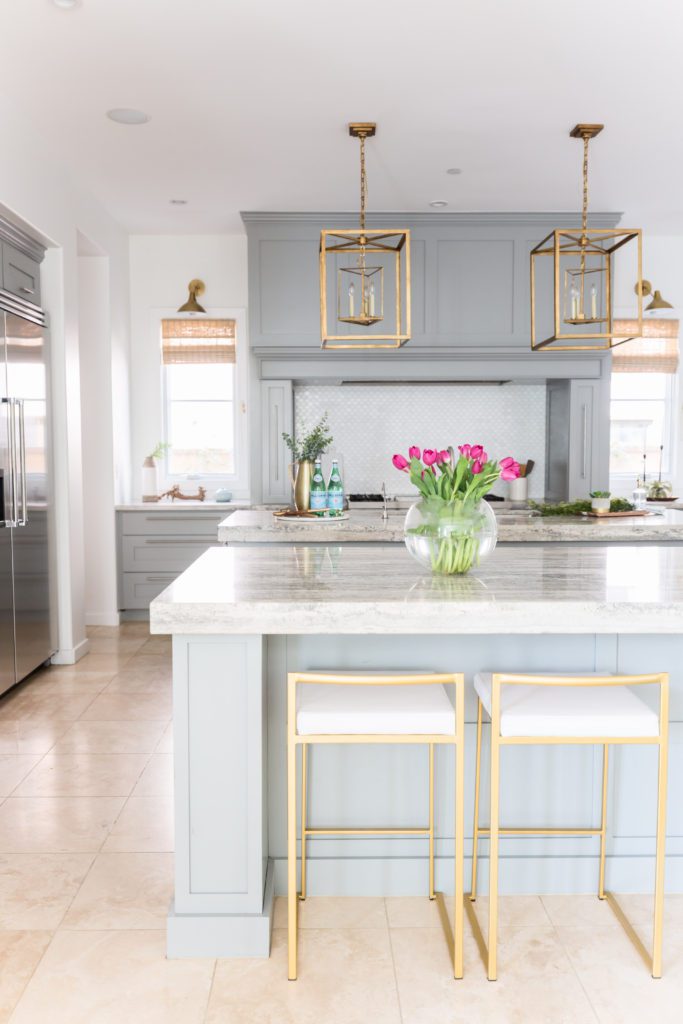 What our clients are saying
"We hired Lauren while our new home was under construction. She was fabulous to work with, she took our ideas and made them so much better! Her natural talent to make all our spaces looks so good together was amazing. We are in awe of how it all turned out and get so many compliments on how great our house looks. We are looking forward to working with her again on our Master Bedroom in the future. She is truly a professional and I highly recommend her!" -Lynn H , Cave Creek