We specialize in
bedroom interior designs
that embraces comfort, elegance, and tranquility. We design retreats that are personal haven, a place of rest and rejuvenation.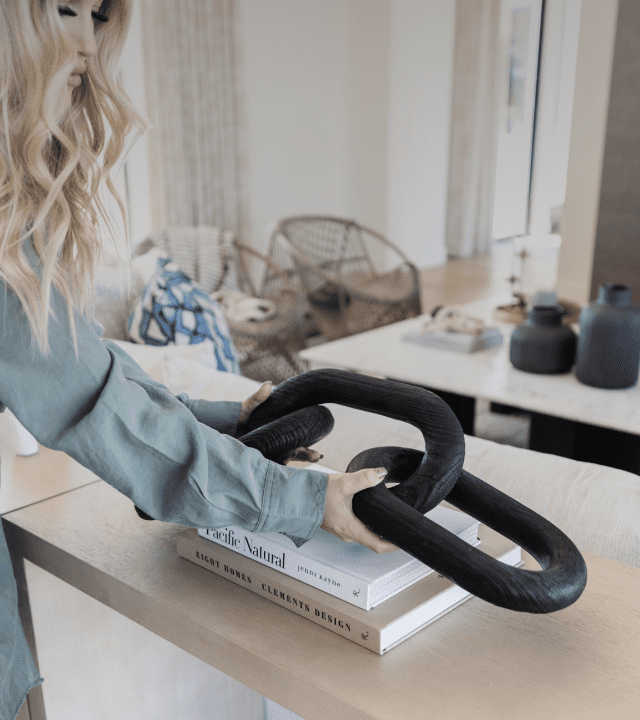 Comfortable Bed and Bedding.

Your bed is the heart of a bedroom and we curate luxurious and comfortable beds, complete with high-quality mattresses and luxurious bedding to ensure a restful sleep + a beautiful space.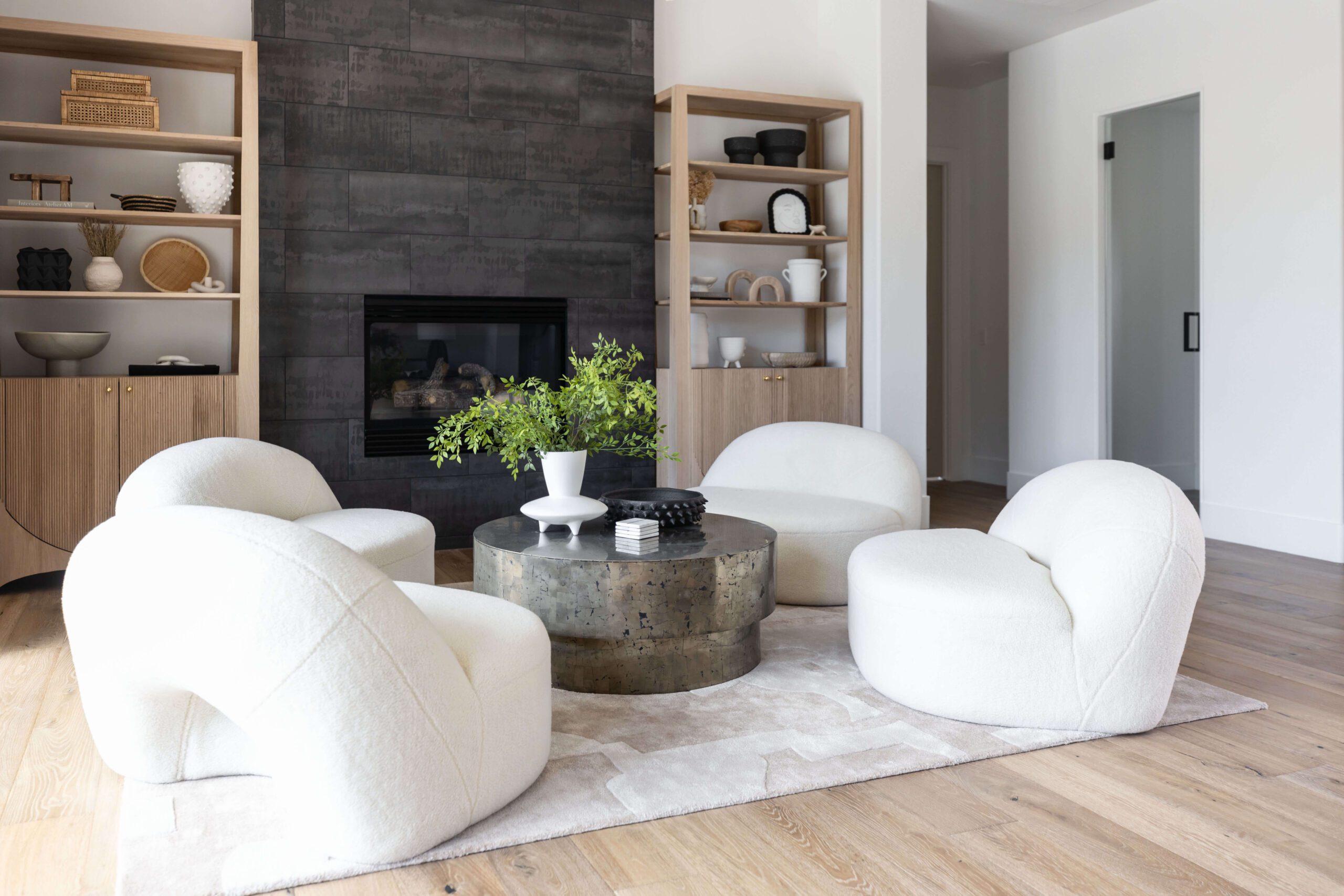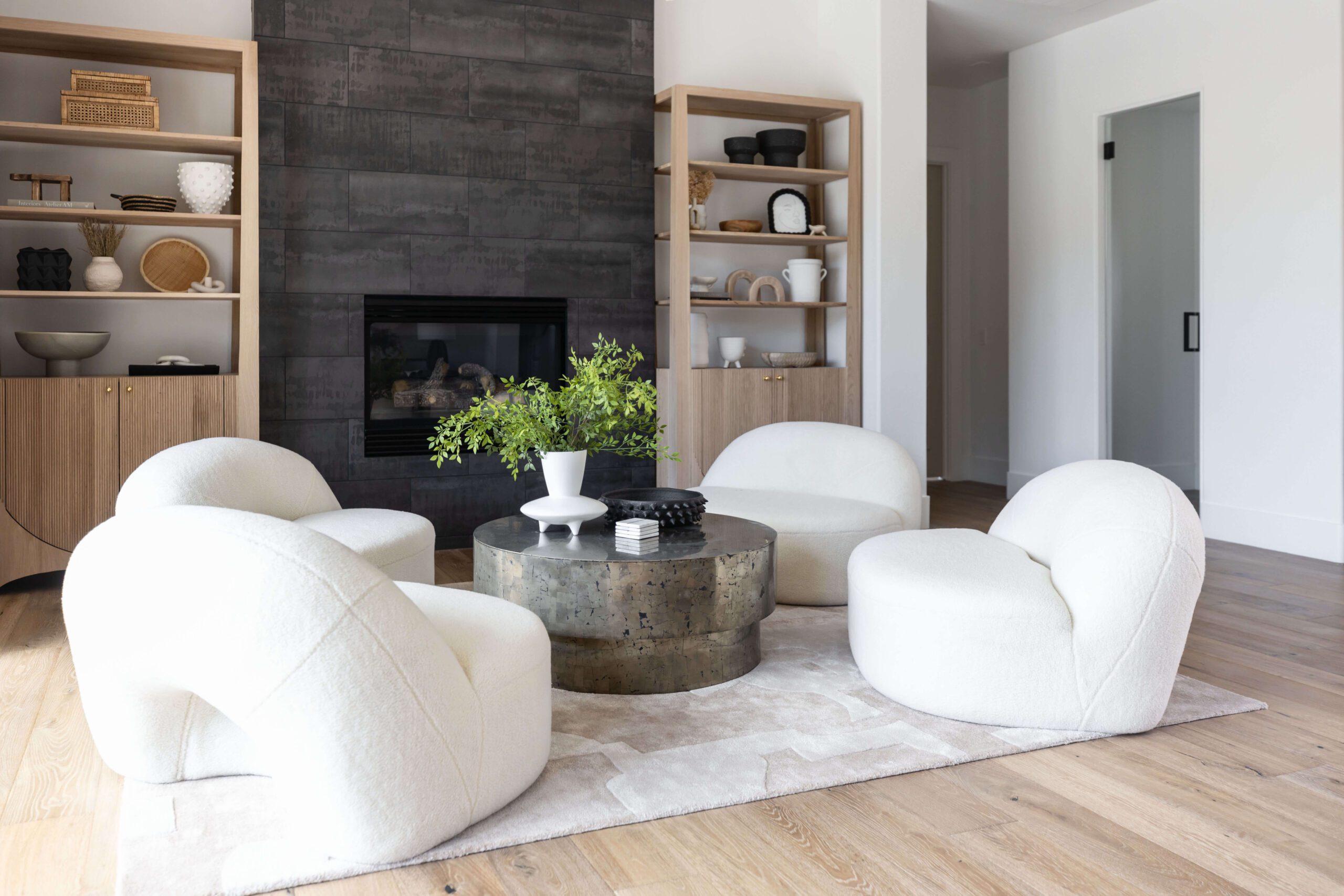 Adaquate Storage Solutions.

A clutter-free bedroom fosters a peaceful mind. We prioritizes smart storage solutions to keep your space organized and serene. From spacious dressers to wardrobes, we ensure that your bedroom remains a sanctuary and promotes relaxation.
Our bedroom interior designs always incorporates gorgeous lighting that sets the mood for your moments of relaxation and rejuvenation. We create a perfect balance of ambient, task, and accent lighting to suit various activities and moods. From bedside lamps to statement chandeliers, we design lighting solutions that add warmth and sophistication to your bedroom retreat.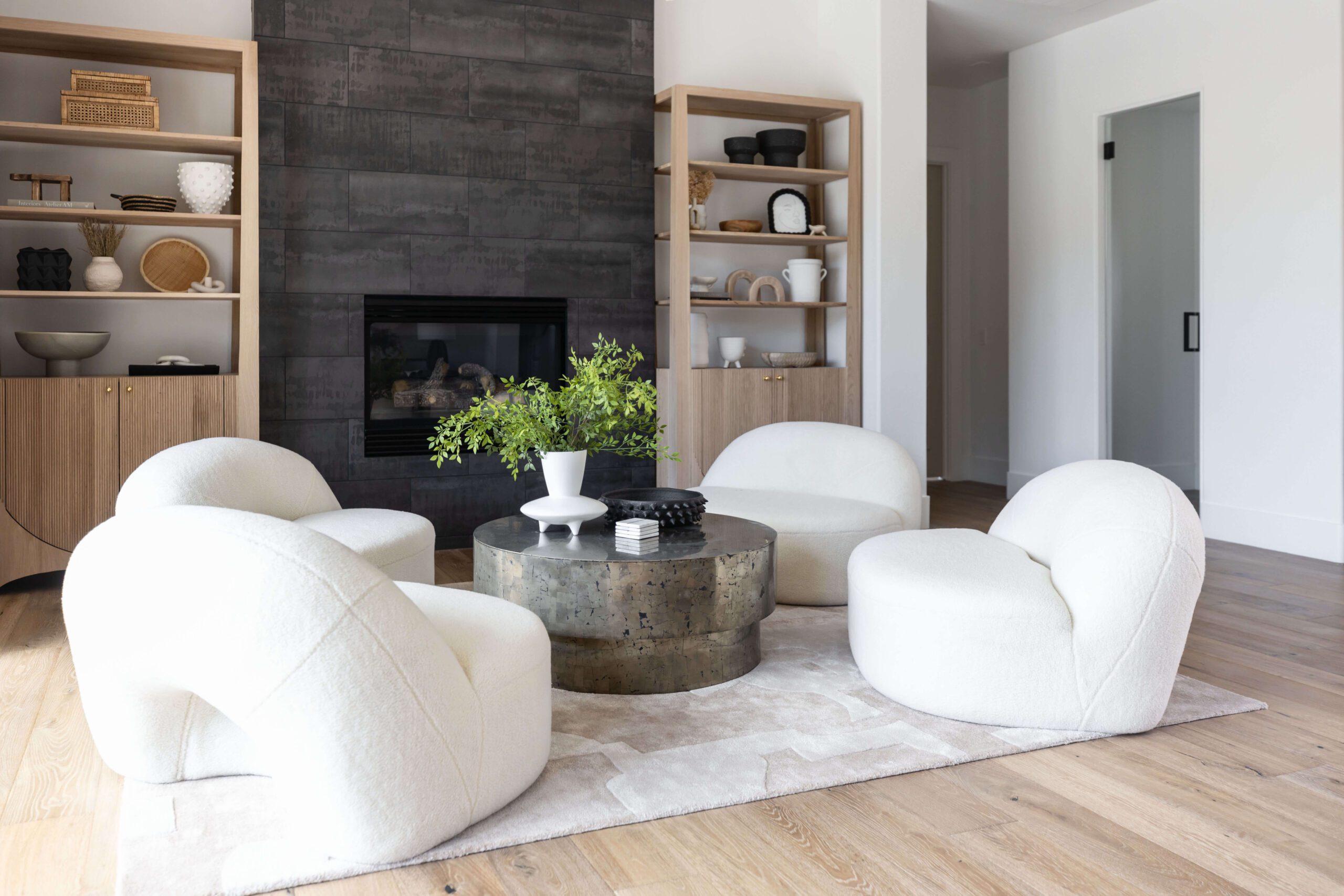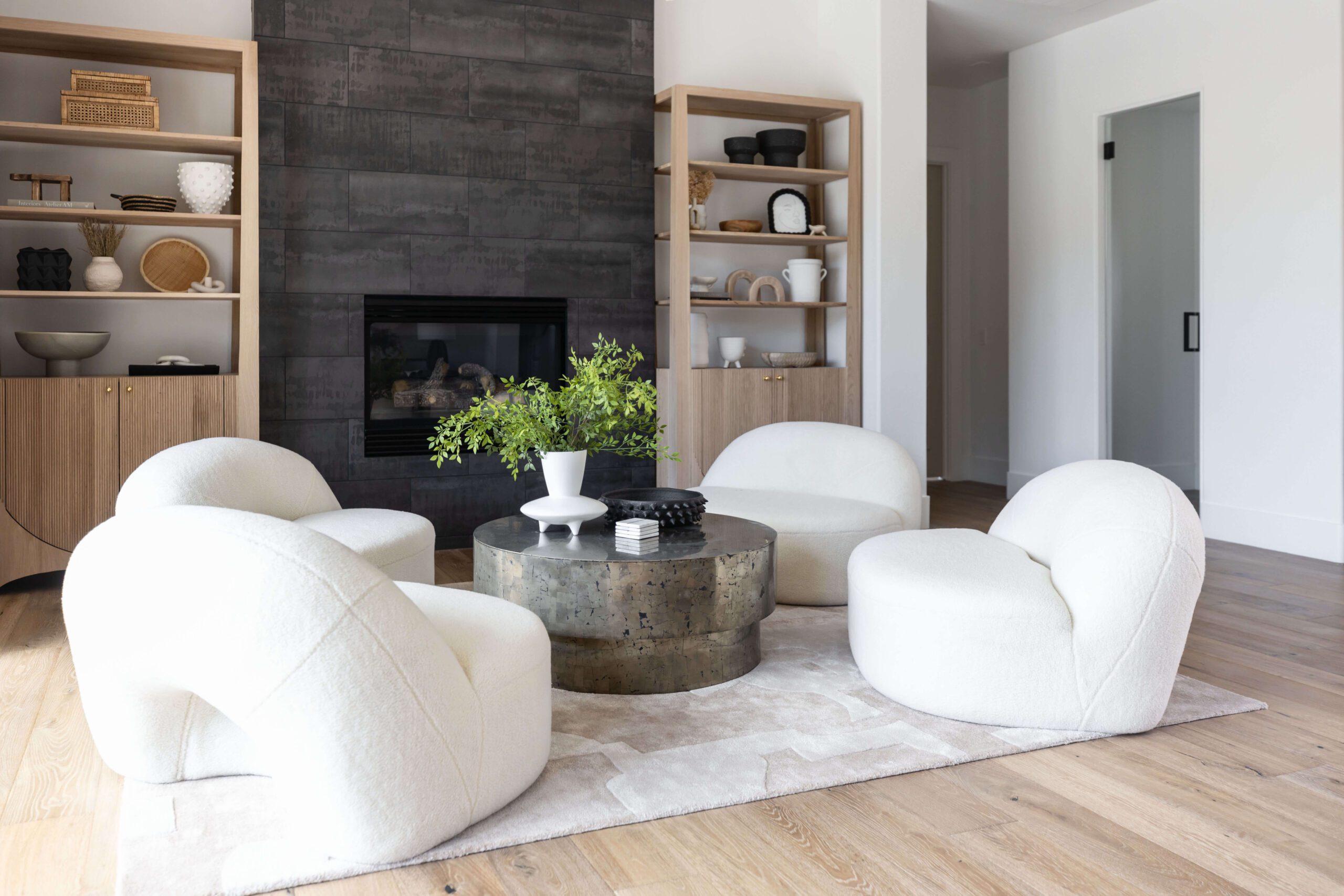 Your bedroom should reflect your personal style and evoke a sense of tranquility. We choose a color palette that complements your taste and promotes a soothing ambiance. Curated decor, such as artwork, decorative accents, and area rugs, add the finishing touches that make your bedroom interior design uniquely yours.
 Privacy is essential for creating a true bedroom sanctuary. We design custom window treatments that provide both privacy and control over natural light.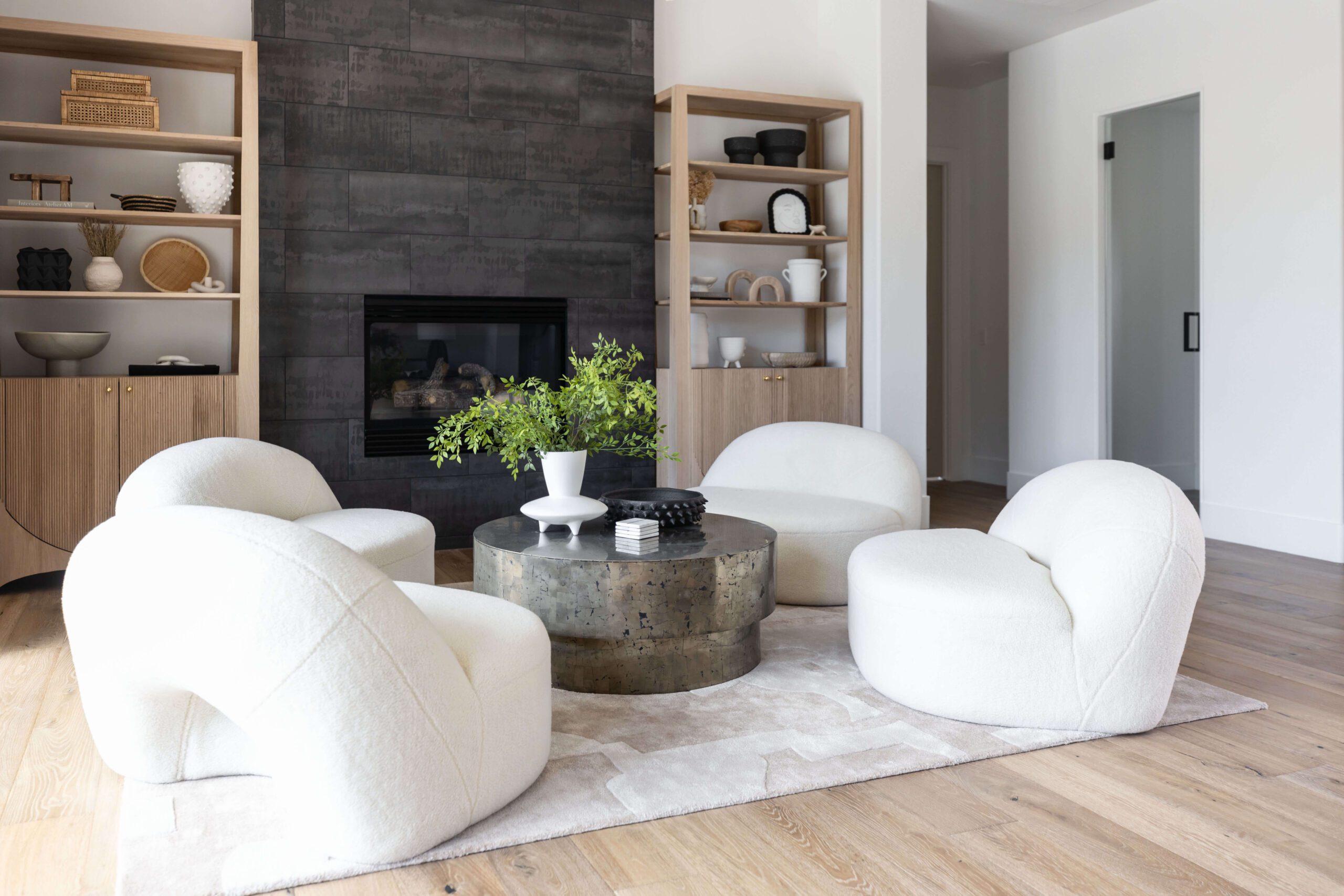 Your picture-perfect dream home is so much closer than you think. From initial concept to the final touches, our team works to bring your vision to life for your bedroom to life and ensure a seamless flow from your
bathroom interior design.