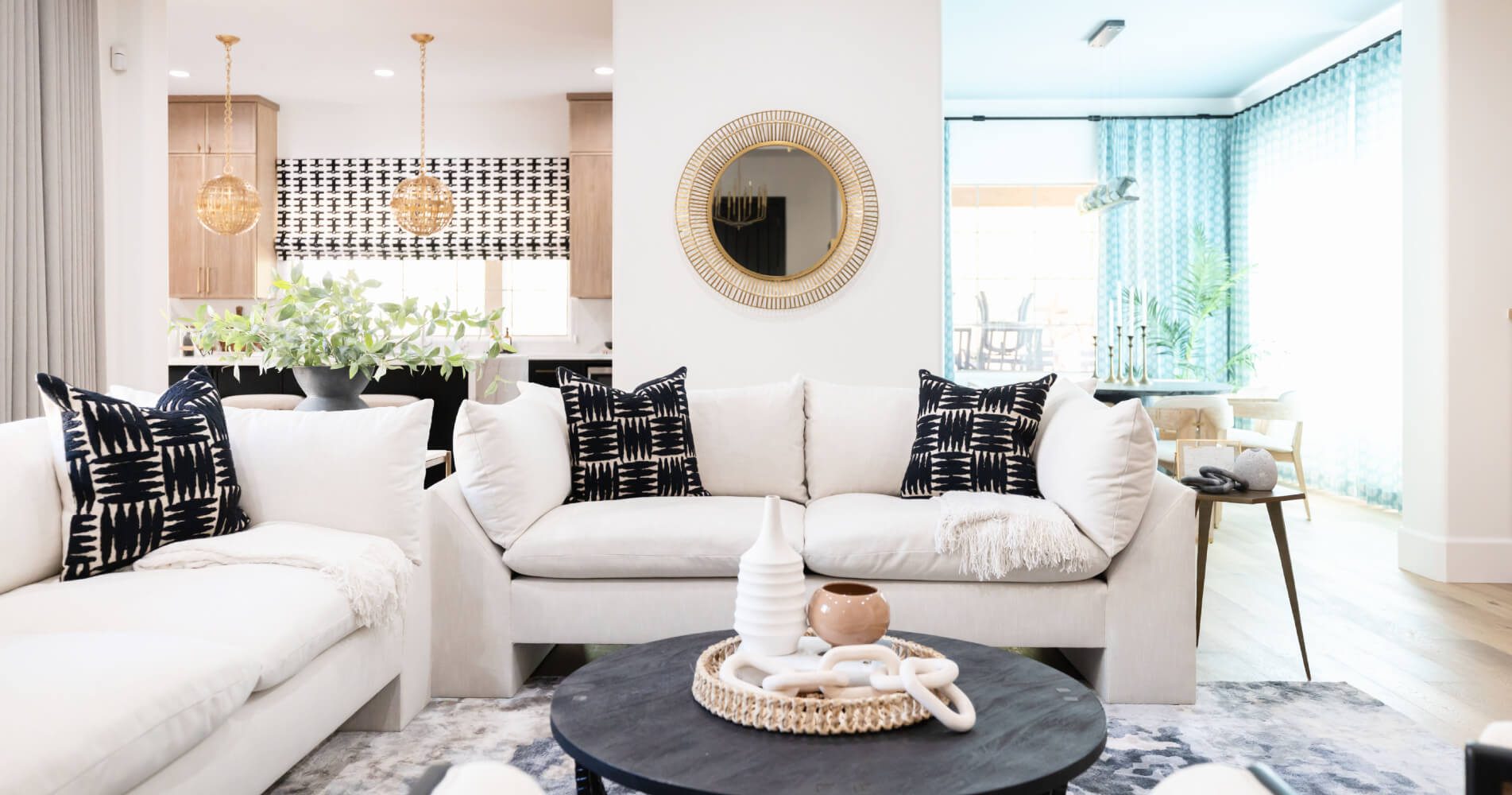 FULL-SERVICE BOUTIQUE DESIGN FIRM
Based in Scottsdale, Arizona.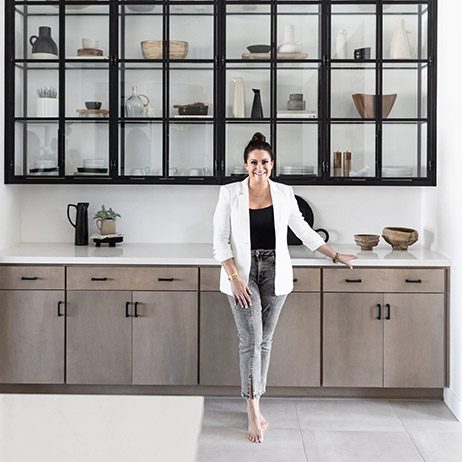 MEET
Lauren
Living with Lolo was founded by Lauren Lerner & is known as one of Arizona's top interior designers.
Lauren & her team work with clients Nationwide to create magazine-worthy spaces that are tailored to each client's personality and that are always approachable.
Our services range from Interior Design for Renovations, New Construction, and Furniture Design.
Fairway Project:
Master Bedroom & Bath Design
Our Fairway project was all about creating a modern design that felt inviting while adding fun elements to the rooms that sparked conversation.
This video gives a sneak peak into the home's master bathroom interior design.
FOLLOW ALONG ON INSTAGRAM